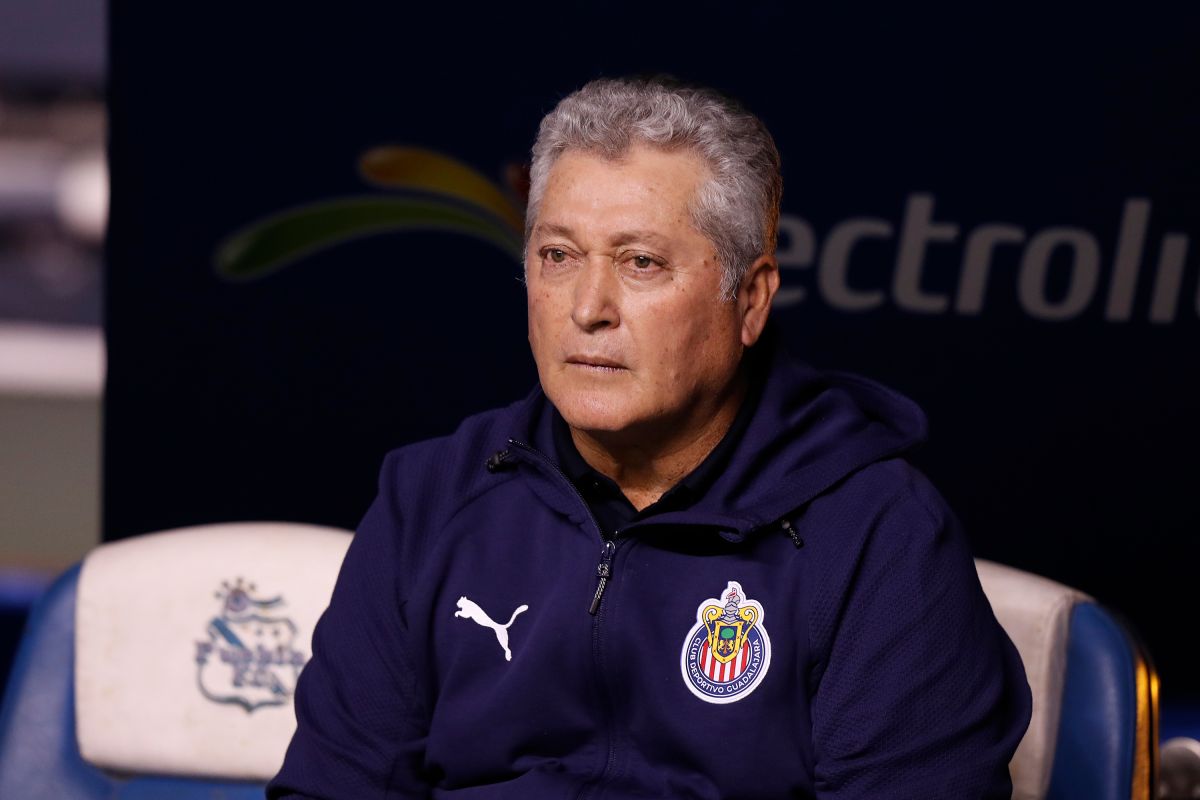 Photo: Imelda Medina / Imago7
Víctor Manuel Vucetich was inflexible before the press when do not allow any questions at a press conference after the Chivas drew goalless against Rayados de Monterrey.
The herd failed to achieve victory even though he played the game with one more man from minute 60 showing a poor image.
Vucetich's unfortunate attitude at the press conference where he did not accept questions and sent a message without any conviction, as the performance of his team was regrettable … If the coach is the first who does not understand what Chivas means, what can be expected of the players .

– Fernando Cevallos (@FerCevallosF) August 22, 2021
After finishing the game, the Chivas coach only gave a speech about his appreciation of the team in the match where he assured that the club's current situation is something that bothers everyone and is aware that the fans want positive results.
"I believe that what we have been living is something that bothers us, the facts are the only thing we have to be commenting on, no more excuses, we know that the fans want results, that is what we have to be looking for, we are working and we will continue to do so ", said Vucetich and did not answer questions.
Vucetich issued a message, without answering questions.

Not only was he afraid of Rayados with one less, he was afraid of questions from the press pic.twitter.com/0roXtArAmh

– José María Garrido (@josemagarrido) August 22, 2021