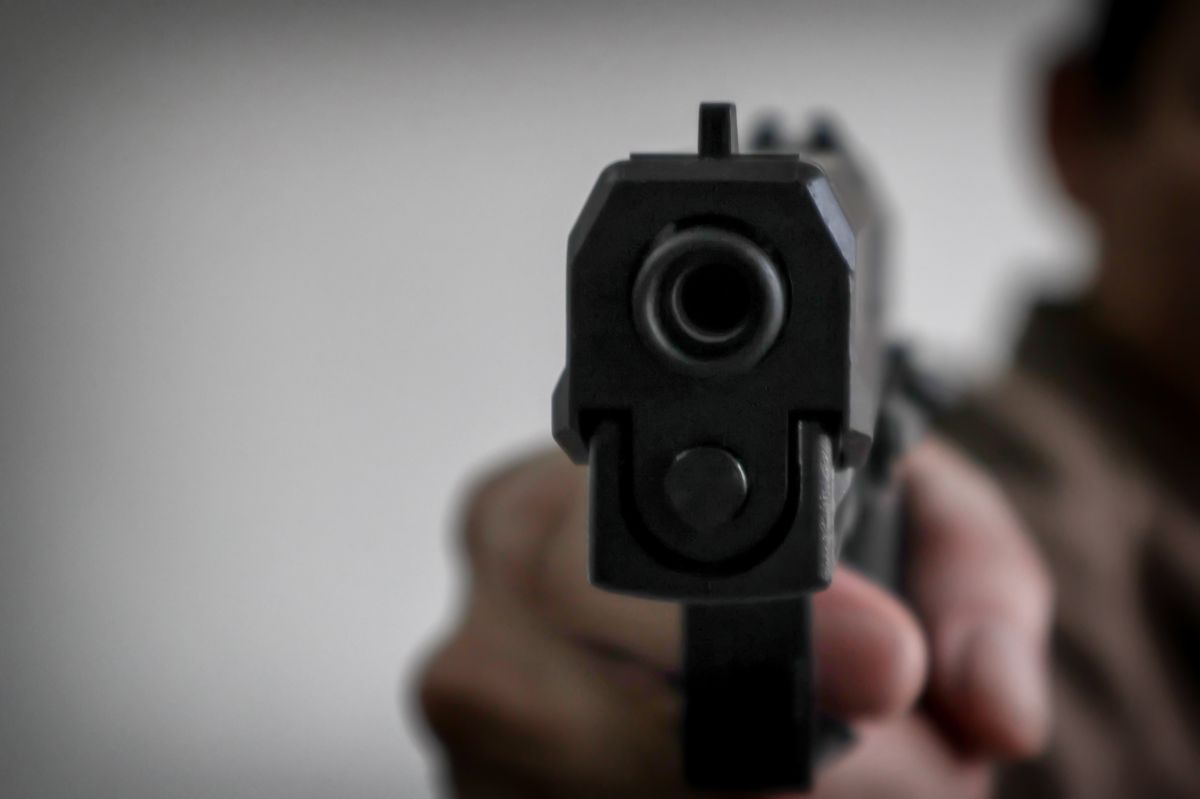 A 15-year-old teenager killed three members of his family in Texas and posted images of the bodies on social media before committing suicide.
Authorities in the south of the state reported that William Quince Colburn III took his own life after police officers arrived at the family home.
Aransas Pass police officers and the San Patricio County Sheriff's Office came to the mobile home after being alerted to the postings in a cyberspace group.
The suspect also threatened to continue violence in a school.
Officers located the young man at a RV park near Aransas Pass. When asked to leave space, he resisted. Next, the uniformed men heard a bullet shot.
When they entered the mobile home, the boy had a gunshot wound. The bodies of two adults and another minor, William Colburn Jr., 63; Janna Colburn, 53; and Emma Colburn, 13, respectively, also lay on the ground with gunshot wounds. Researchers have not specified the specific relationship between the deceased, but they are believed to be the suicide's parents and sister.
The minor also reportedly shot two dogs to death, ABC 13 reported.
San Patricio County Sheriff Oscar Rivera said he was pleased to have averted a greater tragedy.
"I'm glad we were able to find him before something worse happened," Rivera said.
The sheriff was unable to specify which school the suspect intended to attack.
The authorities they think the boy took classes from home under the modality of "homeschooling".
The alleged attacker had two pistols and a rifle under his power.