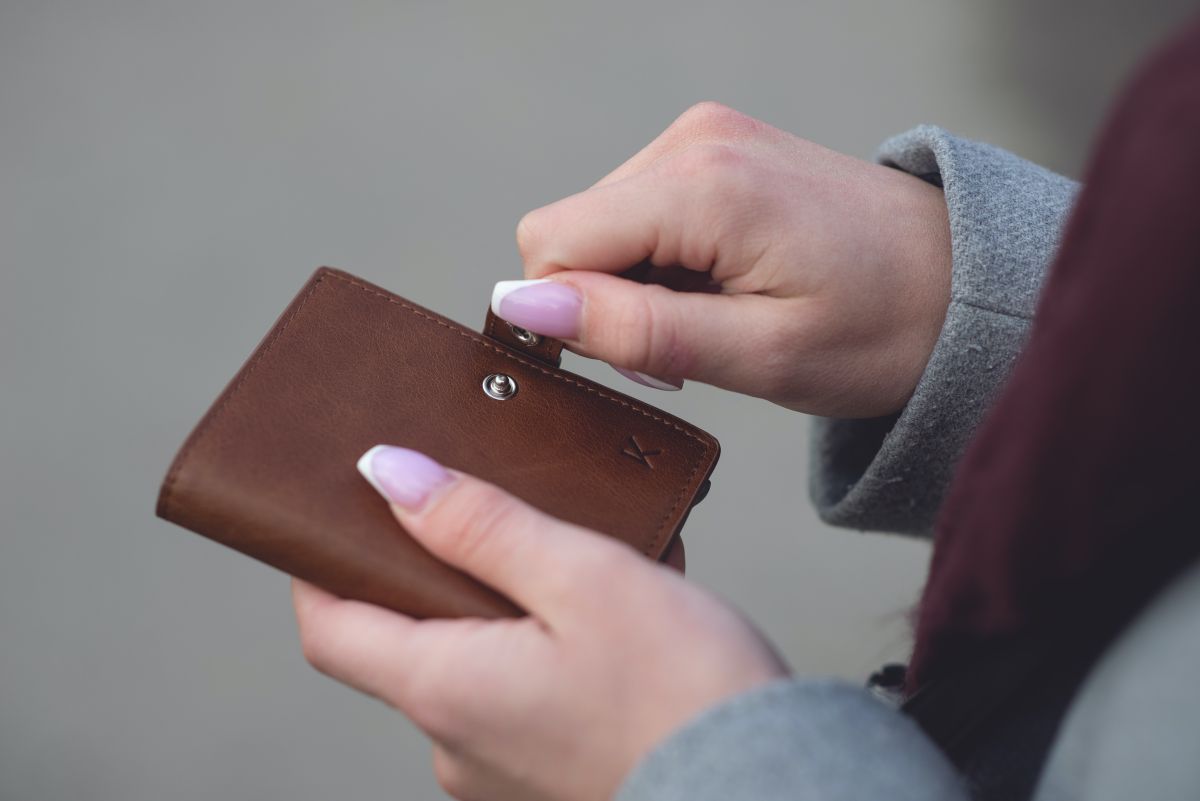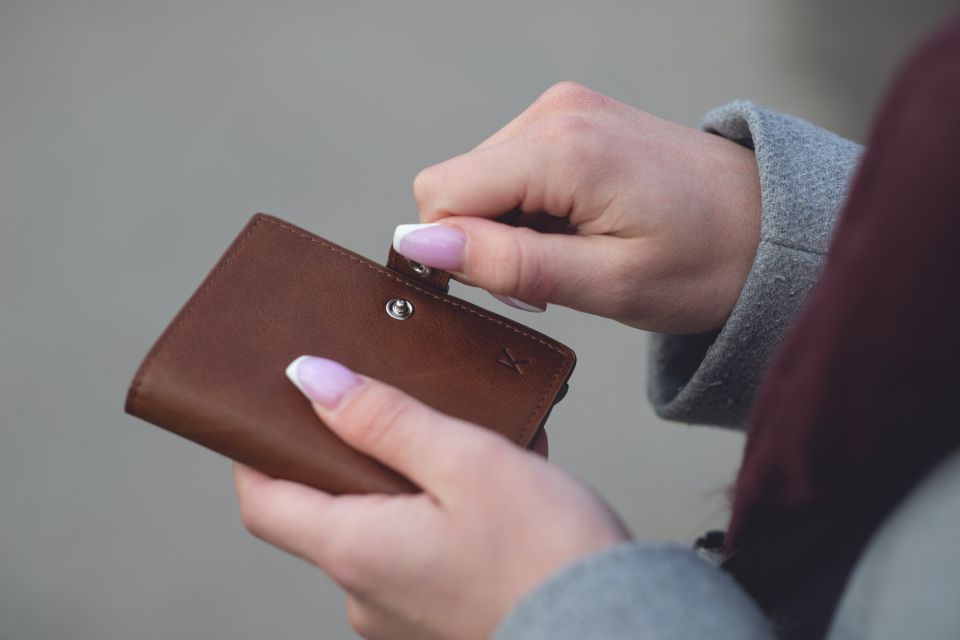 Photo: Emil Kalibradov / Pexels
After several states decided to suspend federal unemployment benefits for $ 300, believing that the aid was discouraging people from hiring in the new jobs that are emerging with the economic recovery, a growing number of Americans unemployed are filing lawsuits against their respective states and some are winning, published Fox Business.
The protesters seek to restore the aid program for the pandemic that was authorized in the economic aid package, which consists of the delivery of an additional $ 300 a week in unemployment benefits and that is authorized to be delivered until September 6.
The Maryland and Indiana judges ruled that both states resume paying extra aid which had been held until the lawsuits are resolved. Which means that roughly 500,000 unemployed workers in those states should see a continuation of their benefits, according to an estimate from the National Employment Law Project (NELP).
The unemployed in Indiana were the first to take legal action. In June two non-profit groups sued Governor Eric Holcomb, arguing that he had "violated the clear mandates of Indiana's unemployment statute to ensure all rights and benefits available to the unemployed."
So a state judge ruled that Indiana must continue to pay federal support to approximately 230,000 Hoosier residents until the lawsuit is resolved, arguing that a "preponderance of evidence" suggests that early termination of the program is a violation of state law.
"The loss of housing or medical care and the inability to provide adequate food, shelter and child care to a family constitute irreparable damage pending the resolution of this cause of action and are not adequately compensable through compensation for damages", wrote Marion Superior Court Judge John Hanley.
On the other hand in Maryland, a Baltimore judge issued a preliminary injunction ordering the state to "immediately take all necessary actions to ensure that the Maryland residents continue to receive any and all expanded and / or supplemental unemployment benefits". To which Republican Gov. Larry Hogan replied that the state was complying with Judge Lawrence Fletcher-Hill's ruling.
Meanwhile in Arkansas, Ohio, Texas, Florida and Oklahoma similar lawsuits have already been filed and are still in process.
You may also like:
Know the days when it is cheaper to buy plane tickets
Companies in the United States reverse plans to return to office due to the increase in Delta infections
Walmart will pay college tuition and books to its workers to attract and retain staff