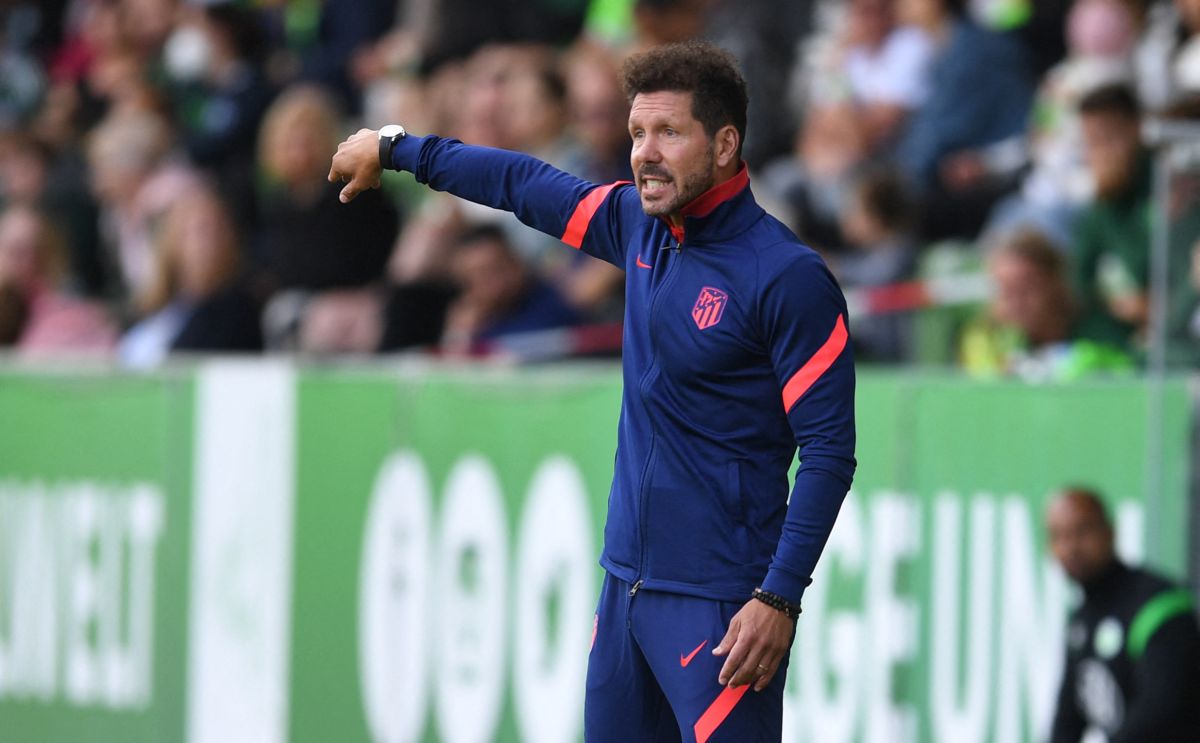 In a friendly match between Atlético de Madrid and Feyenoord, the temperature rose to such a point that it ended up unleashing a pitched war, where Simeone himself, coach of the Spanish team, was the protagonist, as he was seen separating the opposing players.
The first spark came after an attack by Yannick Carrasco on Tyrell Malacia and after this event, a fight began between him and several Feyenoord players.
Given the situation, the mattress technician, who was the protagonist of the day due to his euphoric reactions, had to cross the field to separate his footballer and make him regain his composure. However, he could not prevent the expulsion of Carrasco.
Everyone, including Simeone and Oblak, coming out to defend Carrasco after an opponent nearly broke his leg in a friendly. Honor ❤️🤍 pic.twitter.com/6Ok7BVRFxv

– Rodrigo (@RxdrigoATM) August 8, 2021
Already at the end of the game, Simeone showed all his anger at the engagement referee, Denis Highler. In the images you can see the coach who questioned and reprimanded the principal in a bawdy way, notably annoyed.
DAD @Simeone. Get robbed of his fucking mother. pic.twitter.com/7o28ypwY8n

– 🅿 (@finallyxpablo) August 8, 2021
Finally, and as if it had not been enough, Simeone lost his temper and ended up pushing the rival team's technician, Arne Slot, who later declared to the media in his country: "I think that if no one had been there, I would have had a bigger problem."
Why hadn't I seen this before. Don Diego Pablo Simeone. pic.twitter.com/XkoAw9MEnN

– Ignacio ATM (@ ignach_12) August 9, 2021
You may also be interested in: What a debut: Florian Thauvin was sent off after 34 minutes in his first game with Tigres and was booed