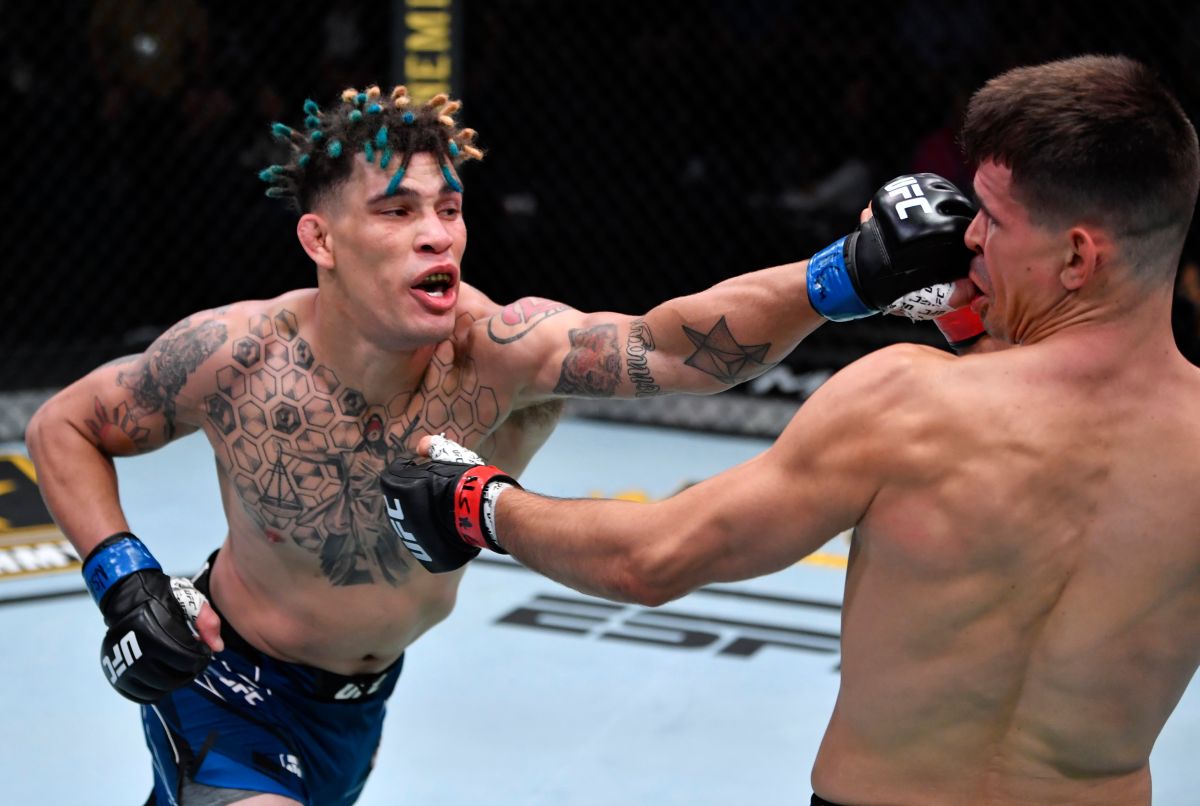 Even though the UFC had no action this weekend, one of his fighters starred in an unusual but brutal beating after a thief tried to steal his vehicle.
Welterweight fighter Jordan Williams was shopping at a local when suddenly he noticed that a criminal was trying to steal his car. However, he did not know what to expect.
After realizing that it was his vehicle, Williams left his vehicle and after opening the door began to give the criminal multiple knees. The event was captured by the local cameras and quickly went viral and Williams himself confirmed what happened.
"So someone tried to steal my car today. If you're wondering why my car was still on, it's the same reason he couldn't leave – I have to push (a button) to start and it won't work unless the keys are nearby and I have them with me. Always ", commented the fighter.