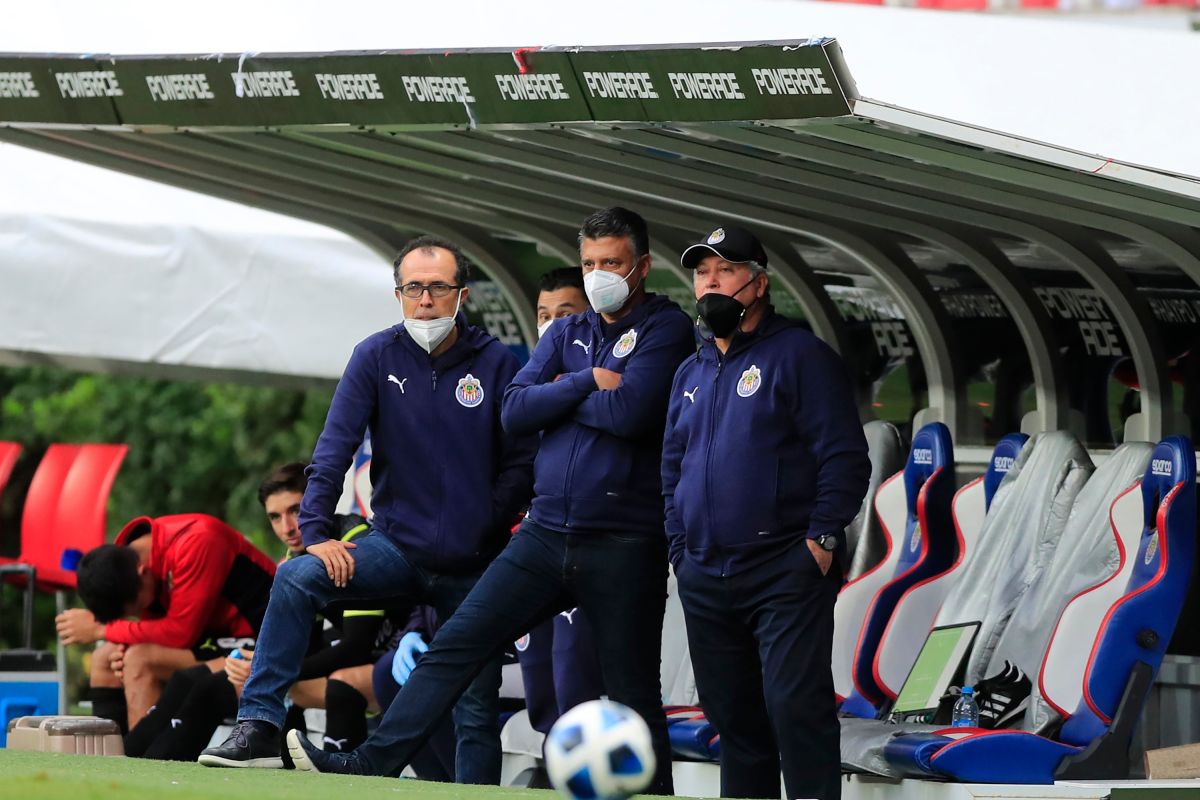 The Chivas fans are not happy with the performance of their team, and they have been made to feel it in each game with thunderous boos, however, what happened this Saturday was extremely striking, because the fans They booed the players again despite the victory and demanded the departure of their coach, Víctor Manuel Vucetich.
🇫🇷 THE GUADALAJARA WON! 🇫🇷

With goals from @ brizuela27_cone and @AZaldivar_, we are left with the triumph at home. pic.twitter.com/XuiZsPHpL4

– CHIVAS (@Chivas) August 29, 2021
The patience of the fans ran out. They want results and they want them now and for this they have started a series of protests on and off the field Among those who are the typical boos, who did not wait in the match against Necaxa, as the whistles began to be heard at minute 15 of the match even when the game was tied at zero.
Despite that, there was a sector of the popular that decided not to boo and to contrast the loud boos they began to support shouting the classic song "Chivas, Chivas".
Nevertheless, when the flock's first goal fell, the waters calmed down a bit and the fans stopped whistling the team and got hooked during some sections of the engagement.
But the tense calm did not last long, because in the second half, and with Necaxa's draw, the Chivas fans once again became desperate and began to boo and shout "Out Vuce."
Once again the #FueraVuce @quierotv_gdl pic.twitter.com/2HBXrLdVZ6

– Ricardo Duran (@RickDuran) August 28, 2021
Despite everything, the herd was able to achieve victory agonizingly in compensatory time, but this was not enough for the fans that even after the game was over, and With the 3 points in his pocket, the boos and shouts were heard again demanding the coach's departure.