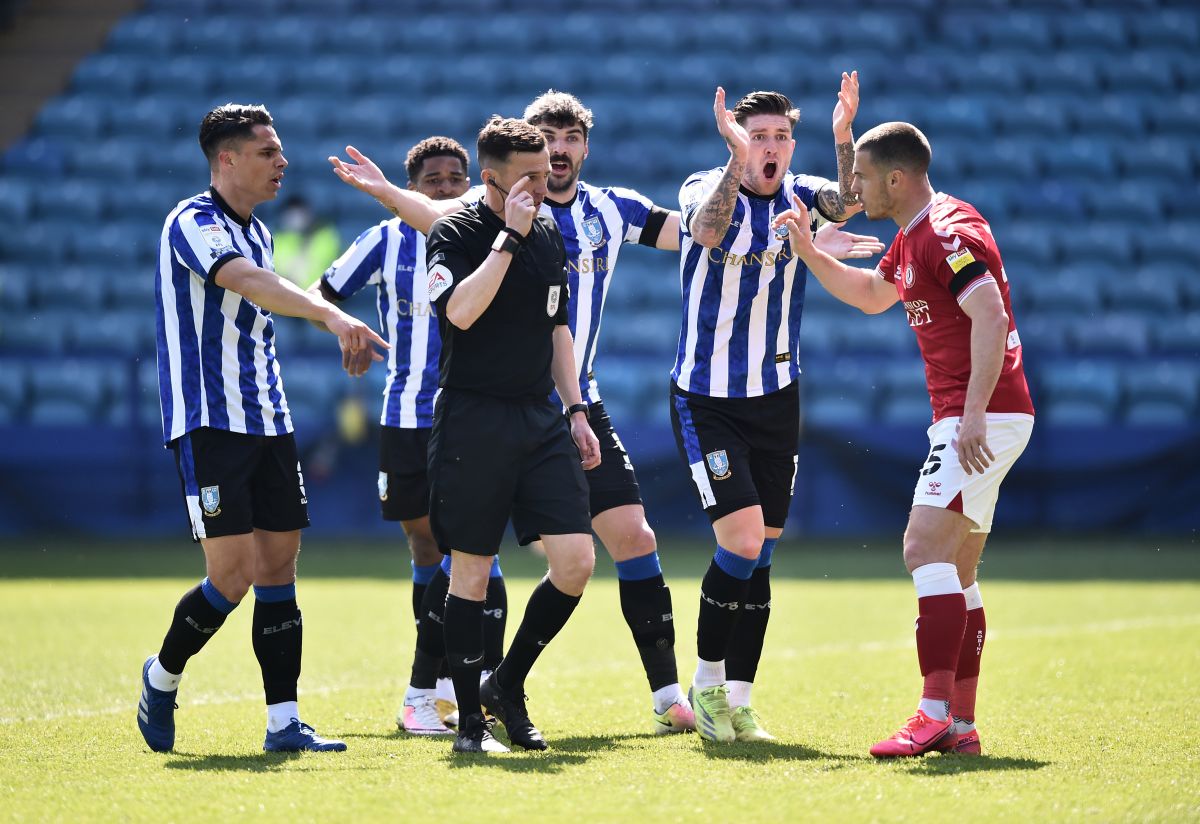 In the match between Luton Town and Swansea City of the Championship of England and lived a totally unsportsmanlike moment, after a player from the home team deliberately gave a brutal kick without the ball to an opponent but was not sent off for the action.
Even though his team was comfortably winning the match, Henri Lansbury lost his temper and violently kicked Ryan Manning after he crossed after taking a free kick. The footballer who received the kick fell to the ground in pain but the attacker was only booked with a yellow card, and even Manning was also admonished.
The violent action quickly went viral on the networks, not only because of the ruthlessness of the kick, but because of the scandalous decision of the referee not to expel Lansbury.
In the end, Luton could not maintain the advantage and Swansea miraculously tied in injury time to finish 3-3.
The aggressor Lansbury, is an experienced English footballer who has had a career in the Premier League, with a past in teams such as Arsenal, Aston Villa and West Ham, so the excessive action is surprising.


Source-laopinion.com