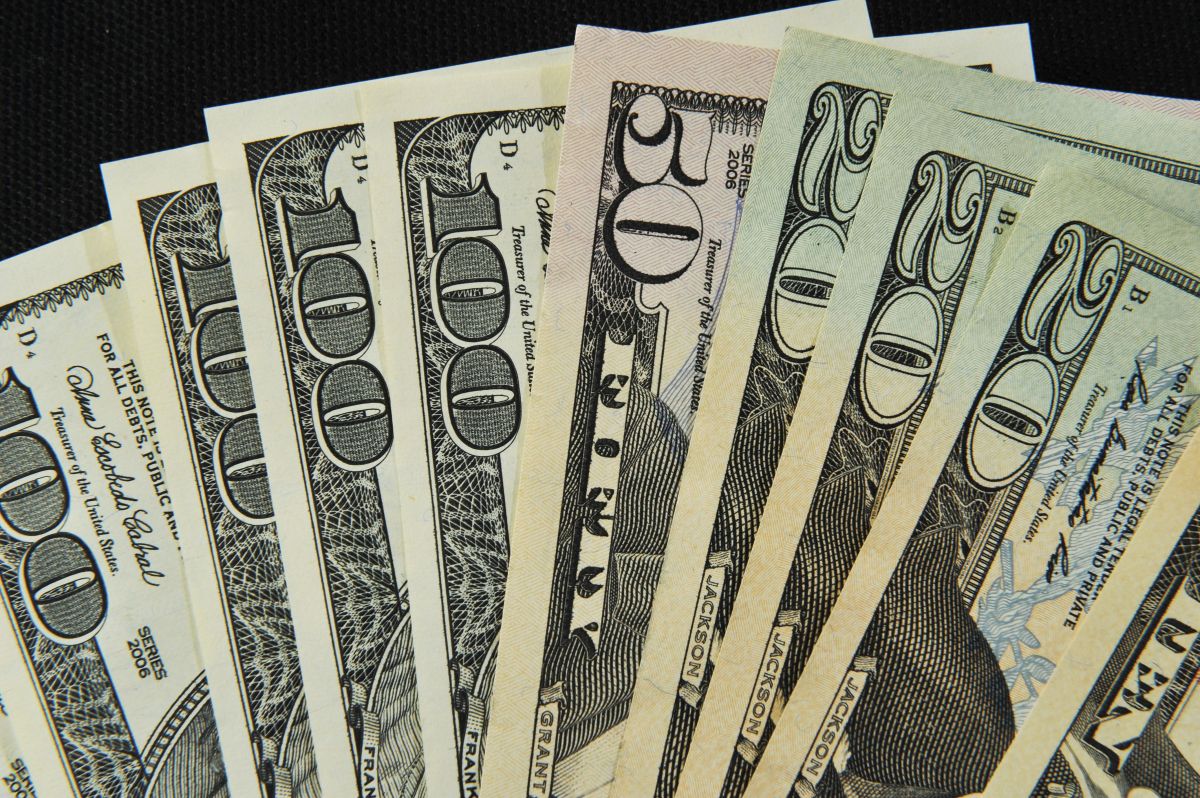 One of the ethnic groups with the greatest impact on the US economy, without a doubt, is the Latino, which year after year contributes a large percentage to the country's Gross Domestic Product. Latinos have shown be an important community for the nation's financial system.
Despite its importance, one of the limitations that the Latino community may encounter has to do with the fact that practically the entire financial sector communicates only in English, which is why Spanish-speakers do not have enough confidence to carry out certain procedures such as requesting a loan.
For this reason, the Upstart loan platform announced that its personal loan services are now available in Spanish with the sole purpose of making it easier for the community that speaks this language to access a loan. Up to now, Upstart is the only online loan platform in Spanish.
Through a statement, Dave Girouard, co-founder and CEO of Upstart, reported that "obtaining a loan is an important decision and consumers deserve to be fully informed throughout the process," which is why thinking about the Latino community the service was determined to be in Spanish.

Girouard added that with this strategy the intention is to take "one more step to make the financial system more accessible and inclusive for those who need it most," therefore, the Latino community throughout the country can access this platform in a way simple and, most importantly, that it is completely in Spanish.

Girouard added that with this strategy the intention is to take "one more step to make the financial system more accessible and inclusive for those who need it most," therefore, the Latino community throughout the country can access this platform in a simple way and, most importantly, that it is completely in Spanish.

The inclusive position referred to by the Upstart leader makes sense if one takes into account that the Latino community in the United States represents approximately 63 million inhabitants, so the use of Spanish is recurrent in daily activities.

According to Pew Research, the Latino community is the ethnic group with the highest population growth in the United States, Excluding it from the financial system would be a huge mistake for various companies that are part of this important sector of the economy, so Upstart is clear that one way to be inclusive is by speaking in their language.

According to official company information, in 2020, Upstart approved 27.2% more Latino borrowers than traditional models with 10.5% lower interest rates, despite offering its service in English. Upstart noted that by providing a loan experience in Spanish, it makes the service an inclusive deal.

You may also like: Without a stimulus check or extra unemployment benefits, economic recovery depends on job creation