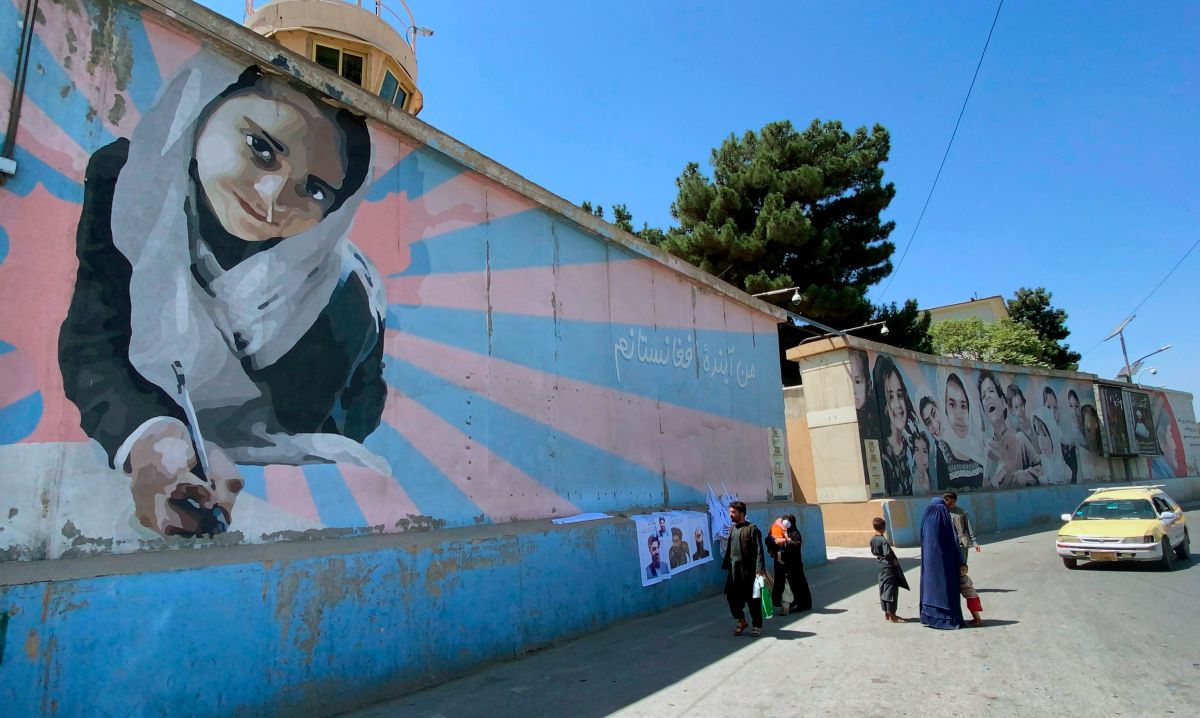 Photo: EPA / STRINGER / Getty Images
WASHINGTON – The United States has evacuated 6,800 people from Afghanistan in the last 24 hours despite being on high alert for the possibility of a repeat attack like last Thursday against the Kabul airport, which claimed the lives of at least 170 people, including 13 American soldiers.
A senior White House official told the press on Saturday that the 6,800 refugees were transported on US and NATO military flights.
Specifically, 32 US aircraft evacuated 4,000 people and 34 NATO aircraft took another 2,800 out of Afghanistan.
In that way Washington has arranged the evacuation of 111,900 people from Afghanistan since August 14, when evacuation efforts were accelerated due to the advance of the Taliban.
One day later, on the 15th, the insurgent group seized control of Kabul after its fighters entered the capital without meeting resistance, with almost all the provinces under their control, and after the flight of the then Afghan president, Ashraf Ghani.
The new evacuations come after a US drone killed an alleged member of the Islamic State (ISIS) branch in Afghanistan in retaliation for the Kabul airport bombing, which was claimed by the same terrorist group.
The individual allegedly executed had a planning role within ISISAlthough the Pentagon has not explained if it participated in any way in the attack on the airport.
That attack killed at least 170 people and left 150 wounded, sources close to the Taliban told Efe in Kabul; while the Pentagon has reported the death of 13 US soldiers and 18 wounded.
President Joe Biden is scheduled to meet with his national security team this Saturday to assess the situation in Kabul.
This Friday, the president was informed in another meeting with his national security team that the last days of the US military in Afghanistan could be the "most dangerous to date" and that there is the possibility of another attack. terrorist.
The Pentagon went so far as to say that it has information on "specific credible threats" against the US mission, which is concentrating on the Kabul airport for evacuation efforts.
It may interest you: