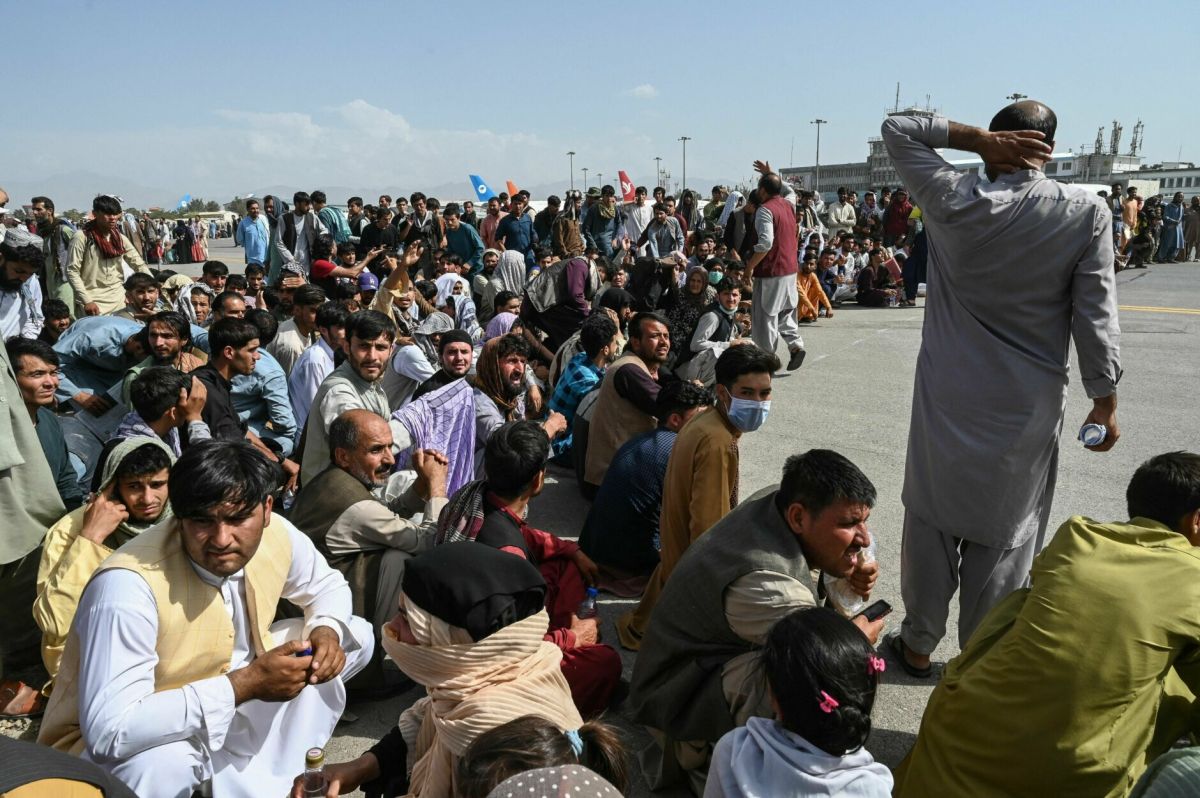 Withdrawal of US citizens from Afghanistan continues its course, and to speed up the pace, the airlift is being increased so that more American and Afghan citizens can leave the country in the face of the Taliban's rise to power.
The prevailing chaos at Hamid Karzai International Airport and the desperation of Afghan citizens to avoid living under the yoke of the terrorist group has caused an increase in the escalation of US military airlift in the last 24 hours.
John kirby, Pentagon press secretary, reported this Tuesday during a press conference that they plan to evacuate between 5,000 to 9,000 people a day.
He stressed that officials of the US Department of Defense are in talks with the Taliban leaders about the security of the perimeter, to avoid an armed conflict during evacuation operations.
Regarding the expectations about the effectiveness of the evacuation, he indicated that he "expects "Let the results speak for themselves", because there have been discussions with the Taliban side to reach a joint agreement.
The Pentagan also recognized the efforts of the Air Mobility Command C-17 Globemaster crew, which rescued 640 Afghans, who, in despair over the Taliban's takeover of Kabul, ran towards the aircraft to take cover and escape the country.
"This was a crew that tried to be as human as possibleKirby noted, adding that the image of afghans inside the american military plane "Says a thousand words about the humanity of that crew".
From overnight to morning this Tuesday, 1,000 more US troops arrived in Kabul in order to reinforce approximately 3,000 troops soldiers who were already in the city, said Hank taylor, general and director of operations of the Joint Chiefs of Staff, who participated in the press conference.
On the other hand, he said that another 700 Afghans and 165 US citizens left Afghanistan by air in the last hours.