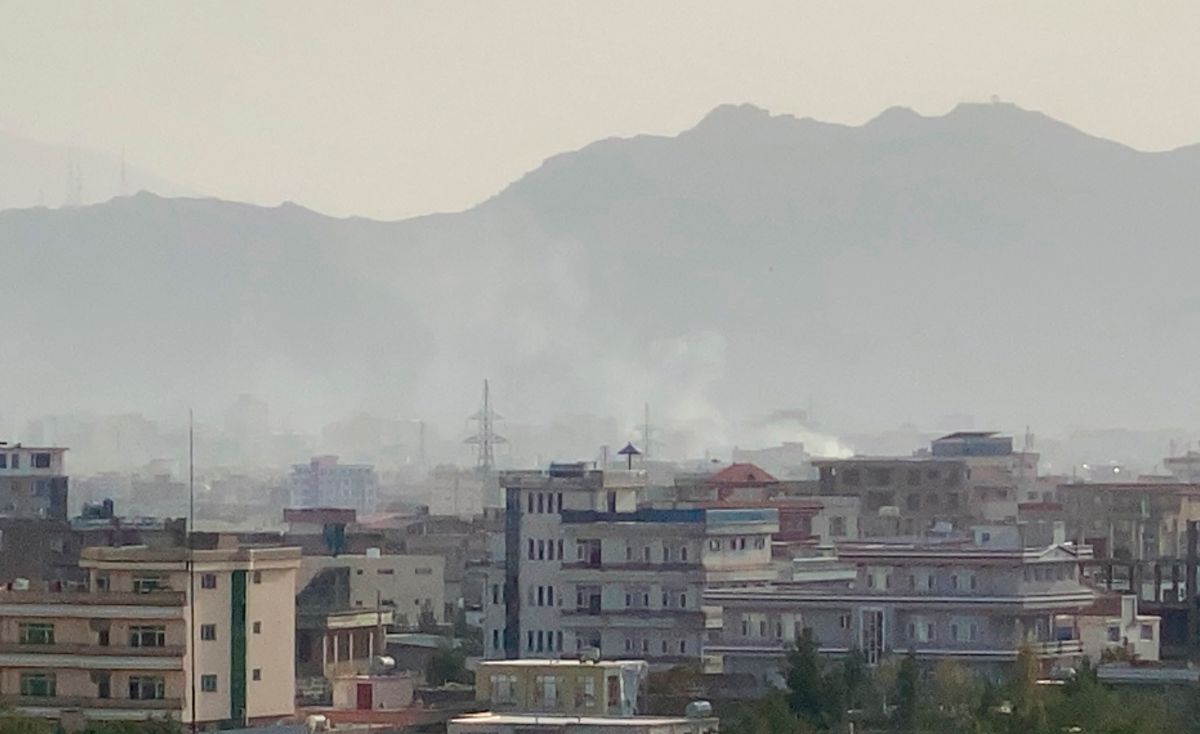 The United States launched an attack in Kabul against alleged members of the Islamic State (IS) or ISIS, the terrorist group that claimed responsibility for Thursday's attack on the airport in the Afghan capital, according to The New York Times and the ABC and Fox networks.
Those outlets, which cite US officials, reported a US attack on a possible terrorist threat near the Kabul airport, where an explosion recently occurred.
If confirmed, the new US attack would come just one day after a drone killed two alleged "high-profile" ISIS members and wounded another in eastern Afghanistan's Nangarhar province.
At least five people, three of them children, died this Sunday after an explosion in a home near Kabul International Airport, where international forces carry out the final phase of evacuations, official sources informed Efe.
The explosion was caused by "a rocket that hit a house located in the 15th district of the capital," said Qari Rashed, a Kabul Police officer.