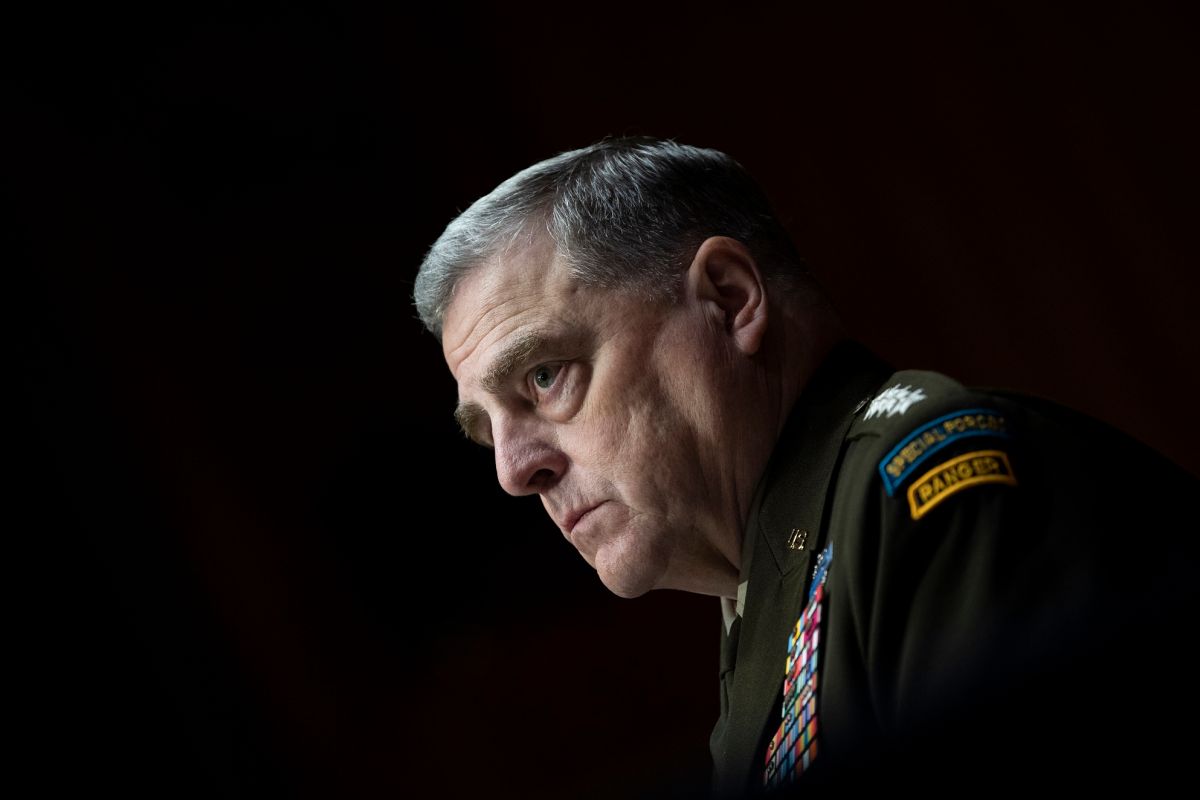 Photo: Caroline Brehman-Poo / Getty Images
The general Mark milley, Chairman of the Joint Chiefs of Staff, told US senators on Sunday that there is a risk of an increase in terrorist groups after the control of the Taliban in Afghanistan.
The high command confirmed the new alert that the Armed Forces and the Intelligence Community to prevent possible terrorist attacks, according to a report by The Associated Press.
The United States is now working to create new schedules on the organization of terrorist groups, as the Taliban in power modify the different groups, it was noted.
Groups like Al Qaeda they could grow much faster than expected, the report says.
On Saturday, the president Joe biden advanced a new alert to the Intelligence Community to detect and prevent new terrorist attacks.
"I have directed our military and our Intelligence Community to ensure that we will maintain the capacity and vigilance to address future terrorist threats from Afghanistan.Biden said.
On Sunday, in interviews with several television stations, the Secretary of State, Antony Blinken, confirmed the indications of President Biden and the new alert that civilian and military intelligence agencies have.
"We have and will maintain significant capacity to deal with any resurgence of a terrorist threat from Afghanistan," Blinken said on NBC News.
Blinken assured that, despite the fear of the fear of a attack similar to that of the Twin Towers in New York, Intelligence officers are better prepared.
"Our ability to do that is very different and much better than it was after, before 9/11, for example."he insisted. "At the same time, the Taliban have a vested interest in this. They know what happened the last time they harbored a terrorist group that attacked the United States. It is not convenient for them to allow it to repeat itself ".