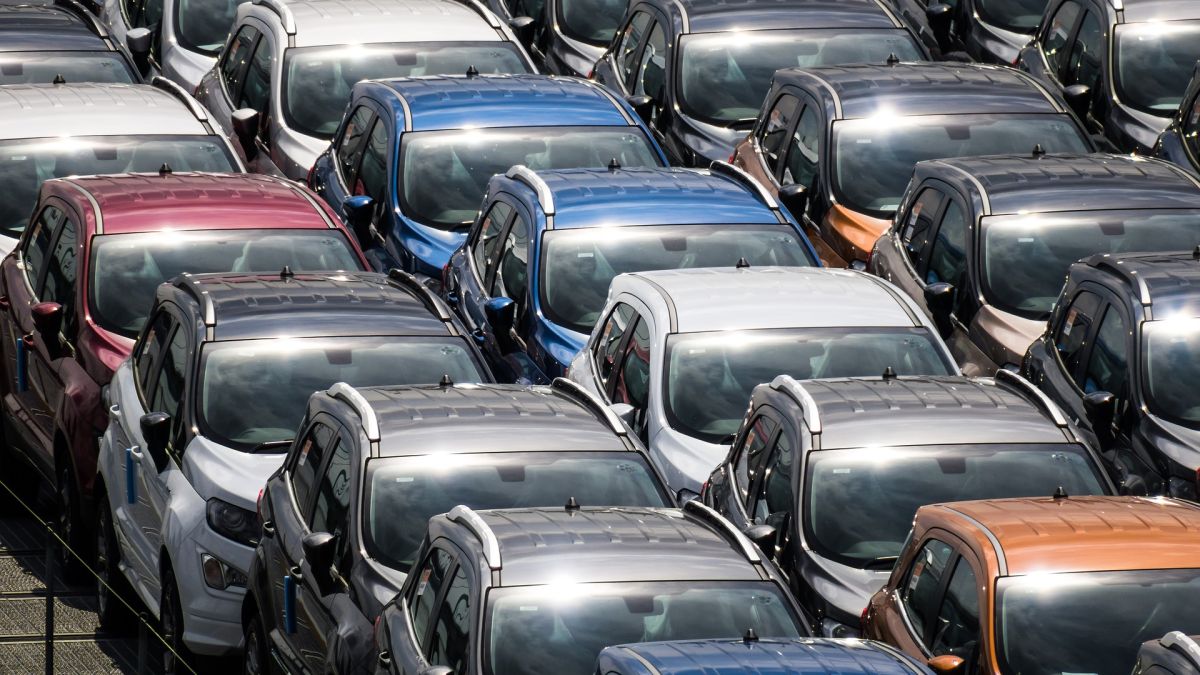 You may be thinking of buying a car, and if you want to save a few bucks you might want it to be a used one. However, as you may have noticed, second-hand cars don't have the lowest prices right now. The bad thing is that it seems that they will not go down in the near future.
The reason for this is that the price of used cars won't be able to decrease as long as manufacturers can't make new cars. And to this day they have not been able to reach the production numbers they had before the pandemic.
"The volume (of used car sales) is pretty consistent with 2019, not much has changed. What is materially different is that far fewer new cars are being made and that is driving up prices."Said Ernie Garcia, CEO of Carvana, a company that sells used cars.
Automakers have been unable to keep up with production as the industry has a shortage of semiconductor chips.
Because of this, Ford had to cut back its North American vehicle production in July and August. In their second quarter earnings report they were already having more supplies, but that stopped producing nearly 700,000 vehicles during that quarter.
On the other hand, General Motors announced that the shortage of chips would have an impact on their profits, as they predict that they will decrease between $ 1.5 billion and $ 2 billion. And is that, with the lack of chips, some of its assembly plants in the United States have been inactive.
In the case of Nissan, the company announced in May that it planned to make half a million fewer cars in 2021. Also, BMW said it expects the chip shortage to be even greater in the remainder of the year.
Taking into account all the above, it is calculated that The chip shortage will end up costing automakers about $ 110 billion in lost revenue this year.or, as reported on MSN Money.
This drop in new car production has been beneficial to used car retailers such as Carvana. In fact, this past Friday, the company announced its first quarter in which it had profits since the pandemic, since it generated $ 45 million of net income during this second quarter of 2021.
In addition, the revenues of this company increased 198% compared to last year reaching $ 3.3 billion dollars. This was achieved by selling 107,000 cars, an increase of 96% compared to a year ago..
Analysts still do not have a clear idea about when prices will stabilize and used cars will be cheaper, since they say that this could happen in the next six months as well as in the next 12. That is, so far there is no clear horizon on this situation.
To this must be added that the new delta variant of COVID-19 could wreak new havoc on the country's economy, which would affect all companies, including those in the automotive sector.
–You may also be interested in: The US economy added 943,000 jobs in July