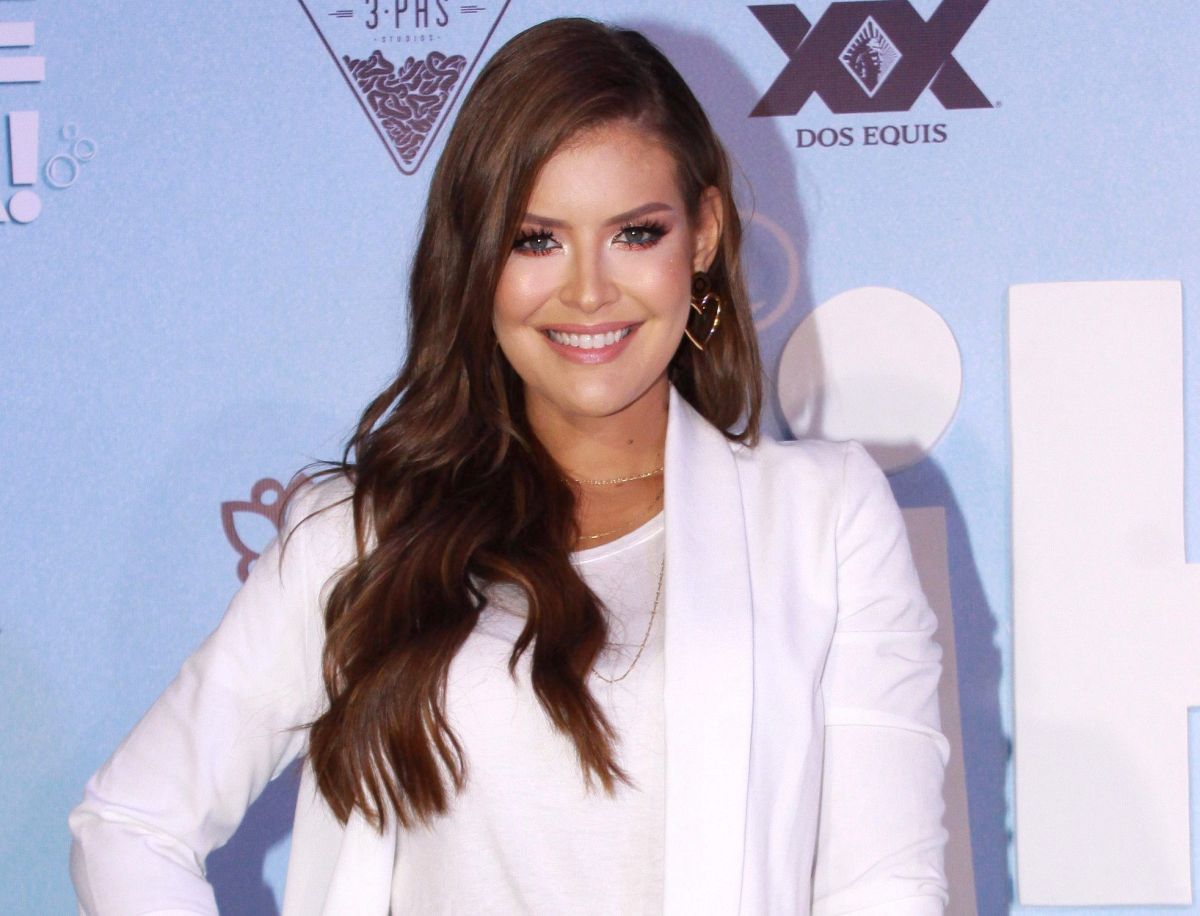 The broadcast of Friday, July 30, of the program 'Tell me what you know' it was the last for Vanessa Claudio.
A couple of weeks ago there was information obtained by 'Gossip No Like' that assured that the presenter would resign because she would be receiving abuse and enduring very precarious conditions.
Javier Ceriani and Elisa Beristain shared that Vanessa was supposedly tired the preference for Aylín Mújica and the toxic work environment that exists in production.
Claudio had not commented on the rumor, however, yesterday announced that he would leave the broadcast to pursue her dream in an important project she was invited to and he said goodbye through tears to his companions, to whom dedicated emotional words of thanks for the good reception they gave him.
"Goodbyes are never easyYes, but as they say, it is a see you later. I am still part of this great family of Suelta La Sopa. I only have words of gratitude for the growth and the opportunity, "he began by saying.
The driver also made it clear that leaving Telemundo on good terms.
"Thanks to the whole team, it is the most professional team there is. He is number one in front of the camera and behind the camera ", he stressed.
A new opportunity in Turkey it is the one that forces him to say goodbye to the program that is recorded in Miami.
"Today I'm going to Turkey in the afternoon The other side of the world. I am nervous, but I am going well ready and prepared because you have made this path very easy for me. They have left me a path of a strong and all-terrain woman ", he expressed.
Vanessa Claudio joined 'Suelta la Sopa' exactly on February 10, 2020 after leaving the Mexican television station Tv Azteca where her last participation was in the conduction of the morning 'Venga la Alegría'.