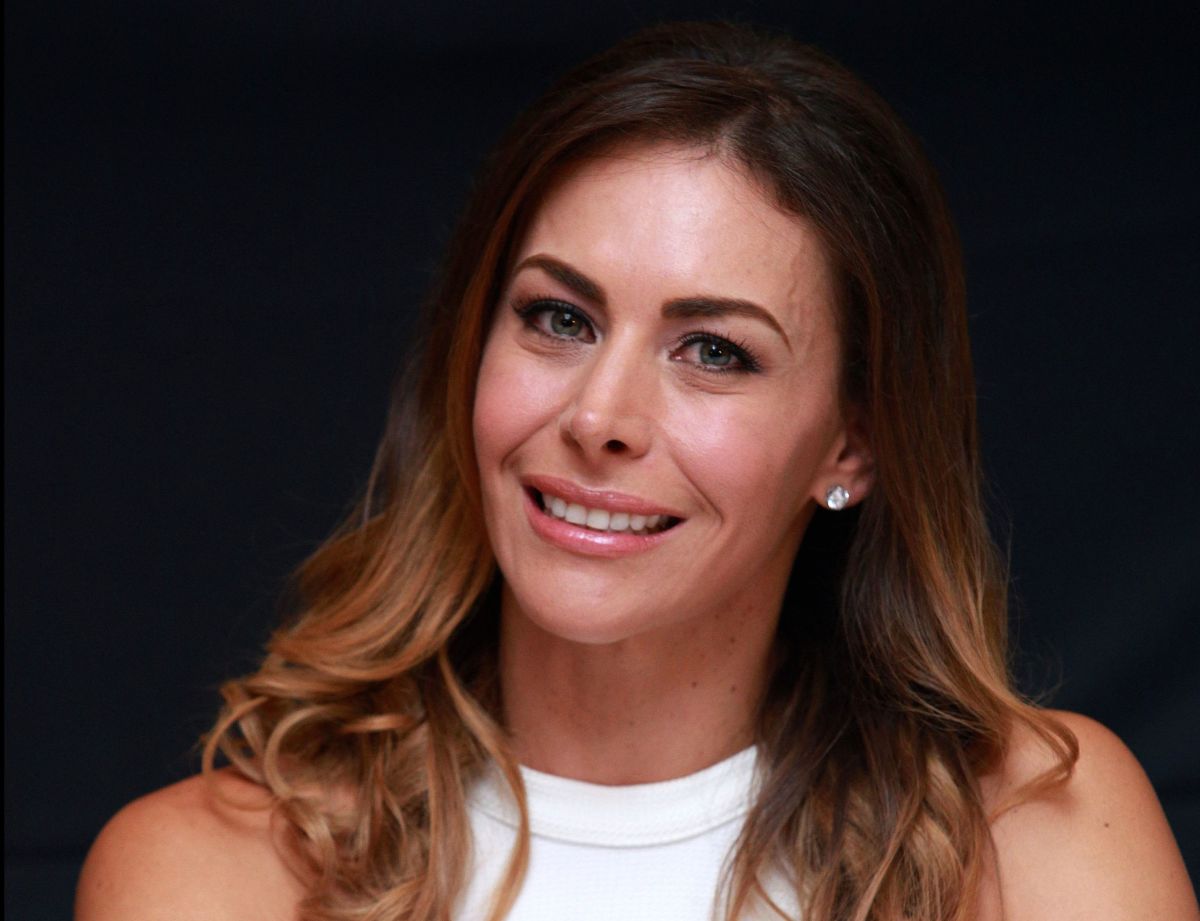 Although she has received criticism for the drastic transformation her body has undergone, Vanessa guzman is proud of the results it has obtained, that is why it has decided to fully enter the world of bodybuilding and confirmed it on social networks with a video in which he is seen competing.
The native of Ciudad Juárez, Chihuahua, began her career thanks to the Nuestra Belleza México contest in 1995, with which she managed to represent her country in Miss Universe 1996. After her participation, she managed to obtain several opportunities as an actress in successful soap operas and series, the Most recent 'Soltero Con Hijas', a production by Juan Osorio in which he played the leading role alongside Gabriel Soto.
However, after concluding his participation in this story, he decided to turn his life and artistic career around, to dedicate himself fully to another of his passions, the world of fitness and bodybuilding, which is why his body underwent a radical change in appearance, a fact that earned him a wave of criticism of social network users.
But it was this Saturday, July 31, when through his Instagram account @bffvanessaguzman he shared that the arduous preparation he underwent in recent years was to participate in the Vallarta Bodyfit Contest, bodybuilding competition that takes place in Puerto Vallarta, Jalisco.
On the catwalk Vanessa She appeared wearing a green sequin bikini, with which she surprised by showing her toned anatomy with different poses before the judges, but also in front of thousands of fans who reacted with a shower of praise.
"Of impact","Goddess","You look great","Pure discipline","Beautifull","Brutal!","You look awesome","Great impact body very well worked","Definitely the best","You look amazing"They were just a few messages that they sent him in recognition of his physical preparation.
While, through the stories of her personal account, she shared the process prior to the competition, from the tanning sessions she underwent, to how she was made up and styled for the big day. As well as the diet that he had to consume half an hour before going on stage.
You may also like: