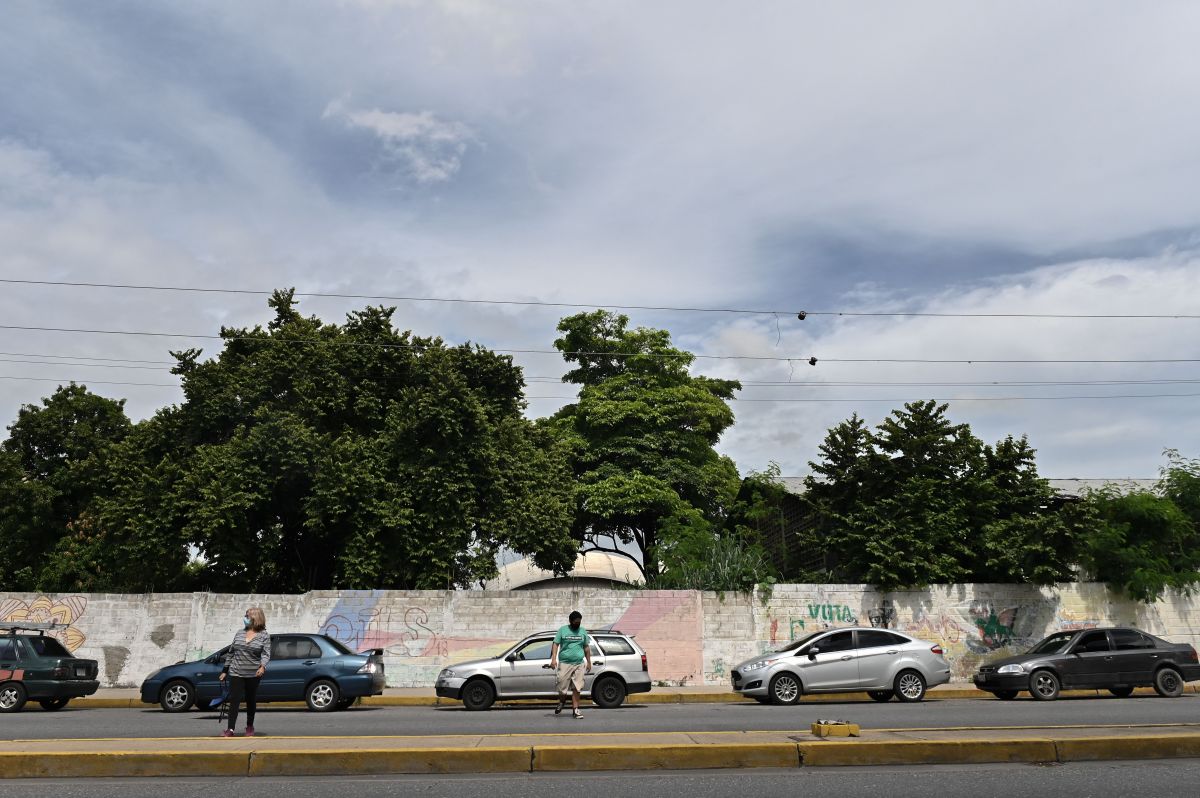 Photo: FEDERICO PARRA / Getty Images
The body of a 19-year-old Venezuelan mother was found inside a chest freezer at her residence.
The remains of Ana Gabriela Medina Blanco were recovered at his home in the state of Aragua, on July 29, as reported this week by local and international media.
With the death of Medina Blanco, a 4-year-old boy is orphaned.
The young woman, who had been reported missing five months ago, was stabbed at least 50 times with a screwdriver at his home in Santiago Marino.
The disappearance of the Venezuelan did not initially generate much alarm since it was common for her to travel to Caracas for long periods of time and contact with her family was limited.
Main suspect is "abusive" ex-boyfriend
The main suspect in the murder is Medina Blanco's ex-boyfriend, identified only as Josué, who was described by neighbors as "abusive" and "jealous." According to witnesses,
The body of the young woman was discovered by the father of her son, who was looking for her for some time, until he decided to enter the property to see if he could find her.
Corpse in fetal position, hands tied and head between legs
The first thing the man encountered was the deadly stench.
The woman's body was placed in a fetal position, with her hands tied, and with her head between her legs.
The authorities have not been able to find the whereabouts of the alleged murderer, while collecting fingerprints left on the domestic device.