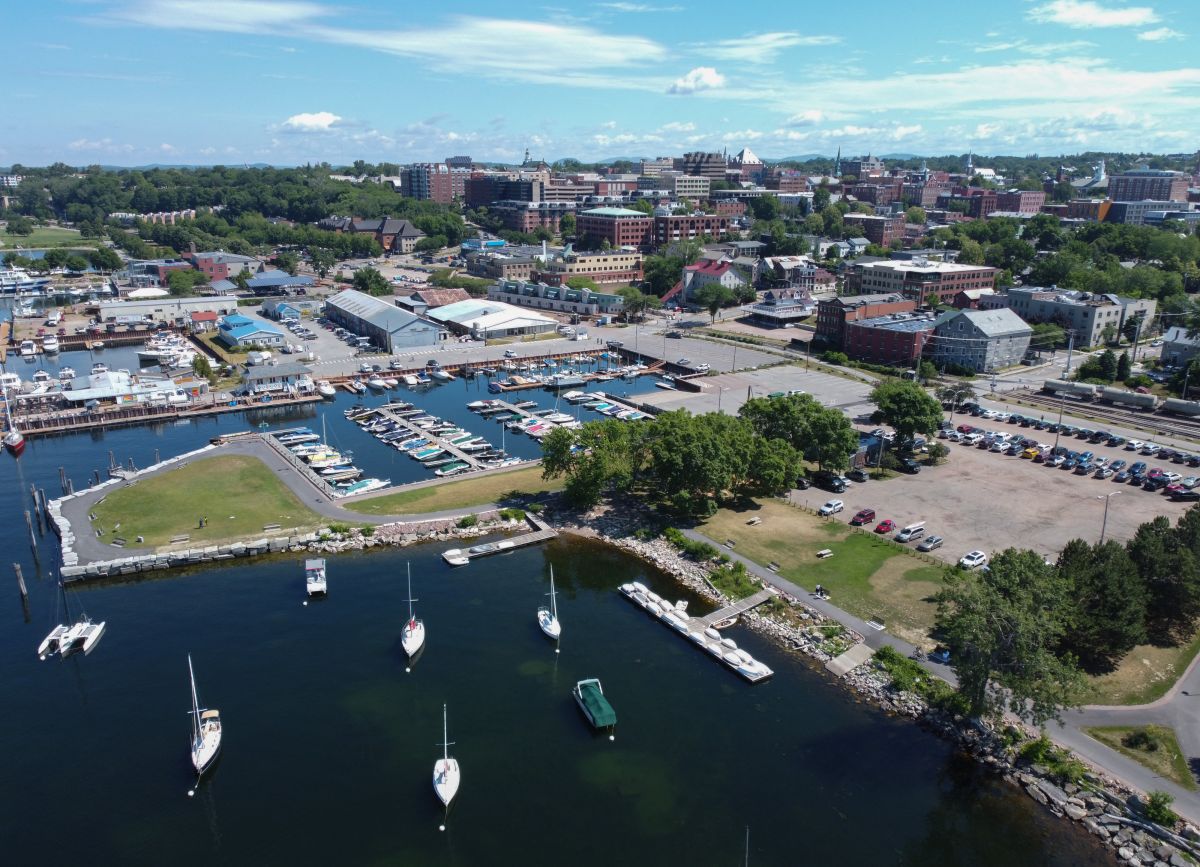 To incentivize the hiring of employees, Vermont is providing a $ 7,500 incentive for those who come to the state with the intention of locating and working.
Applicants must have moved to the state on or after July 1, and become a full-time worker in the highest demand positions designated by the state Department of Labor.
The list includes 50 jobs ranging from fast food establishments, retail, construction and agricultural workers.
Additionally, workers must earn a living wage of $ 13.39 or more per hour.

The incentive announced on August 19 joins another in 2018 that gave bonuses to those who moved to the state as remote employees. Under that program, about 300 people came to Vermont.

The end of this new plan is incentivize local businesses amid the employee shortage.

Many of these spaces have had to close due to lack of staff.

"We are receiving all kinds of reports from different employers. They don't have enough people coming to interviews, "Vermont Economic Development Commissioner Joan Goldstein told CBS.

The government initiative does not make everyone happy.

Some, like state auditor Doug Hoffer told Seven Days Vermont, believe it is not the best investment.

"They are not filling the vacant positions," he said. "I would be investing in the people of Vermont," he added.

For more information about job offers, you can visit this web page