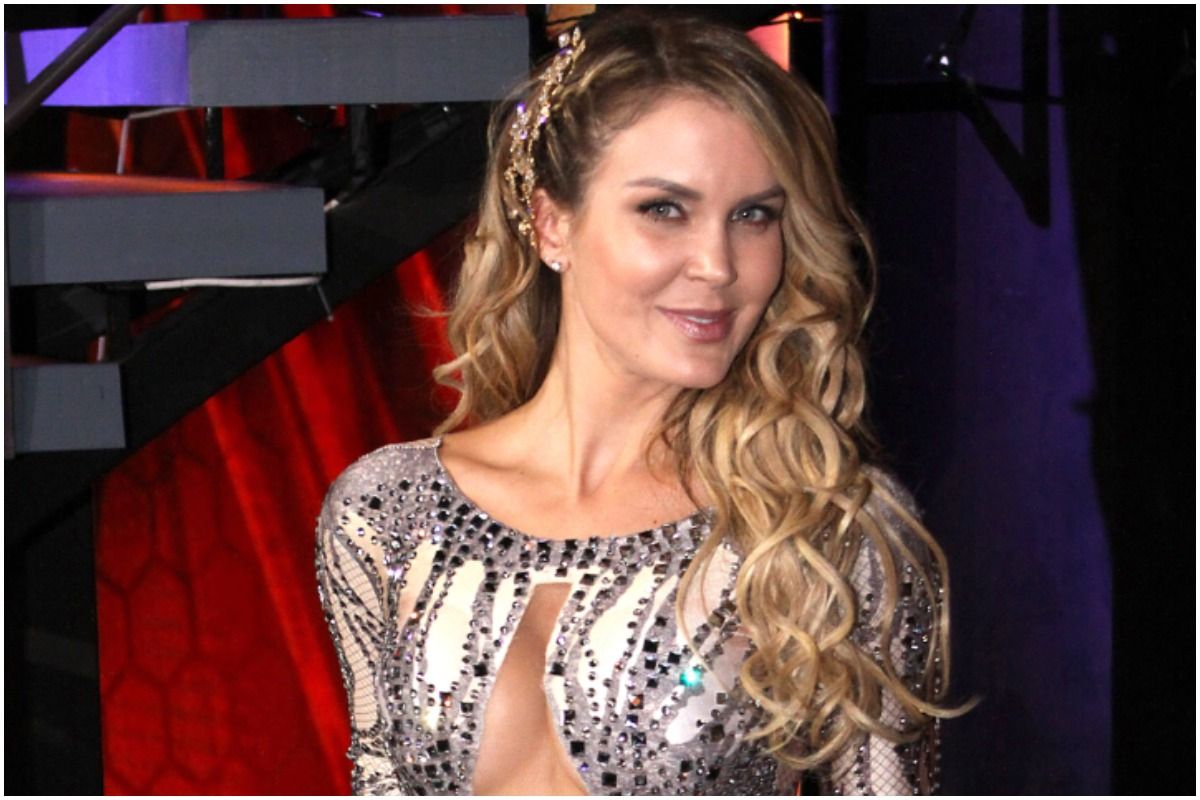 Unfortunately the actress Veronica Montes, known for her participation in "The Lord of the Skies", You have received bad news that affects your health.
After much uncertainty and several medical examinations, he asserted that the doctors They have detected a small tumor in the brain.
This was revealed by Verónica herself to the magazine TvNotas, a publication to which she also told that for more than a year she has presented health problems.
"They discovered that I have a small tumor in the central part of my forehead which is called a microadenoma and it comes out when you have high prolactin. I they detected it when the prolactin began to fall to its normal level, but weeks later they did the study again and it began to rise, "he said in an interview.
Although this diagnosis could be worrisome in some cases, for the actress it has been a relief, because he finally knows the cause of the problems that affected his physique and health.
"Blessed God, it was nothing from the kidney. It was a false alarm. Right now I'm fine, but finally, after a year and a half of doing a lot of studies, the doctors already hit the nail on the head with my disease", He said.
Fortunately, this is controlled since it is benign and an operation to remove it will not be necessary.
"It is benign. That means it is not cancer nor can it turn into something like that; furthermore, it is so small that there is no point in removing it. The doctor tells me that you just have to be checking to control it, "he explained.
The 31-year-old actress has shown her talent, beauty and charisma in front of the screen, which has earned her thousands of followers and a participation in the new Telemundo reality show. 'The house of the famous', due to premiere on August 24.
---