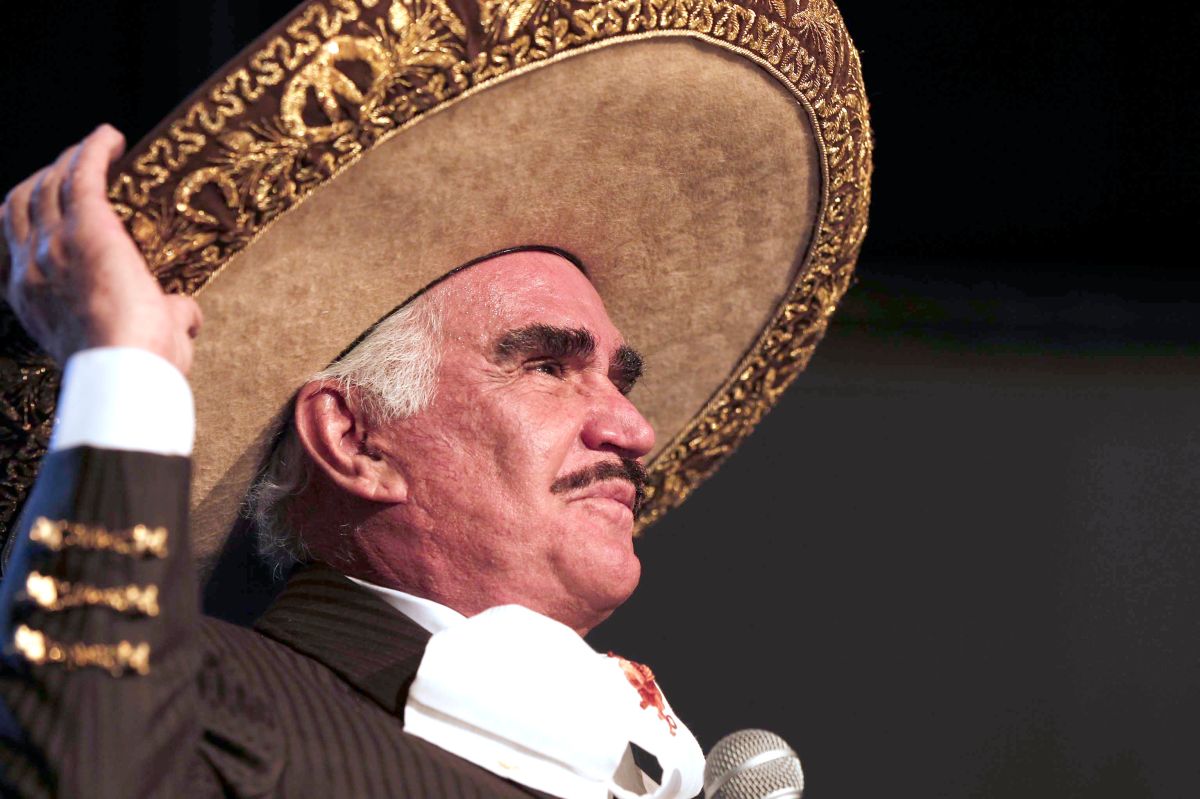 Don's medical report Vicente Fernandez confirms that it continues in the intensive care unit after suffering a fall that caused cervical injuries.
According to the official statement shared on the night of this Monday, August 9 through the different social networks, it was confirmed that the "Charro de Huentitán" is in delicate health derived from the fall he suffered a few days ago.
"We inform on behalf of his medical team with the name of the Fernández Abarca family, that the current state of Don Vicente Fernández is undoubtedly serious, but stable, as is the sequence of trauma caused by the fall itself that caused a spinal cord injury to cervical spine level ".
They also detailed that at this time after the surgery to which he was subjected, he is receiving respiratory assistance.
"He is on ventilatory assistance and critical patient care in the Intensive Care unit."
By the same means, they requested the understanding of the media that are standing guard in the vicinity of the hospital located in Guadalajara, Jalisco, so that they allow free access to all members of the Fernández Abarca family; This is due to the healthy distance and not putting the health of Don Vicente Fernández at risk in these critical moments that he is going through,
Making it clear that for the moment no interview will be granted by the relatives.
"We emphasize that all information It will be by these means through the communications issued by the medical team ".
During the first hours of this Monday, it was announced that the singer entered the hospital last Friday, August 6 to undergo emergency surgery on the cervicals after a fall he suffered on his farm, Los Tres Potrillos.
According to the statements of his eldest son, Vicente Fernandez Jr., "Don Chente" injured his neck, for which he had to be treated in an emergency.
You may also like: