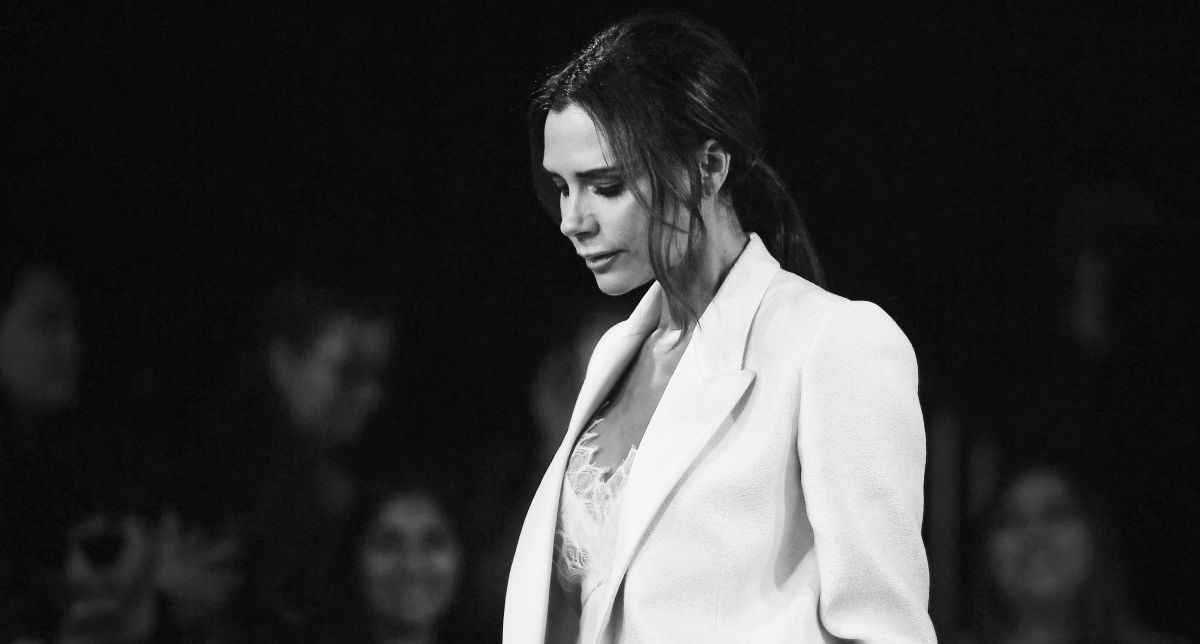 Photo: Matt Winkelmeyer / Getty Images
Victoria Beckham insisted once more that his career in the world of fashion is his highest professional priority today, which implies, among other things, that He will not perform with the Spice Girls again ahead of those concerts that the girls are planning to resume the successful dynamics of 2019, when they starred in an acclaimed reunion tour of the United Kingdom and Ireland.
The ex-footballer's wife David beckham gave a new interview to the program 'Good Morning America' and, as expected, his presenters did not take long to ask him if she would be willing to give a new turn to her career based on a hypothetical change in circumstances.
In that sense, Victoria maintained her position and, although she thanked the love she has always received from fans, she ruled out outright the idea of ​​getting back on stage because she is already giving her followers what they "really want" with her fashion and beauty projects.
"The fans have always been great and I have had a wonderful journey with the group. But my focus is now on fashion and beauty. And the truth is that this is my great passion ", said the ex-vocalist, who has just launched a very varied collection of cosmetics to complement her latest clothing lines.
And finally mentioned: "What I love about beauty is being really in the lab and being creative and really concentrating on that message of clean beauty. Developing products that I love, working closely with my community, so ultimately I'm giving them what they want, what they really want. "
Despite the insistence of Victory that she will not act with the Spice Girls again, Mel C recently claimed that her friend would join the group if they played the iconic Glastonbury festival.
"Here between us, Mrs. Beckham would love to do Glastonbury. It is something that I know has been rumored a lot, but it has not been seriously talked about. But we constantly talk about getting back on stage because the 2019 shows were amazing. We would love to do it again, once the world allows it, "he revealed in an interview.
The Spice Girls it was a group manufactured and devised by musical directors. After auditioning more than 400 women, they chose five: Melanie Brown, Emma Bunton, Melanie Chisholm, Geri Halliwell, and Victoria Beckham. Once selected, they spent most of 1994 practicing songs and choreography. In 1996, her first single, 'Wannabe', swept the world.
KEEP READING: Mel B has been fighting the coronavirus for more than a month
– The Spice Girls prepare to launch a new online game
– Victoria Beckham brings out her curves with a heart attack dress


Source-eldiariony.com