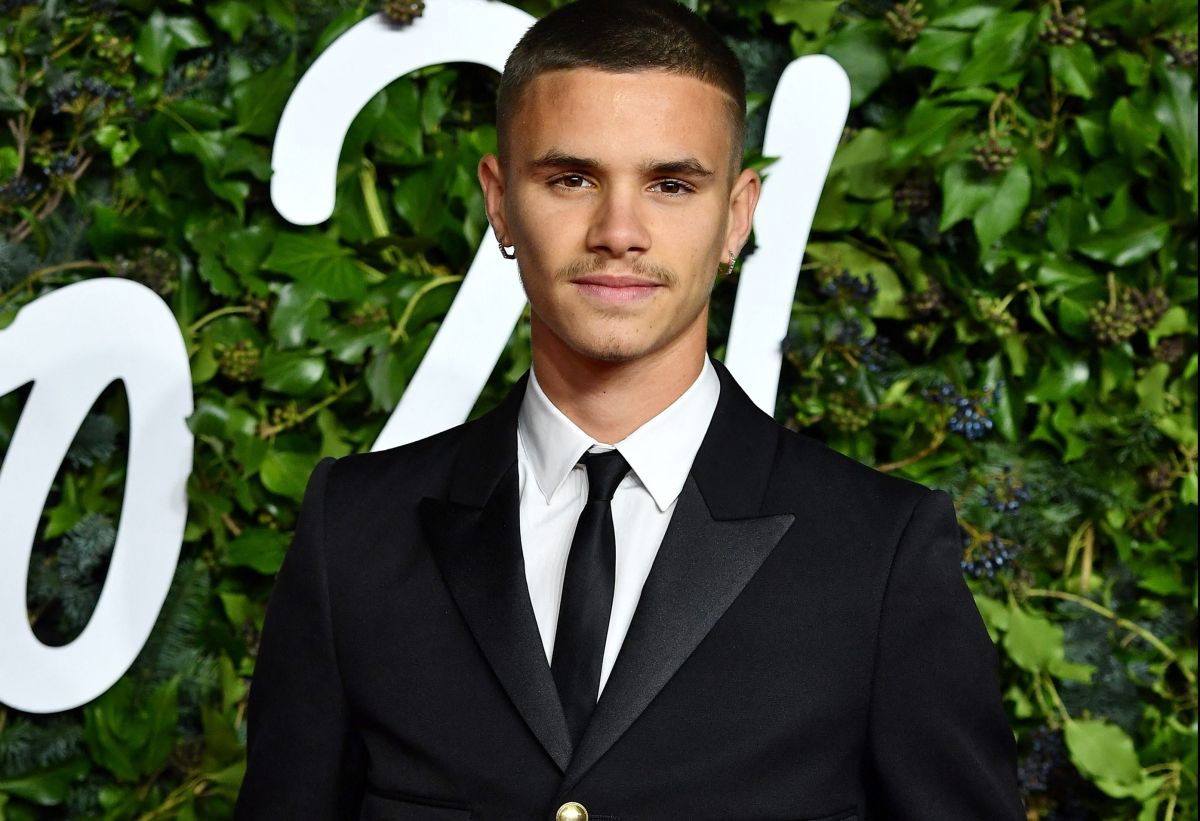 Photo: BEN STANSALL. / AFP / Getty Images
David beckham attended this week the gala that commemorated the 75th anniversary of the founding of Unicef, the United Nations body for the protection of children. The footballer has been serving as goodwill ambassadors for this entity for years and they have been involved in countless solidarity initiatives under the umbrella of the organization. As seen in the Instagram posts of David beckham, your son Romeo Beckham attended the ceremony and posed smiling with his father on the red carpet. His mother, Victoria Beckham, has joked about the height of her son Romeo compared to that of his father David Beckham.
Apparently, the athlete still claims to be taller than Romeo Beckham and for that reason, Victoria Beckham, has made fun of mercilessly of her husband when speaking of the stature of the son of both: "You're right David, you're still taller than Romeo Beckham", And accompanied his comment with a mocking emoji.
It must be remembered that, last summer, the former Spice Girls She had no qualms about sharing with her followers a striking picture that portrayed her attractive husband David beckham resting in the pool and with the rear in sight: a gift accompanied by the phrase "Happy Sunday, you're welcome!", with which Victoria beckham hinted that the image was a gift from her for fans of David beckham.
Keep reading:
Congratulations – David Beckham inducted into the Premier League Hall of Fame
All in family! Victoria Beckham to design her daughter-in-law's wedding dress, Nicola Peltz
Victoria Beckham devastated after laying off multiple employees due to coronavirus crisis