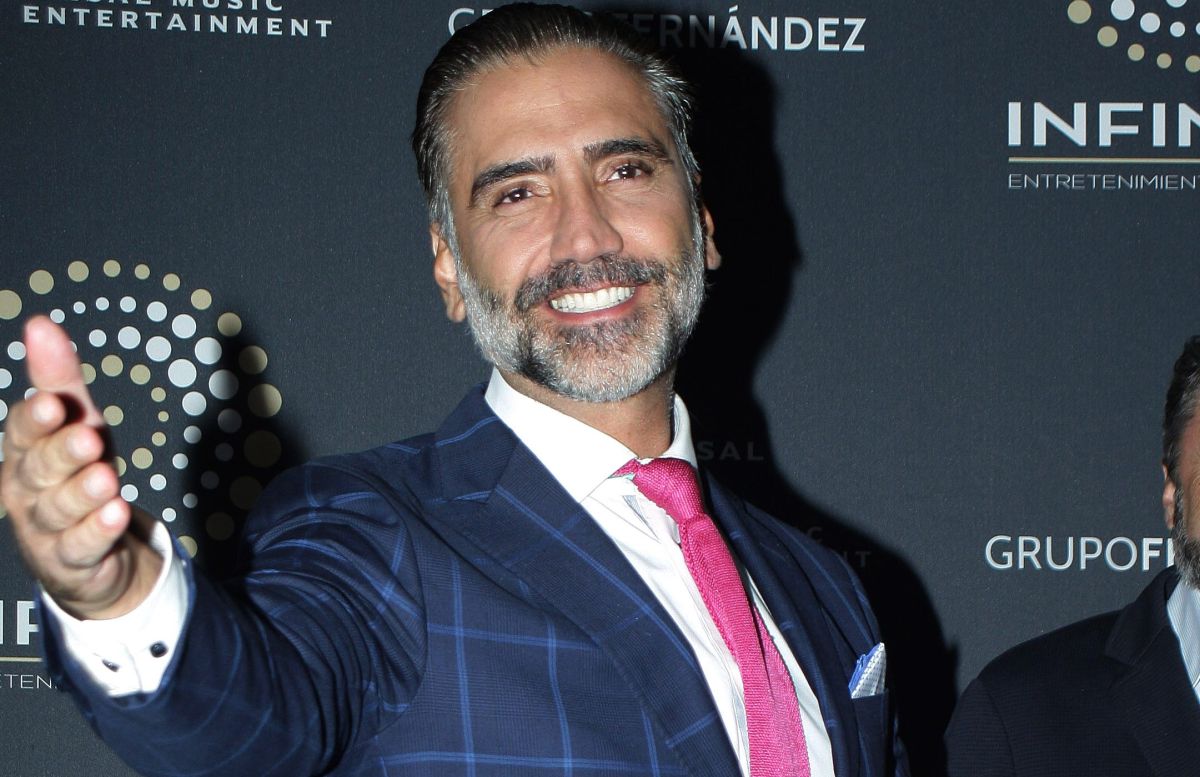 The health of the great Mexican singer, Vicente Fernández, remains delicate, This was recently reported by the doctors who care for the famous interpreter, who they have attended for 18 days, reporting that the interpreter of "These jealousy" is still in critical condition, this after he underwent a tracheostomy and is currently breathing due to which is connected to oxygen, plus it is fed by a tube.
In this sense, some of the main news within the entertainment industry refer precisely to the health of the famous singer of "One million springs", who has also been talking about for several months, since he had previously been hospitalized due to a suspected urinary tract infection.
But recently there has been outrage on social media that her son Alejandro Fernandez, better known as "El potrillo", was captured in a shopping center in Guadalajara, the city where his father is hospitalized.
This was revealed by the program "Ventaneando", who managed to capture images of the moment in which Alejandro Fernández is surrounded by fans and people who recognized him despite wearing face masks and being camouflaged; However, the singer "Like someone who loses a star" was identified by people in the exclusive shopping center, so they immediately went to him to request a photo.
What has really caught the attention of these images is that Alejandro Fernández looks very calm giving the photos to his fans, who approached him and shared a couple of words.
We link up with our reporter @RobertoHega, to the hospital where Vicente Fernández is, in addition, we captured the very pending Potrillo in Guadalajara! #Selling 📺

Watch the live broadcast and FREE of Azteca UNO. 👉 https://t.co/9syyJmJWXE pic.twitter.com/MBVWkX4mq9

– Ventaneando (@VentaneandoUno) August 24, 2021
This has caused a stir, since it is known that the rest of the Fernández family, including Doña Cuquita, Vicente Fernández's wife, has limited herself to giving statements because they consider it invasive in these difficult times in which her family member is in serious health.
Until now, Alejandro Fernández, better known as "El colt", has not made any statements in this regard and has not spoken recently on the issue that involves the health of his famous father, who is feared for his recovery due to his advanced age. .