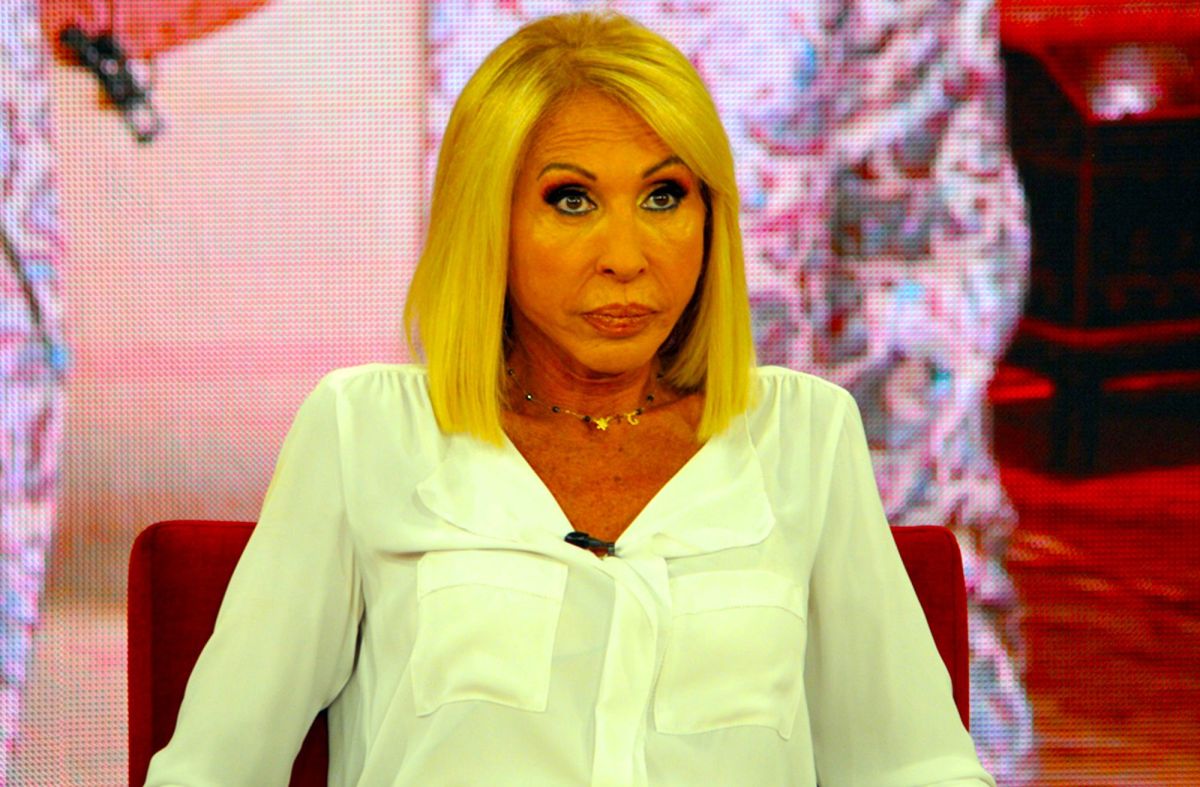 Recently, Alfredo Adame revealed that it was he who denounced Laura bozzo before the Tax Administration Service (SAT), to give notice that the presenter had committed a crime on the sale of a property of more than $ 600,000 dollars that was seized by the institution.
"I contact the Tax Administration System and tell them: 'Laura Bozzo, the television host, committed a crime. He sold a condo that you have repossessed. ' I gave them the notice", He assured in an interview for the program" Let it go here ".
Now, knowing that the Peruvian woman could have fled, after the Attorney General's Office (FGR) requested Interpol to issue the red card to initiate the actions of her search in more than 190 countries, Alfredo offered to pay $ 5,000 to anyone who gives information about his whereabouts and thus report it to the authorities.
"I'm going to offer $ 100,000 pesos to whoever tells me, just as I did with King Grupero when the arrest warrant was released, but will be the one who gives us reliable data", He revealed in an intervention with the Multimedia program" Gossip ".
In addition, he recalled the problems that Laura had with the Peruvian authorities and even accused her of allegedly having been arrested for drug trafficking.
"Remember that Laura Bozzo arrived from Peru with four years of roots, was accused of drug trafficking, money laundering, having resources of illicit origin and was related to three murders," he said.
📺 #Gossip| Alfredo Adame @_alfredoadame BREAK the silence and offer reward 🚨 pic.twitter.com/W5GZ6YRILu

– Gossip (@ChismorreoTv) August 18, 2021
For a long time both had a very bad relationship that became a mediated lawsuit and ended with Adame assuring the Peruvian that, thanks to him, he would either end up in jail or leave the country.
Laura Bozzo continues to give something to talk about, after she did not turn herself in to the authorities of the Almoloya maximum security prison, in the State of Mexico, when she was linked to a process for tax evasion.
It is worth mentioning that the presenter took refuge by ensuring that she suffers from a disease and that, in addition to this, her age is an impediment to continue her process in provisional detention.
---