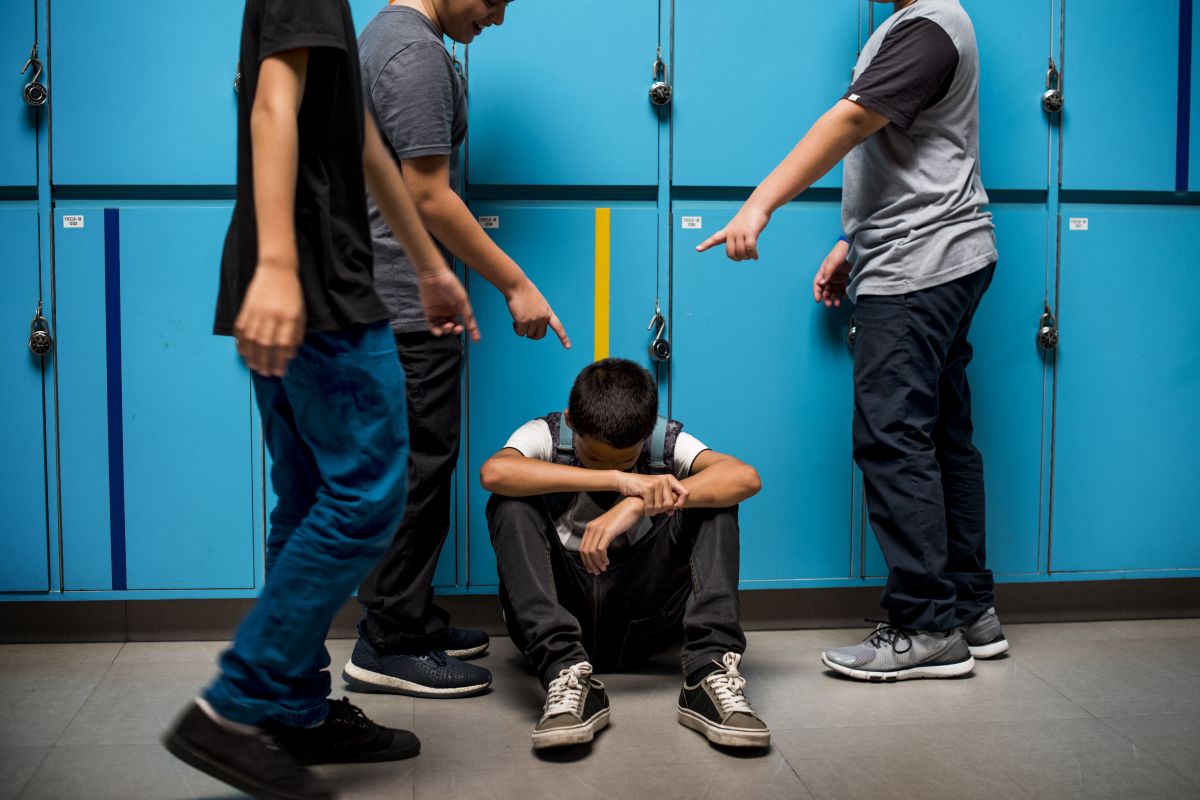 A video that has gone viral on social media shows the fierce fist attack of two teenagers to another while the victim was having lunch at a school in Houston, Texas.
The images were recorded in the dining room at Ross Shaw Sterling Aviation High School about a week ago.
A report from the Telemundo network this Wednesday indicates that the attacked adolescent is 15 years old.
The young man, who has not been identified by name, had allegedly been taking classes on campus for only two days when the attack occurred. The boy had recently undergone brain surgery; the reasons are not clear.
In the images you can see how abusers "bully" the victim as if to invite him to fight, but he resists. It is then that they fist against the boy who tries to cover his head with his hands. The victim ends up falling to the ground and his attackers kick him.
Members of the school community spoke out outraged with the attack.
"He said he didn't want to fight … and that's when they caught him at 'lunch' and they didn't give him time to stand up or defend himself, and I think it's something very unfair that shouldn't continue to happen at school," he told the chain a schoolgirl.
Parents of other students expressed themselves in similar terms.
"I do worry because one imagines that maybe he is working and then they tell him that there is an emergency and that the son is in the hospital," said Karen Acosta.
"That gives courage because I have my son, it may have happened to my son and I would not have realized it due to the negligence of the school," said Vidal Ducase.
Many of the parents are upset because the school administration did not inform them of the factsInstead, they found out after the video of the beating became popular on social media.
Dennis Spellman, of the Houston Independent School District, told Hispanic television that they are investigating the incident.
"The district is investigating this and will take the necessary actions to ensure that all students have access to a safe environment for their learning," reads a statement quoted by the outlet.
It may interest you: