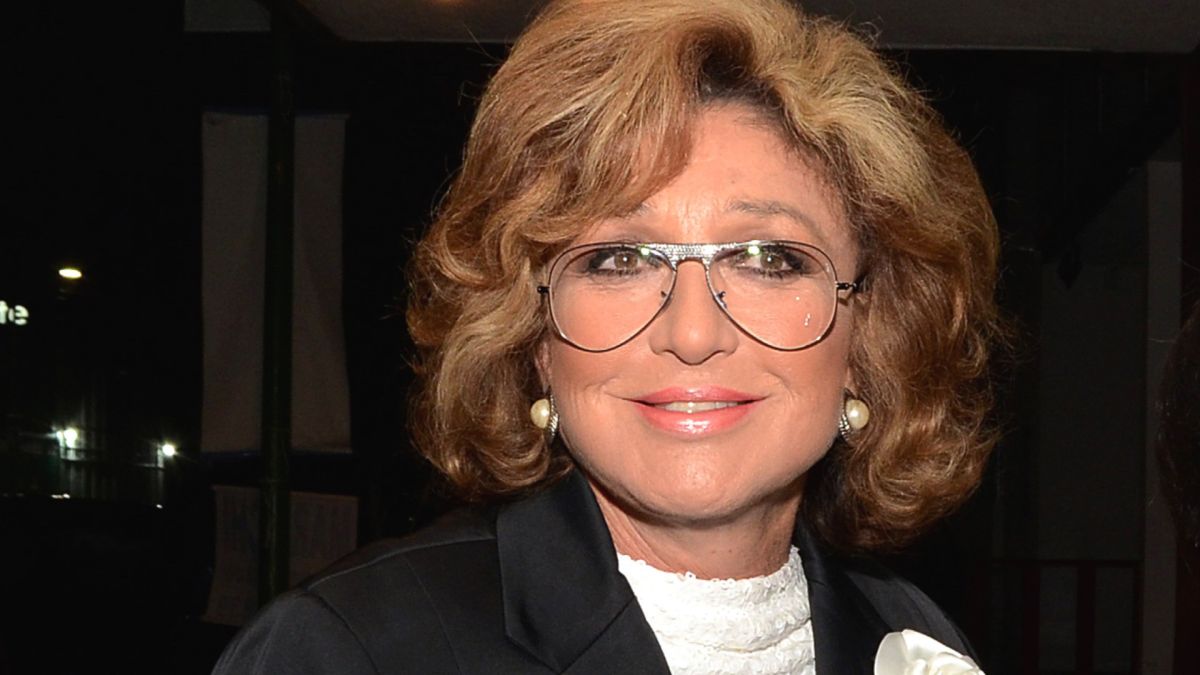 The Mexican singer, Angelica Maria, continues to transcend regardless of the decade, and it is that she was not only a phenomenon in the Rock & Roll years, but she is one of the artists who, without leaving her essence, remains in force, a situation that captivated the American rapper, Cardi B..
In one of the most unexpected meetings, The rapper and the Mexican met in a show where the objective was to taste Mexican food, which brought very pleasant moments, because the meeting between both artists was simply exquisite.
And is that The American rapper confessed to being a fan of the so-called "Mexican Girlfriend" and admitted that she felt nervous with his presence, because he knew the importance that the Aztec has in the world of international music.
The incredible interaction between the artists took place during the program of Cardi Tries, a production made by the interpreter of hits like WAP and I like it, where the singer tried to cook Latin food, this to commemorate Hispanic Heritage Month, since she has Dominican and Trinidadian roots.
During the special episode, he was also a special guest actress and model Indya Moore, who gained international fame with the series POSE. What's more, The rapper visited La Casita Mexican restaurant in Los Angeles with Jamie Martín Del Campo and Ramiro Arvizu, chefs who teach her how to prepare Mexican, Dominican, Salvadoran and Peruvian food.
The specialists in one of the most famous cuisines in the world, showed Cardi and Indya how to prepare Pupusas, Ceviche and Chile en Nogada, the latter, a typical Mexican dish during the Independence Day party, which was on September 15 .
YOU MAY ALSO BE INTERESTED: Lizzo and Cardi B turn on the networks with the video clip of their song "Rumors"

After preparing these dishes, the international artists came to the table to taste the food and that is where Angélica María was. The Mexican actress was waiting next to Andrés Zuno.

Cardi B expressed that she felt nervous, since "The Bride of America" ​​was used to eating Mexican food and she was not sure if it would have fit her. Meanwhile, according to the Chisme No Like portal, the rapper declared "She is the Mexican goddess".

The surprising meeting is going viral on social networks such as Twitter and TikTok, as users cannot believe that the UP singer has invited Angélica Vale's mother to her special program.