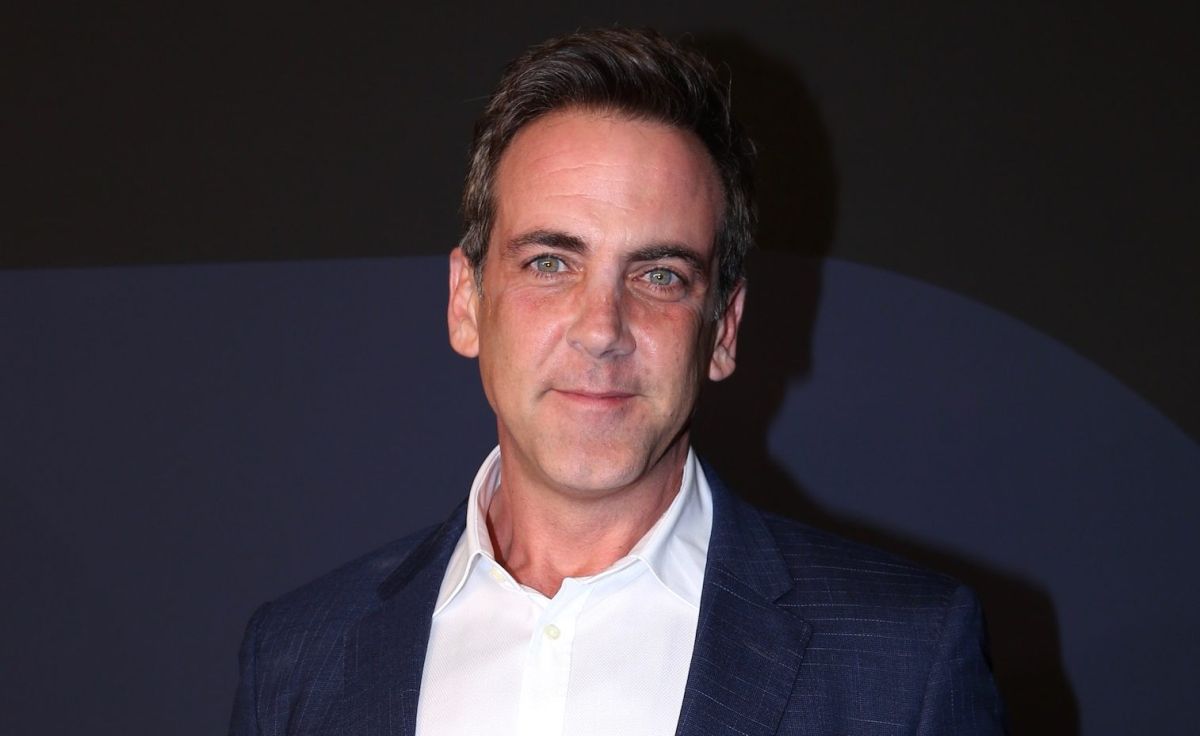 One of the most famous phrases in show business is "Beauty costs and hurts", and does not make distinctions of whether you are a woman and a man, proof of this is the famous singer and actor, Carlos Ponce.
When it comes to maintaining graceful longevity, Ponce, who is not afraid of anything, on the contrary, is capable of submitting to anything in order to look good.
This character is the Puerto Rican actor, host and singer Carlos Ponce, who shared on his social networks the painful treatment he underwent to remove the hairs from his ears and nose, something not recommended if you are very sensitive to pain in those areas of the body .
Being Handsome is not easy and this is part of the sacrifice. "This is the sexiest thing you will ever see", it was stated Carlos Ponce when he was sitting in the chair of a luxurious spa, where he went for this treatment that, from what could be seen, was relatively quick, but very uncomfortable for him.
Known as Wax, the method consists of placing a little wax with some trowels in the required areas. In Ponce's case, these were the nostrils, as well as the ear cavities, areas that usually generate hairiness in men and some women.
With the paddles already placed in his nostrils, as well as in the ear cavities, Carlos Ponce provided a funny image of himself enduring that very pain that, he said, was more uncomfortable than the same test of COVID-19.
It should be remembered that some COVID-19 tests are performed with a long swab that the nurse or doctor places in the nose and takes it to the bottom of the nasal cavity, in order to extract fluid from that area and thus generate the sample to analyze.
As surely happened to Ponce at the time, having that test was uncomfortable, just like the Wax treatment he chose to remove nasal hairs.
With some obvious tears, in the end Carlos Ponce endured the treatment and was happy to have removed the annoying hairs on his nose and ears.
PONCE DEDICATES WORDS TO HER DAUGHTER WHO SUFFERS FROM DEPRESSION
In his social networks, the actor published a photograph of his daughter with some of the pages in which the young woman gives her testimony and motivates people to fight against depression with the support of their loved ones.
"I'm very proud of you. I'm sure God is also smiling proudly at your courage, testimony, and statement of faith. You are a voice and advocate for those who suffer in silence. I love you, my Sienna "the actor wrote.
The actor and his partner, Verónica Rubio, have at all times shown great unconditional support for their daughter Sienna who has not hesitated to get ahead of the strong depression.