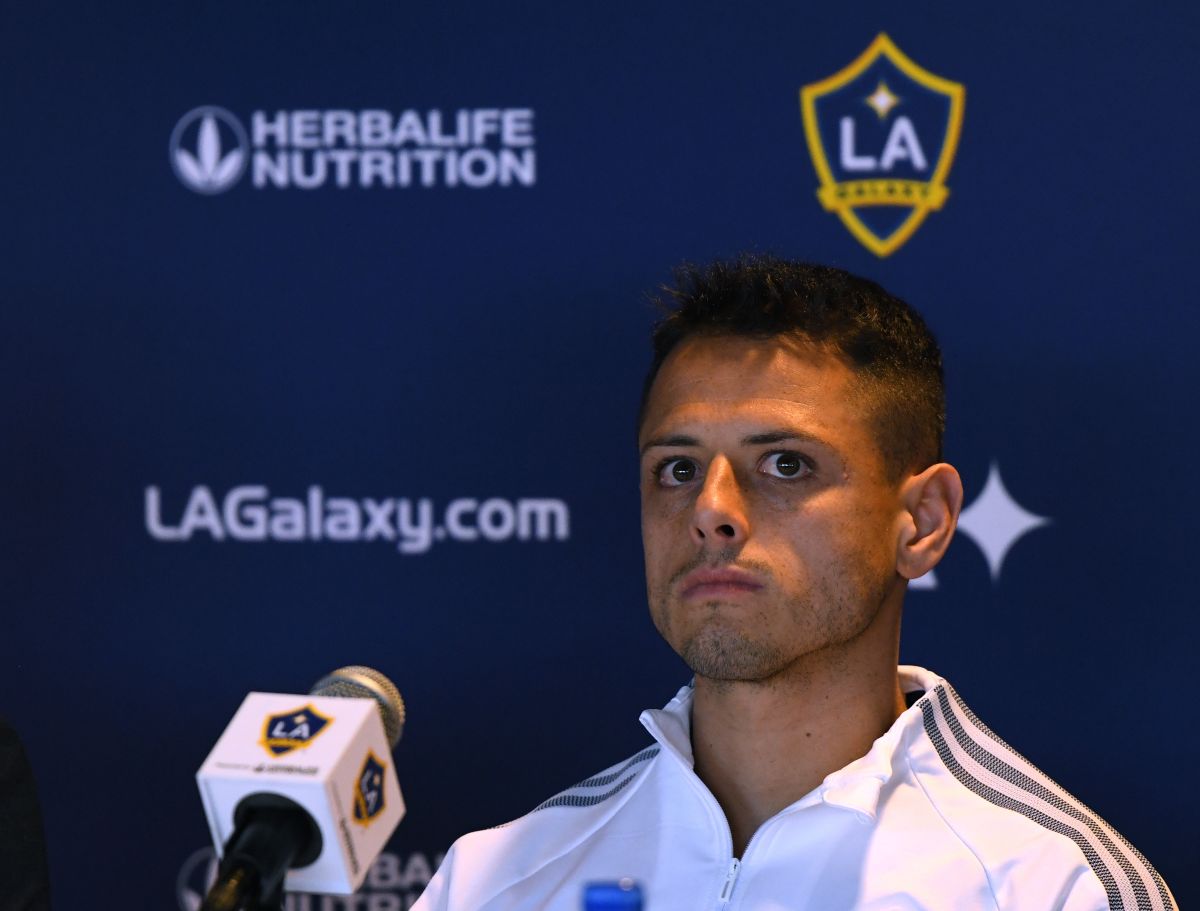 Photo: Harry How / Getty Images
The last weeks of Javier Hernandez they have been more than complicated. Just in his best year since his time in German football, he injured himself again, this time in his right calf. The rehab has taken over a month, and Chicharito suffers it: in one of his trainings he burst into tears. The LA Galaxy striker did not hesitate to share his difficult moment in search of sending a positive message.
"We all always go through complicated moments, through difficult situations, and it is up to you to take it as something negative, or to take advantage of it and see it as a great motivation to give 100% … The decision to continue and continue is up to youChicharito wrote in the post that accompanies the described video.
We can appreciate Hernandez finishing a barbell session, visibly hugging his coach, and then breaking down in tears over mixed feelings.
With 10 goals in 10 games, the striker with the most goals in the history of the Mexican national team ranked as the leading solo scorer in MLS. Unfortunately for him, he was already surpassed in the table by the Peruvian Raúl Ruidíaz (11 goals).
Notably Javier Hernández has missed the last six days with the LA Galaxy. He still does not have a return date, and that is surely one of the reasons that have pushed the Mexican scorer to the limit.
The Galaxy have only been able to win two of the six games in which they have not had "CH14", so even when they are in third place in their conference, they suffer too much from their benchmark in attack.