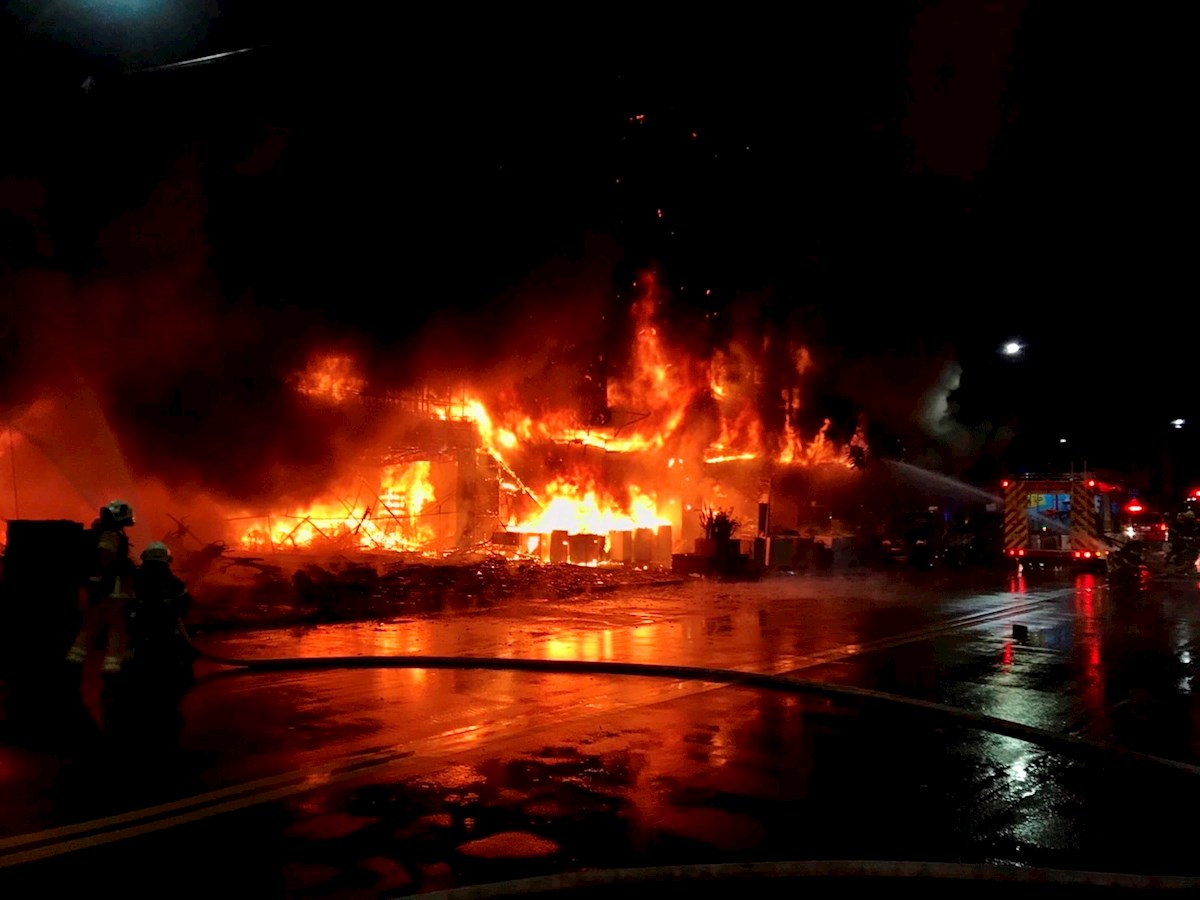 Photo: EPA / KAOHSIUNG / EFE
A fire in a building in southern Taiwan left at least 46 dead and more than 40 injuredreported the Kaohsiung City Fire Department to Efe news agency.
According to the first reports, the fire that broke out in a 13-story commercial and residential building in Kaohsiung, it was inhabited by large numbers of the elderly and people with disabilities.
According to the official Taiwanese news agency CNA, the fire spread through the 13-story residential building and shopping center starting at 02:54 local time (18:54 GMT), and was controlled two hours later while that firefighters ended up turning it off at 07:17 local time (23:17 GMT).
The CNA agency also noted that firefighters had carried out two full rounds of search. and rescue of survivors in the building.
Preliminary investigations indicate that the fire started on the first floor. The rescue operation had the participation of 159 troops and 75 vehicles, and the department called the operation "complicated."
The Taiwan Fire Department said the current number of seriously and critically injured, as well as those killed, could rise in the next few hours.
With information from Efe.
It may interest you:
VIDEO: New images glimpse the future of the Solar System after the death of the Sun


Source-laopinion.com