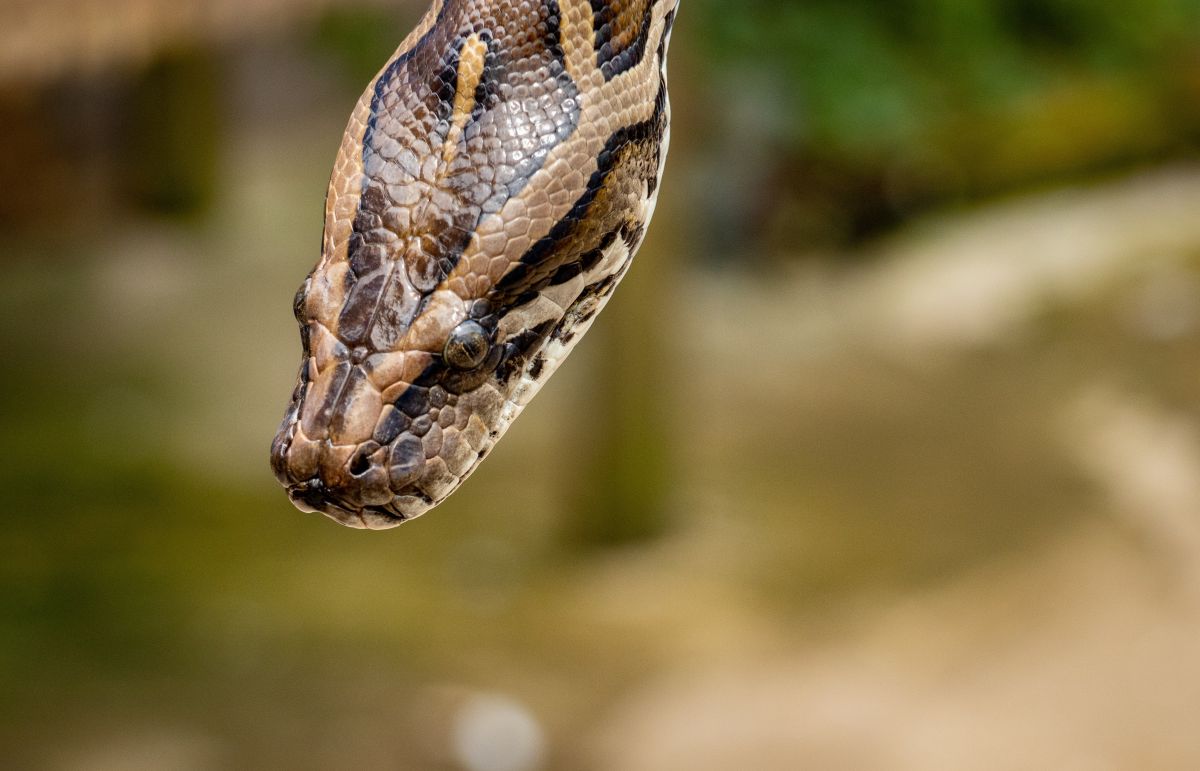 Helaina Alati is the name of a woman who was surprised when walking down the spice aisle in a supermarket in Sydney, when suddenly came face to face with a huge specimen of snake that emerged from the jars, published NBC News.
It was a 10 foot non-poisonous diamond python that surprised the entire establishment. "I was in the spice aisle looking for something to put on my chicken that night, so I didn't initially see it because I was huddled behind the little jars of spices," Alati commented. "I turned to the right and he stuck his head out."
Alati is a trained snake hunter, which let her know how to proceed when she looked at the snake's head that was 20 centimeters from her own.
"Fortunately, I have a background in snakes so I was pretty calm about it. It definitely surprised me a bit because I wasn't expecting it, "said the brave woman.
Woolworths confirmed in a statement that a snake appeared Monday at his store in the suburb of Glenorie on the northwestern outskirts of Sydney: "Once it was sighted, members of our team reacted quickly and calmly to cordon off the area for safety. of the clients ".
Alati reacted calmly because he received training to catch venous snakes, when he was volunteer at a Sydney wildlife rescue organization, Many years ago.
"I knew right away that it wasn't poisonous, it wasn't aggressive, it wasn't going to be a problem for anyone," Alati explained. He then took time to record the appearance of the reptile on his phone and then went to his house, which was close to the scene, to bring a special bag and transport the animal to safety.
When he returned to the shelves the snake was no longer there but finally They managed to capture her and she was taken to a nearby forest where she was released. It is not clear how or when the snake got into the supermarket, but luckily it all ended without further mishap.
You may also like:
Emirates Airlines ad goes viral because people who see it do not know if it is real or a montage
Who is the luckiest man in the world: he has won the lottery 6 times
Saúl "Canelo" Álvarez bought the most luxurious truck he found on the market