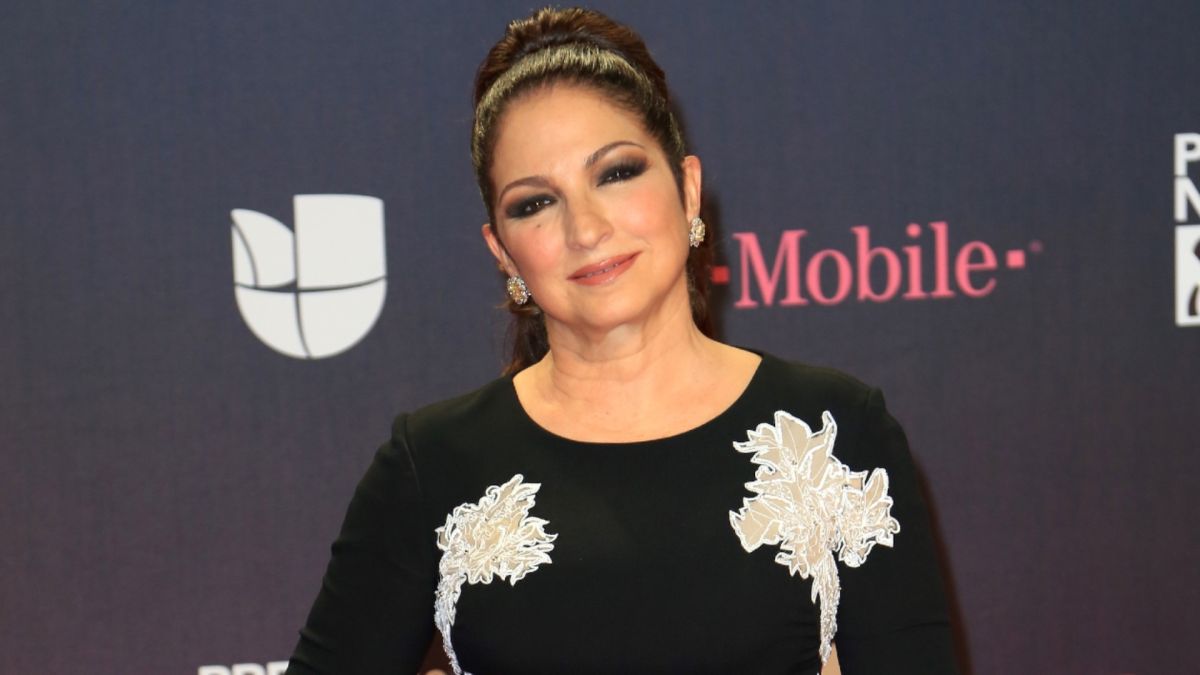 The Cuban singer, Gloria Estefan she broke into silence and in a moving meeting with her daughter and her niece revealed that she was abused at the age of 9 by a person close to her family. The singer made these statements during an episode of the Facebook Watch program "Red Table Talk: The Estefans."
During the episode "Betrayed by Trusted Adults," he invited the first Latina to star on the ABC reality show "The Bachelorette," Clare Crawley, to speak about her own experience of abuse at the hands of a priest.
"He was family, but not close family. I was in a position of power because my mother had enrolled me in his music school and he immediately started telling her how talented I was and that I needed special attention, and she felt lucky that he was focusing that kind of attention on me. ", confessed the singer.
Sitting at the table a red table with her daughter Emily Estefan and her niece Lili Estefan, the Cuban-American, began her anecdote by saying some alarming figures: "93 percent of abused children know and trust their abusers, and I know it because I was one of them."
Her niece immediately comforted her and it was then that the three of them held hands with teary eyes, subsequently giving Estefan the opportunity to tell her story as a survivor of sexual abuse.
The interpreter of "Conga" did not name her abuser, but described how she tried to stop him. She said the abuse started little by little before progressing rapidly, and that she knew she was in a dangerous situation when she confronted that man.
"I said, 'This can't happen, you can't do this.' He said: 'Your father is in Vietnam, your mother is alone and I will kill her if you tell her' (..) I knew it was crazy, because at no point did I think it was my fault that this was happening. I knew the man was crazy and that's why I thought he could really hurt my mother. "
Estefan said that she started making excuses for not going to music classes. Then, her daughter Emily asked her if her grandmother had suspected that something was happening, to which the singer replied that at that time they were not talking about those things.
He also indicated that he tried to communicate with his father, with whom he exchanged some voice recordings while he was in Vietnam. The Cuban-born woman broadcast some of the audios she exchanged with her father on the program.
Estefan assured that the level of anxiety was such that she lost a "circle of hair", until one day she decided to tell her mother what was happening to her.
Her mother called the police, but officers advised her not to press charges because the trauma of having to step onto a judicial bench would be worse for the girl.
Both Crawley and Estefan said during the show that they don't like being called victims. Crawley referred to herself as a survivor.
Estefan said she did not warn the show's producers that she would reveal her story on Thursday's episode. No one knew about it except her family, according to the singer, who has been married to music producer Emilio Estefan for more than four decades.


Source-laopinion.com