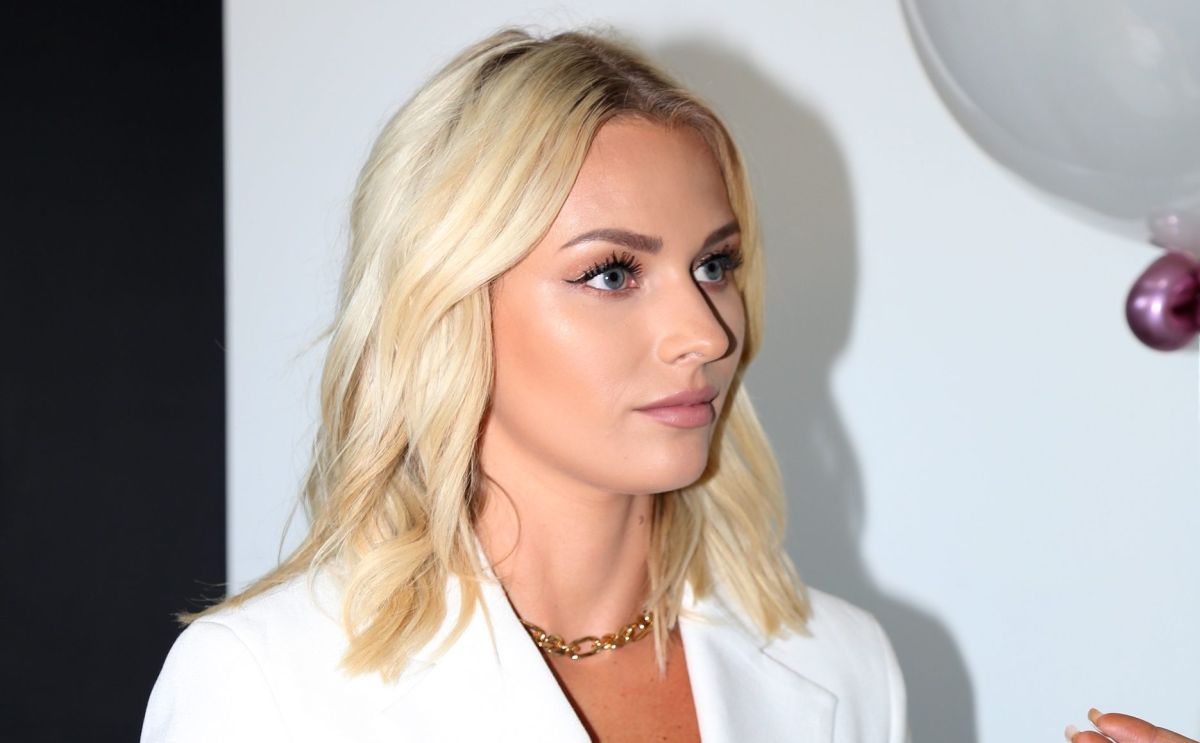 Russian actress, Irina Baeva, continues to give something to talk about, and it is that not everything is controversial around her despite starting a relationship with Gabriel Soto, while he was married to the also actress, Geraldine Bazán, but also goes through difficult times in his personal life.
On this occasion the European confessed through her social networks that she suffered a severe fall, which left her body after effects, but above all on an emotional level.
While the fiancee of Gabriel Soto He has shown willingness to play sports and start new adventures, he revealed that the fear of the accident he suffered a few months ago, prevented him from returning soon to ride a horse.
"I haven't made videos like this for a long time because… I had fallen off my horse, nothing serious, but obviously I lost all the security, and all the confidence that I had gained, and today was the first day after almost 5 months that I went back to school , to get on the horse "explained the actress, after sharing a video where she is shown doing this activity.
In addition, he commented that his injuries were not so serious thanks to the helmet and the equipment he was wearing; however, the wounds and pain had her for a few days with great discomfort to be able to move or walk.
Finally, he stated that he continues to be somewhat afraid, but managed to get on the horse and faced his own fears.
"Already today returning to classes, although with fear, which is not for less, you very well, always go ahead beautiful with all you can"he wrote on his Instagram account.
IT PUTS A STOP TO ITS DETRACTORS
While returning from Acapulco the sensual model Irina Baeva was captured at the Mexico City International Airport, after enjoying a well-deserved rest with her partner Gabriel Soto and the actor's daughters.
There at the air terminal, the actress was approached by several members of the press who took the opportunity to ask her opinion about the criticism she has received around her body.
The actress took advantage of the moment to respond to those who have criticized her for looking very thin, a situation that for many has been worrying due to the different theories that have emerged about her health.
"You told me that you see me spectacular, I don't know what the doubt is? You know that I believe that the physique of each person is to the taste of each one"said the Russian when questioned by reporters.