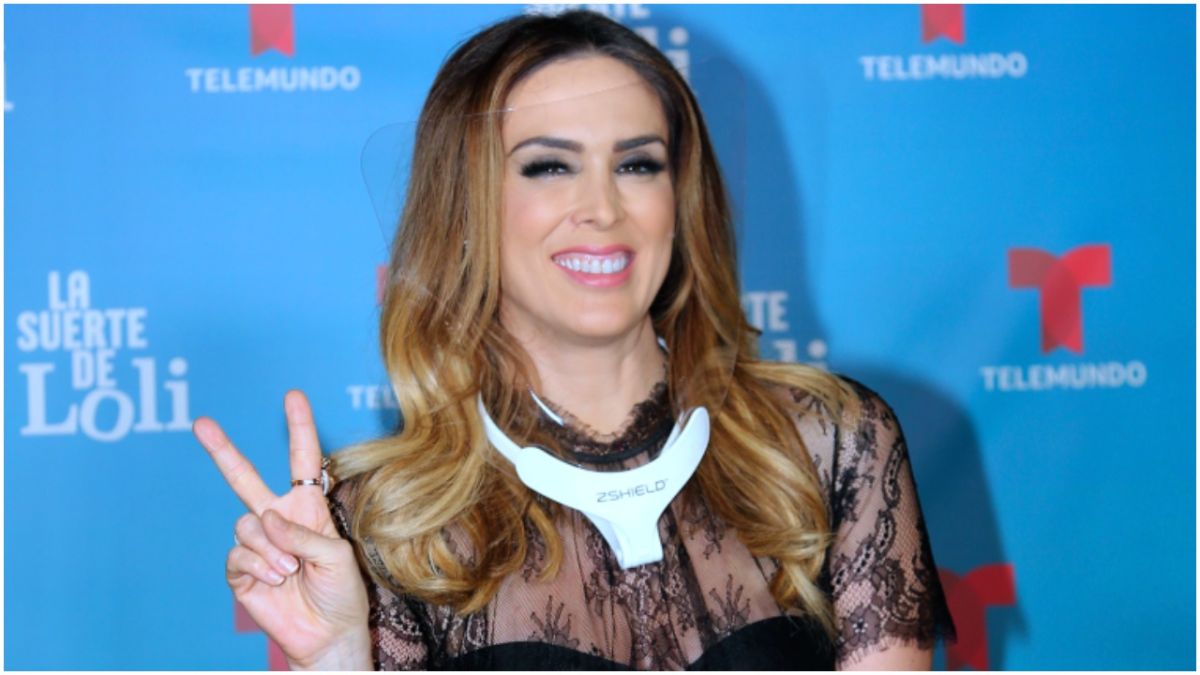 The Mexican presenter Jacqueline bracamontes, 41, shared with his followers a video in which showed the dream home that his five daughters built in just four hours.
"I present to you the house of my girls' dreams. They have everything for Queen Reni. Look at that living room, the kitchen, the cars … Who will be the better driver? Pau or Emi? I love the creativity of my little ones to do all this. They do enjoy playing with each other ", was the text with which the former beauty queen accompanied her tender publication.
In the material, which has a duration of 3 minutes and 30 seconds, the little girls are seen giving, very excited, a house tour through the most intimate corners of their cozy playhouse.
Hello and welcome to the house of dreams. They cannot enter this room, which is the queen's room ", Jacky, her eldest daughter, is heard saying at the beginning of the guided walk through the beautiful residence that they installed in the garage of her parents' house.
Living room
The first room they showed off was their living room, which is made up of three individual gray armchairs, a coffee table with a plant, as well as a pool with white, gray and pink balls.
Kitchen and dining room
They then took their mother to see their kitchen and dining room. These rooms are made up of a round table with four chairs with characters from the movie 'Finding Nemo', as well as a rectangular white table with two green benches.
Paula and Emilia's bedroom
The fourth room they showed was the bedroom of Paula and Emilia, their youngest daughters, who were born on December 20, 2018.
His bedroom is equipped with two single beds, with a very original design headboard and its own bathroom.
Garage
In the garage they have a convertible sports car that seats two.
Laundry room
In one of the corners of the room they installed a very complete and practical laundry room, in which they have a laundry center, various household items and some cabinets to store whatever comes to mind.
Farm
The house is completed by a farm, where the four little girls have a pair of horses.
Keep reading: