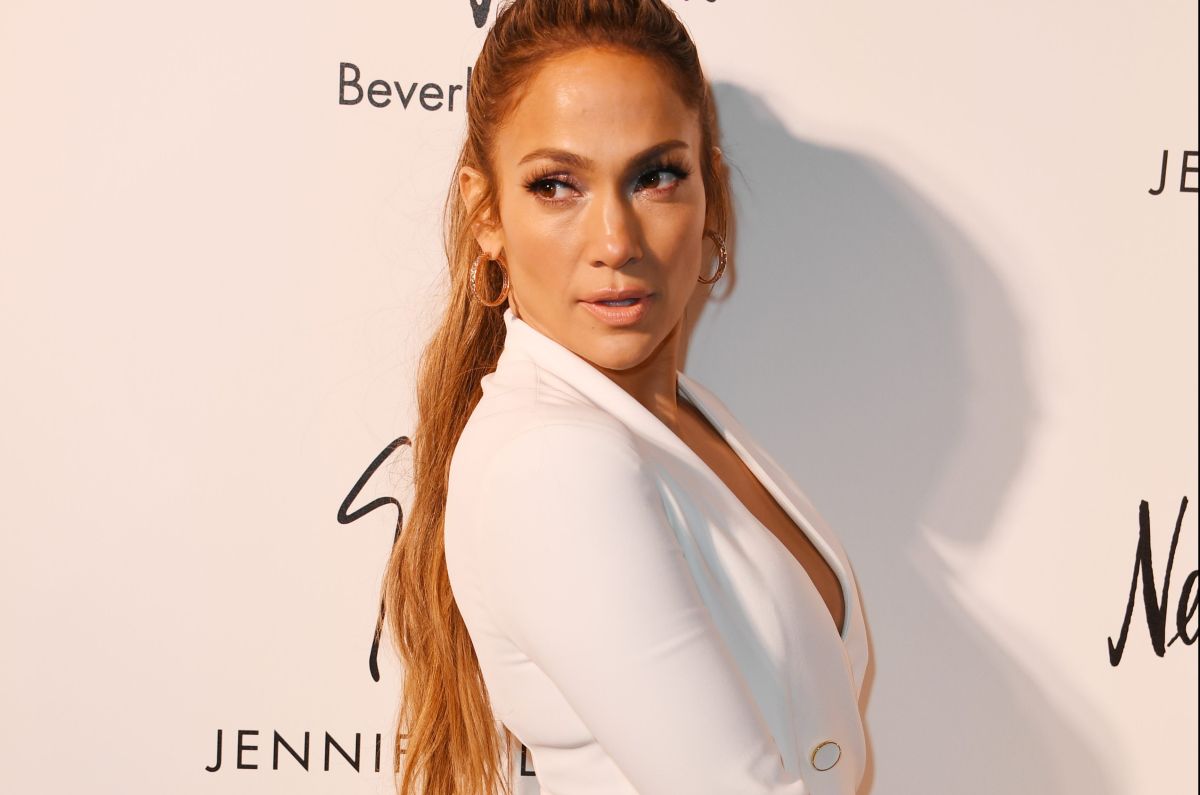 So much Jennifer Lopez, who by the way arrived without Ben affleck but yes full of jewels and wrapped in flashy Dolce & Gabbana outfit, just like the socialite Kourtney kardashian who drew attention in front of many in Vencia for showing her dental floss with a transparent dress, they were invited to San Marcos Square in the Italian city and specifically to the dDolce & Gabbana scene where Jennifer Lopez played Kourtney Kardashian ugly.
Bronx Diva Jennifer Lopez, passed all the people who were sitting in the front row between them Kourtney Kardashian, her boyfriend Blink-182 drummer Travis Barker and his mom Kris jenner. She caught a glimpse of the latter and made a gesture of greeting her almost in passing, but clearly Jennifer Lopez completely ignored and made ugly Kourtney Kardashian when she did not even look at her and did not make a single gesture to greet her.
We do not know if after dinner or during the event both Jennifer Lopez as Kourtney Kardashian they have greeted each other, but when Jennifer Lopez arrived at the Dolce & Gabbana show, as such, she ignored her and that was recorded in a video that has gone viral on social networks.
Singer Jennifer Lopez He arrived on the arm of his manager Benny Medina, who looked very elegant by the way, he walked like the diva that he is and without more or less took a general look, throwing a brief greeting to the matriarch Kris Jenner and leaving Kourtney Kardashian and her boyfriend Travis Barker understanding.
Justly Kourtney kardashian is in the public arena because an ex of hers published some messages that Scott Disick sent him in which he criticized Kourtney for the suggestive poses and the excessive displays of affection that the paparazzi have managed to capture since the cute couple was in Venice.
As to Jennifer Lopez, Well, she triumphed and was crowned the guest star to the parade but she also made a mistake and was the mockery of everyone by leaving the price tag on her Dolce & Gabbana dress and being photographed by several paparazzi. Meanwhile, her beloved Ben affleck triumphs in a commercial with Jennifer Lopez's mother that they both did for WynnBET, the sports betting application, in a Las Vegas casino.
Keep reading: