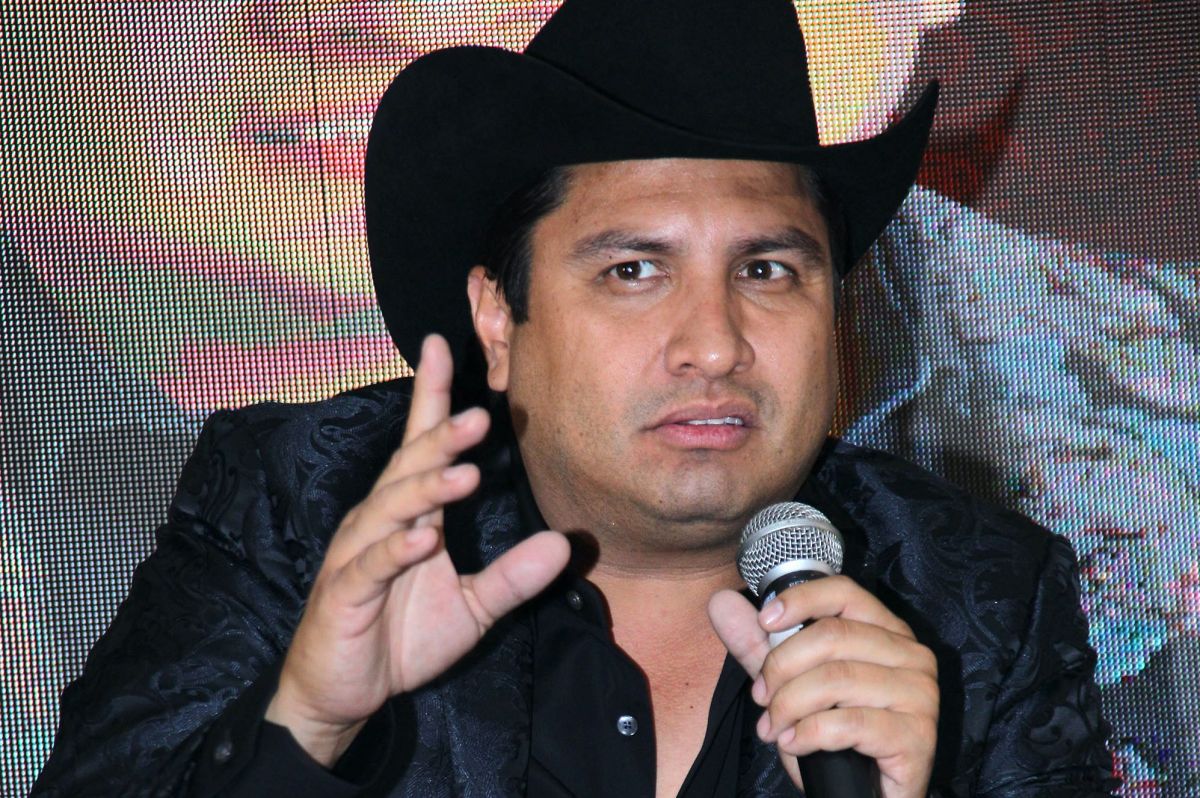 The Christian Nodal and Belinda's wedding continues to be unknown, since some say that the happy couple has already reached the altar, and others that it is still missing, but while they are pears or apples, the relationship of the moment continues to talk about.
On this occasion, despite the fact that various media speak of a Nodal's possible break with the Spanish singerSome celebrities have not hesitated to give their opinion, such was the case of the Mexican singer, Julión Álvarez, who decided to make a very unusual request to the Sonoran, because he told him not to marry.
Julion Alvarez, who has become one of the longest-running Mexican regional singers, wanted to ask Nodal to take better advantage of his talent that has him through the roof, because he is one of those who has motivated him the most to boost his career, since Belinda's fiancé was 17 years old when he started on stage, being Julián the one who gave him his first opportunity.
YOU MAY ALSO LIKE: Christian Nodal and Belinda follow each other on social networks and revive their commitment
Although the "King of the box office" is no longer close to Nodal, he did not hesitate to send him a message about his most recent engagement and before the rumors of a break with Belinda, asking him not to marry.
The interpreter of "The color of your eyes" said in an interview for "Tell me what you know" that the singer is still too young to reach the altar, although he assured that he had nothing against Belinda, he reiterated that at 22 he should enjoy the success he has.
Asked if there could be a duet with the singer of "Bottle after bottle", indicated that at the moment the contract that Belinda's boyfriend has with the label does not allow them, but did not rule out the possibility of a meeting in the future.
"The kid now brings international success, that is, there is so much to brag about, what is he going to be remembering about Julión, he has to enjoy what corresponds to him, and enjoy all that he is living and well done, because tomorrow, the day after, no it's known".
Álvarez said that the friendship with Christian Nodal's father continuesNot so with some celebrities faced with conflicts with the law after the United States Department of the Treasury pointed him out of alleged participation as name men for a criminal group.
At the moment the singer does not have access to the United States and is not allowed to use bank accounts, however, he is willing to take his career forward and will perform a concert on September 24.
YOU MAY ALSO LIKE: