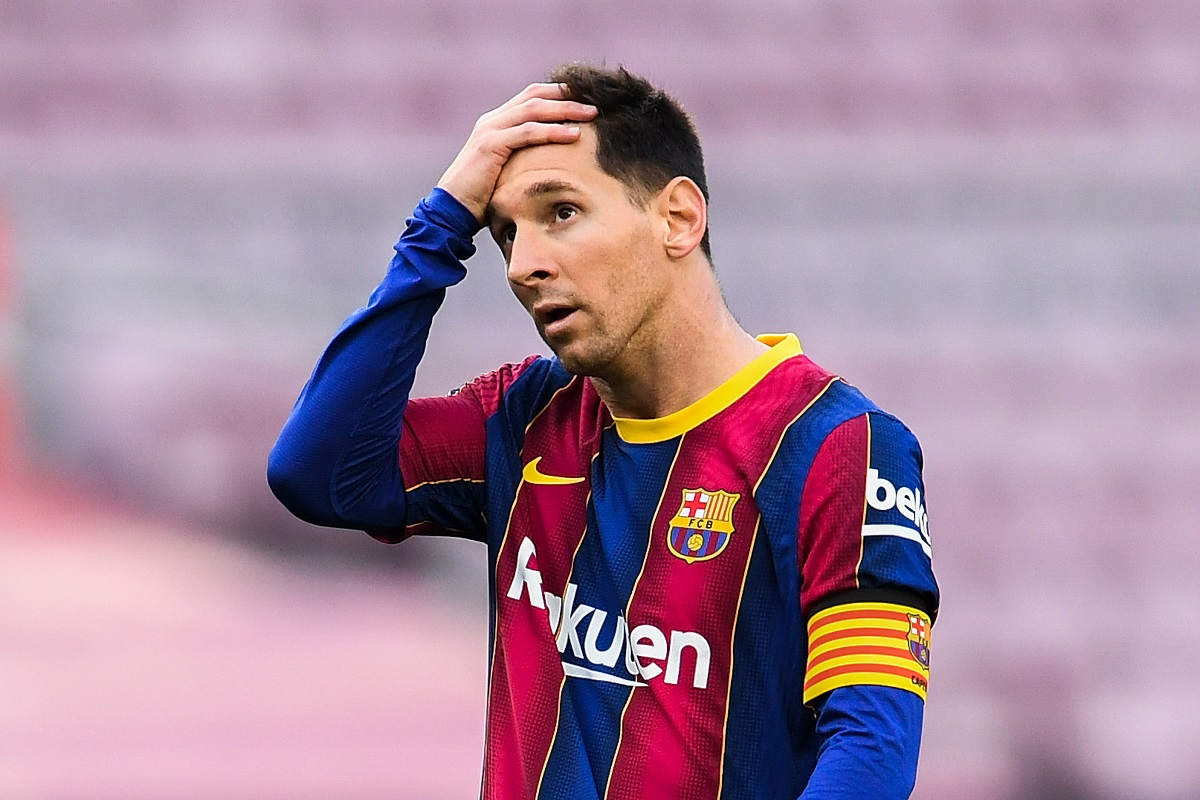 There was no final offer from FC Barcelona, everything indicated that it was a last chance for the Catalan press to take advantage of the last hours of Lionel messi in Barcelona. The player has already flown to Paris with the aim of signing his new two-year contract with him PSG, with the option to renew until May 2024.
Messi arrived at the El Prat airport in Catalonia with his wife Antonela and their three children: Thiago, Ciro and Mateo. Surrounded by journalists, but the Argentine passed by inside the air terminal towards his new football destination: Paris Saint-Germain.
The new contract for the '10' will stipulate an annual salary of € 35 million euros ($ 41.25 million) net per season. A little more than what I was going to win at Barcelona if the negotiations had not been broken.
– Maria Garrido 1997 ⚽️🎥 (@mariagarñados) August 10, 2021
This Tuesday the player plans to undergo medical tests and finalize all the details of his incorporation to the Parisian club. His presentation would be this Wednesday, according to the report by Argentine journalist Christian Martin.
There is agreement 🙌🏼! @askomartin, from the Parc des Princes 🏟️, tells you everything you need to know about the signing of Lionel Messi 🐐 with PSG 🔵🔴. pic.twitter.com/RNj1YMMZH6

– ESPN Soccer Argentina (@ESPNFutbolArg) August 10, 2021
In Paris, the doors of the stadium are ready to open and receive the considered best player in the world and all time.
Read also: Goodbye to 10: the best memes of the farewell of Lionel Messi from Barcelona