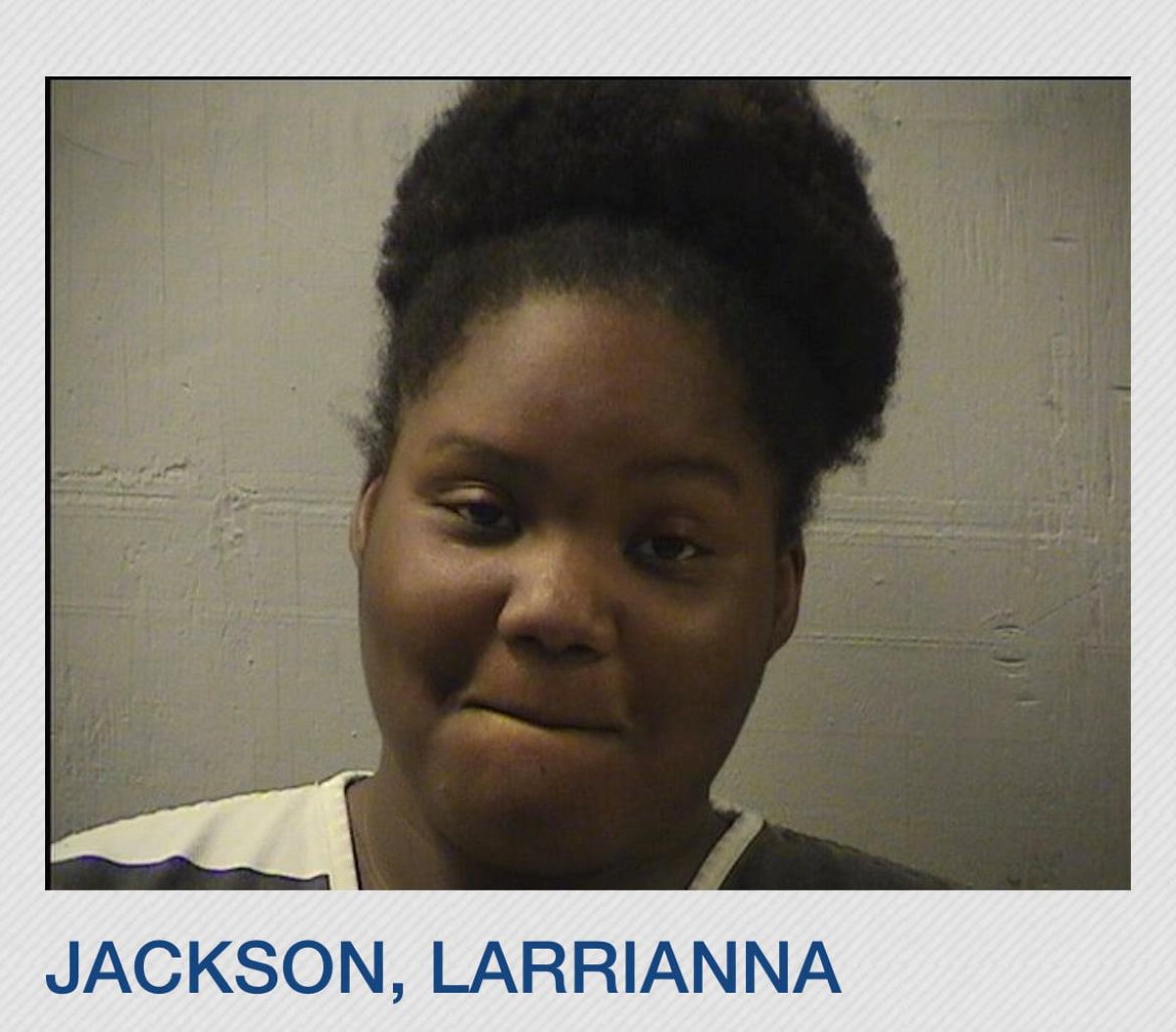 Photo: Covington Police Department / Courtesy
A video shows a student slapping her against a teacher at a school in Louisiana as part of an alleged new viral challenge on TikTok, known as "hit a teacher."
The Covington Police Department arrested 18-year-old Larrianna Jackson for attacking the 64-year-old teacher, who is disabled.
Due to the severity of the injuries, the victim had to receive treatment at an area hospital after the incident on Wednesday.
The student faces charges of suspected assault from a teacher.
Jackson was transferred to St. Tammany Jail pending charges against her.
In the images of the attack, which are part of the evidence from the authorities, the teacher is seen sitting at her desk while talking with the students. Suddenly, the girl begins to attack her, causing her to fall to the ground. Already on the floor, the girl continues the violent attack to the fists.
The Police are investigating whether the young woman's move was to meet a challenge that has recently become popular on social networks such as TikTok in which the students must damage private property and attack teachers.
The Covington Police Department has warned that it will not tolerate these types of incidents.
"The Covington Police Department wants to remind everyone that anyone who participates in this type of challenge will be prosecuted. In this publication we also attach the video that has been circulating on the internet. This matter remains under investigation and there could be more arrests, "the entity's statement reads.
For its part, TikTok indicated the following:
"The rumored 'hit a teacher' challenge is an insult to educators everywhere. And although it is not a trend on TikTok, if at some point it is detected (on the network), the content will be removed ".


Source-eldiariony.com