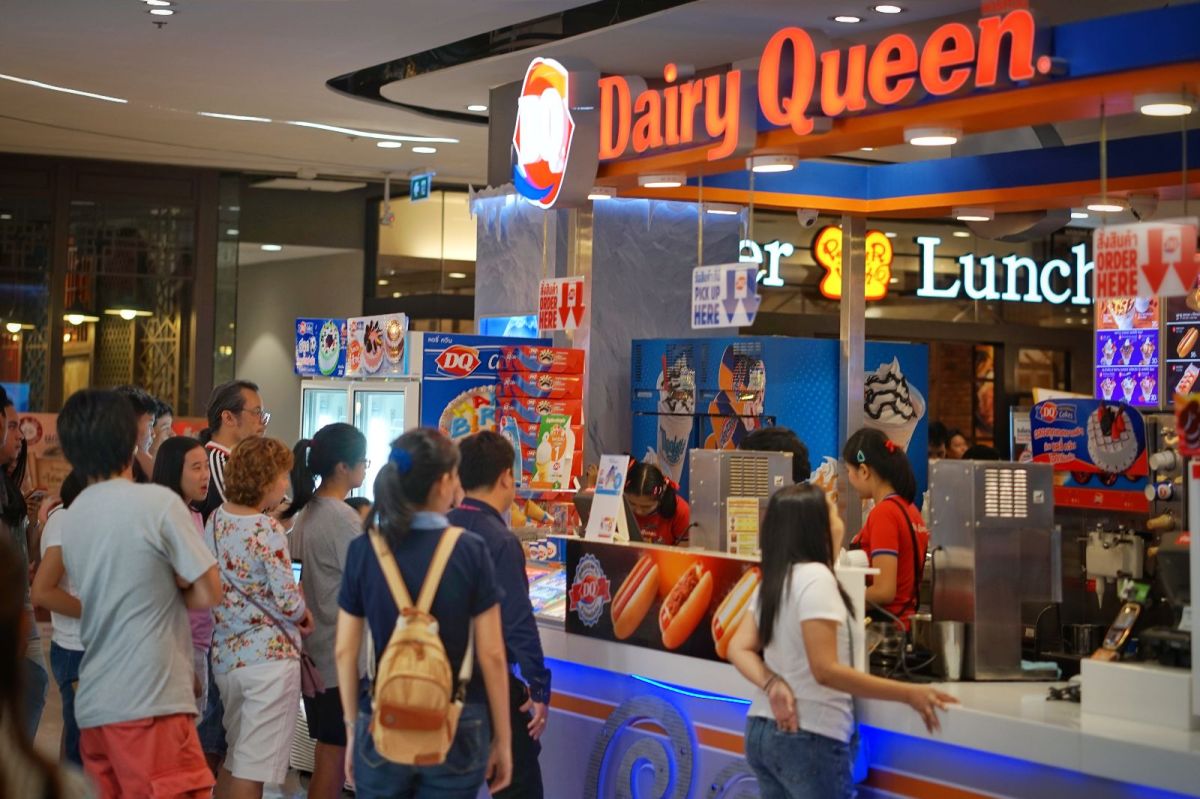 A Dairy Queen customer in Canada decided to drop his pants and urinate on the counter after the restaurant staff requested the use of the mask. The events were recorded on video. So far the man has not been arrested.
The incident occurred Saturday night at a Dairy Queen on Vancouver Island, British Columbia. In the video taken by a client and later shared on CTV News The man is heard arguing about the policy of wearing masks after being asked to wear one to be treated.
"You have no brain", "What are the rules?", "BC policy says exemptions must be respected" are some of the words that the man shouted at the restaurant workers.
Once an employee said they didn't want to argue and wanted to serve waiting customers, the man unbuttoned his pants and began to urinate on the counter.
"This is the first incident of this nature", "I think people should wear their masks and be safe and polite." said the Royal Canadian Mounted Police Sgt. via CTV News.
So far, the man who refused to wear the mask and acted improperly inside the restaurant has not been arrested, police are asking anyone with a video of the incident to share it with investigators.
This is one of several incidents that have occurred in restaurants and stores due to the use of masks. Among other cases, Business Insider points to the case of an Indiana woman who decided to sue Krispy Kreme and Sephora. The stores denied the woman entry for not wearing a mask and the plaintiff says she suffered from asthma and felt discriminated against.
In the United States, given the spread of the Delta variant of COVID-19, restaurants and public places are beginning to take up measures from the past to try to control the wave of contagion. It is important for restaurant executives to "closely monitor" and increase the security protocols that already existed.
McDonald's along with other fast food chains are once again limiting both the operational hours as well as the interior spaces of the food outlets.
In mid-August, it was warned that it would be a matter of weeks for the city of Los Angeles to require proof of vaccination against COVID-19 for those who want to eat inside restaurants or to enter closed businesses.