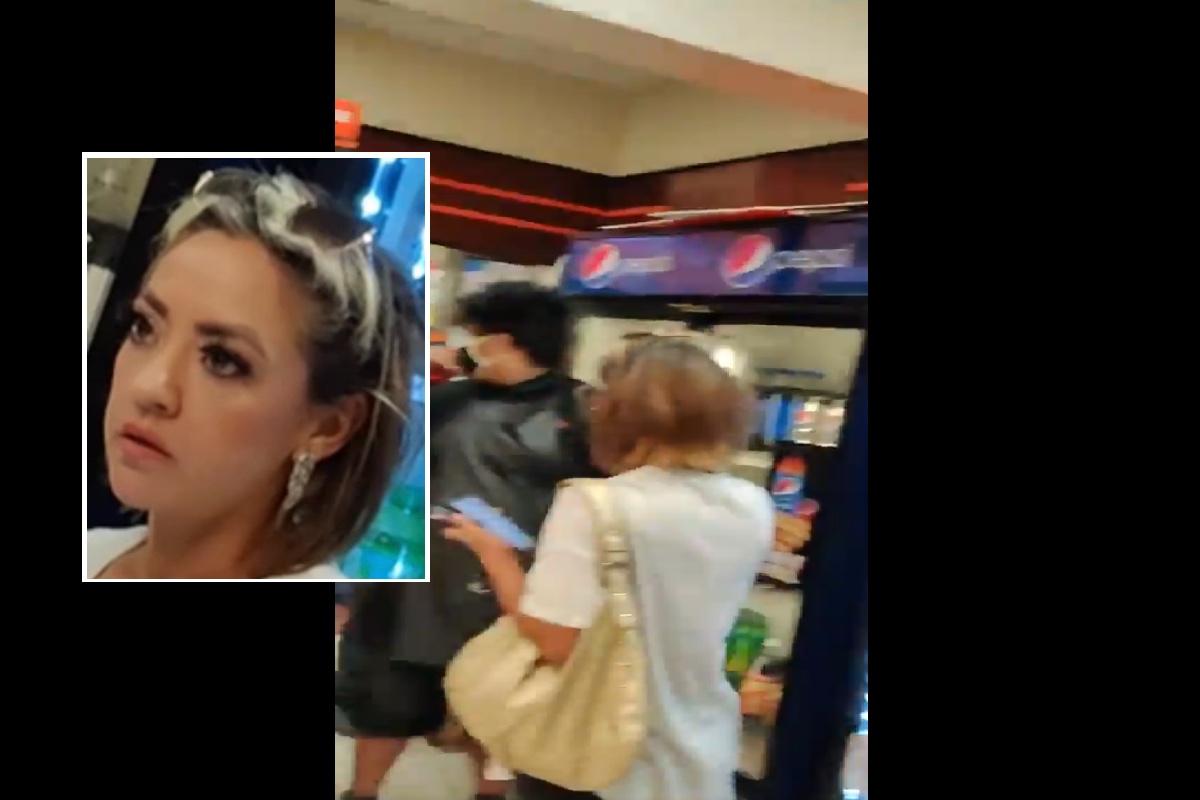 Photo: Reddit Video Capture / Courtesy
A complaint and a video circulate on social networks where a woman began to attack employees and customers of a Little CeasarsAccording to the complaint, the woman shouted that "Mexicans should go back to their farms", and also insulted the workers of the fast food restaurant, assuring that they were not patriots.
In the scenes you can see how the woman continued to scream after allegedly making racist insults against Mexicans and in them you can see and hear that she says: "I'm going to bring true patriots and see what you guys are going to do"And then she left, because according to the complaint a police officer was waiting for her outside.
new karen just dropped pic.twitter.com/PlmIVyma4Z

– Fifty Shades of Whey (@ davenewworld_2) September 10, 2021
– Read also: VIDEO: "Learn English, it's America", racist ex-firefighter yells at Hispanic worker at Walmart
In the message originally shared on the social network Reddit by a user identified as AccomonKing, he wrote the following: "Upon my arrival, I heard someone yelling inside Little ceasars. The 'patriot lady' was saying she had a medical condition and couldn't wear a mask (I see this all the time at work). The lady was ranting so I started recording when she mentioned how all the 'Mexicans' They should go back to their farms. After the video, the lady continued ranting until she ran out of things to say, "wrote the young man who recorded the video.
The place and day on which the altercation at the Little ceasars It was recorded, it is not clear because who uploaded the complaint and the video of what happened did not mention it.
The scenes already have thousands of visits on social networks and comments against the racist attitude of the lady.
-Read also:
· VIDEO: "Get out of the country", he shouted racist at the family and threw spice at a 5-month-old baby
· VIDEO: "Where is your US identification, you have a Green Card", racist harasses Mexican and restaurant employees
· VIDEO: Fight in a Mexican food restaurant; Policewoman beats subject and knocks out lady