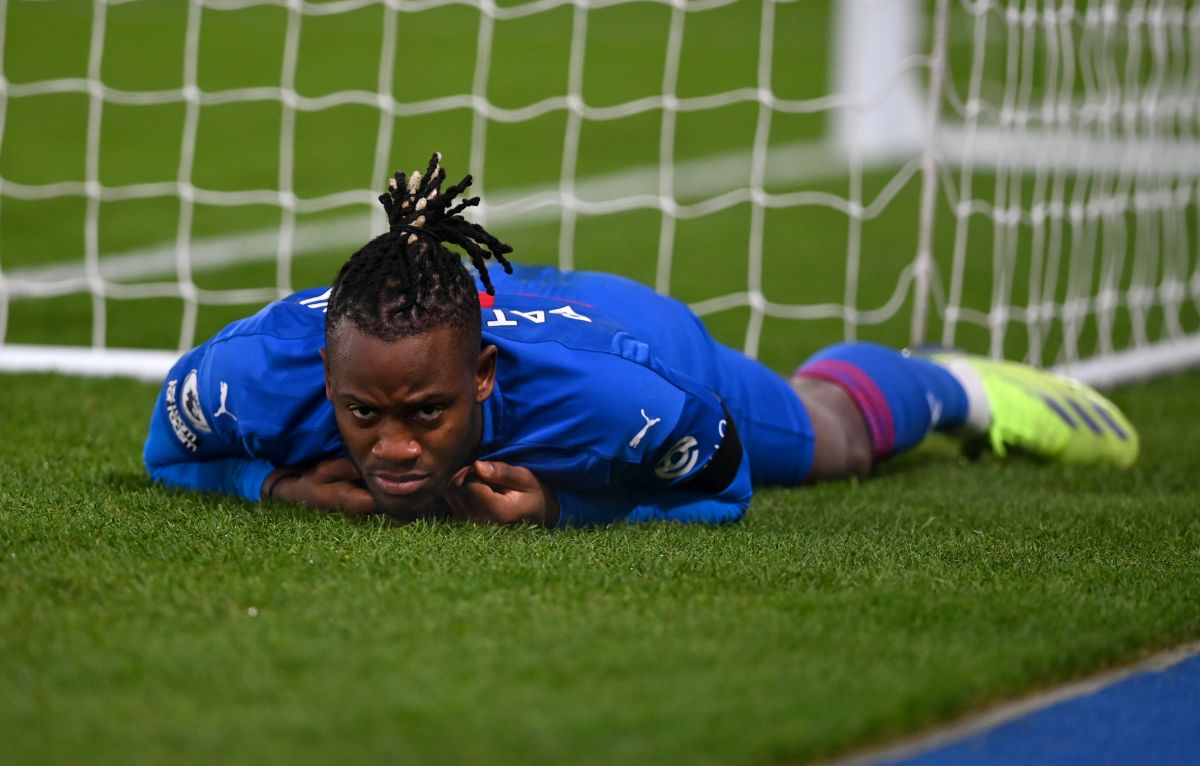 Photo: Daniel Leal Olivas / Getty Images
The front Michy Batshuayi he was loaned from Chelsea to Turkish Besiktas, a club that is more than delighted to have his services. For example, there is the presentation that the Belgian had, one of the best we have seen in the history of football: as if it were Batman, Batshuayi entered Vodafone Park dressed in the characteristic costume of the iconic character.
The video lasts 1:49, and has more than two million views. From the beginning the Besiktas tells us what the story will be about. The short film is called "The Batsman Rises", a pun between Batman and Batshuayi.
The musicalization introduces us to a real movie. Michy is called as "the hero that Besiktas needs, the one they need right now". Seconds later they describe the qualities of the forward, with marked references to the film Batman: The Dark Knight.
When Batshuayi begins to speak, he is blunt: "I score goals without trying. I am everything Besiktas needs me to be".
His last message takes us to a unique moment that made many smile and get excited: "I'm the fucking Bat-Shuayi".
By far this is the best performance of the year. Enjoy.
🦇 O Beşiktaş'ın ihtiyacı olan her şey!

Welcome to Beşiktaş @mbatshuayi #BatsmanRises pic.twitter.com/S2xmjizGZb

– Beşiktaş JK (@Besiktas) August 18, 2021