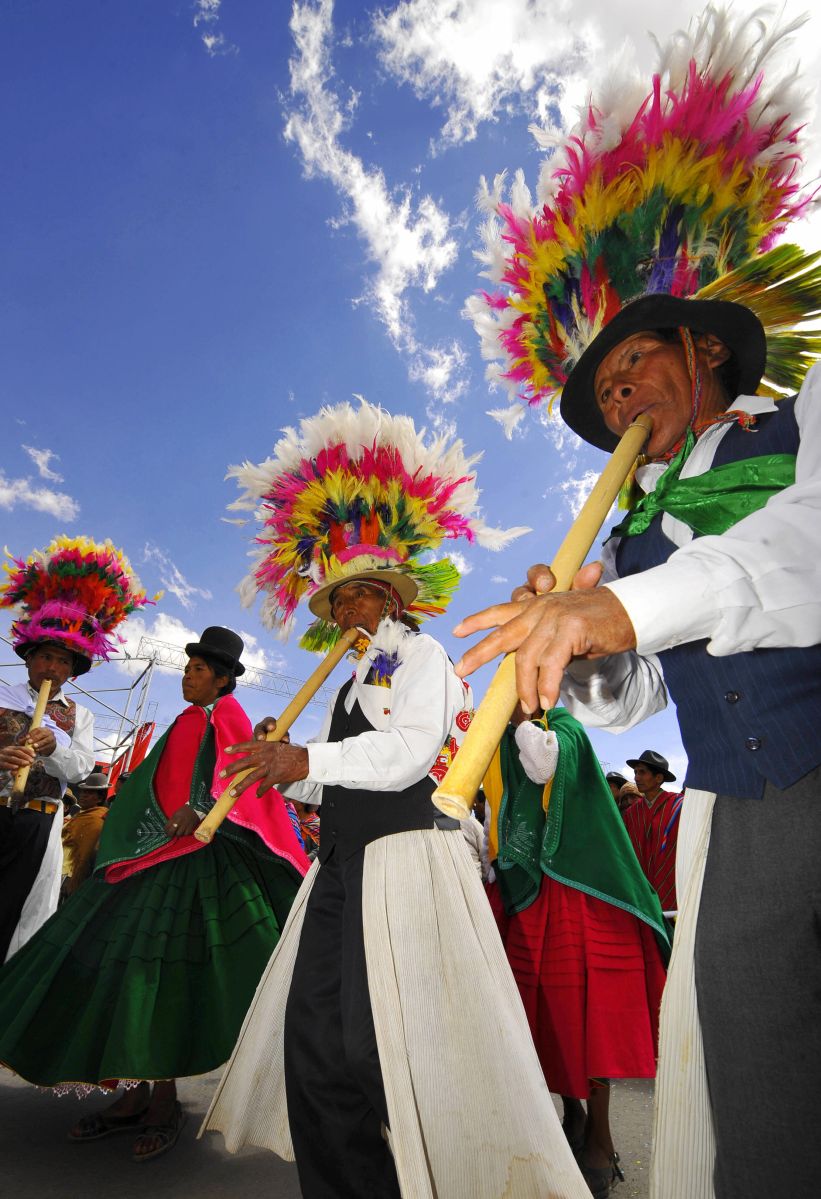 Photo: AIZAR RALDES / Getty Images
Three alleged thieves in Bolivia were burned alive by residents, and two died, authorities reported.
Douglas Uzquiano, director of the Special Force to Fight Crime (FELCC) of La Paz, told Éxito Noticias that the trio allegedly was engaged in stealing vehicles without documentation as well as houses in Patacamaya.
The suspects were found in military uniforms.
"They were captured by the villagers, who argue that they did community justice. In this fact, there is a deceased person who was transferred to the morgue for his legal medical autopsy, while another was taken to the Patacamaya clinic and we do not know his whereabouts of the third because he was assisted by other citizens ", declared Uzquiano.
Then the death of the latter was confirmed.
Before spraying gasoline on them and setting them on fire, the mob interrogated them by hitting them with sticks, according to a video released by Telemundo's Al Rojo Vivo.
The police spokesman reported that the vehicle that was being used by the alleged criminals was also burned by the residents.
Bolivian authorities are looking for those responsible for the lynching for the possible filing of criminal charges.