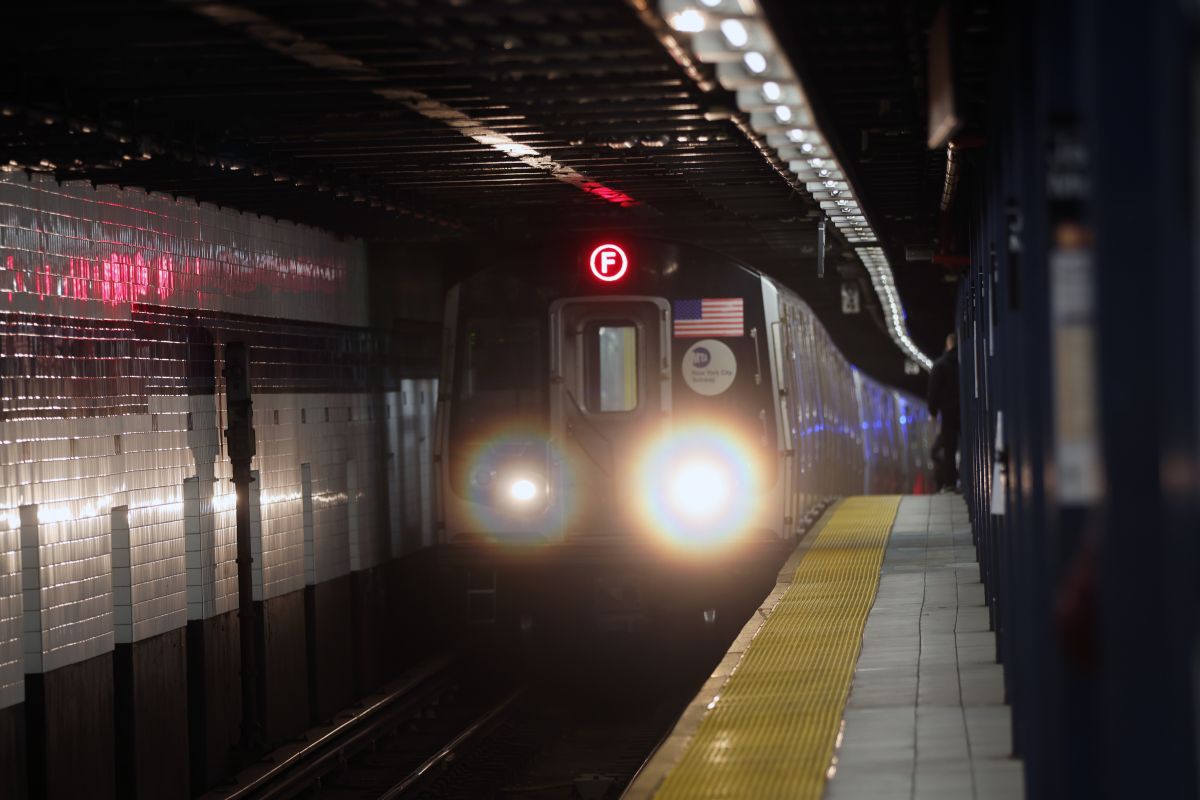 Photo: Spencer Platt / Getty Images
The New York Police Department on Monday issued a search warrant for a man who kicked a 32-year-old woman in the chest on the escalator from the city's subway, specifically at the Atlantic Ave-Barclays Center station in Brooklyn.
Until now, local authorities have not been able to find the identity of the subject.
The police indicated that they were both having an argument that unfortunately escalated when the man kicked her and the woman rolled to the bottom of the escalator.
The funny thing about the footage is that none of the people present at the scene approached to help the lady or detain the young man, which went off without a problem.
The authorities reported that the woman suffered several injuries to the back, both legs, and arms plus major trauma to the left ankle.
Read also: A button pressed by accident paralyzed the New York subway for hours