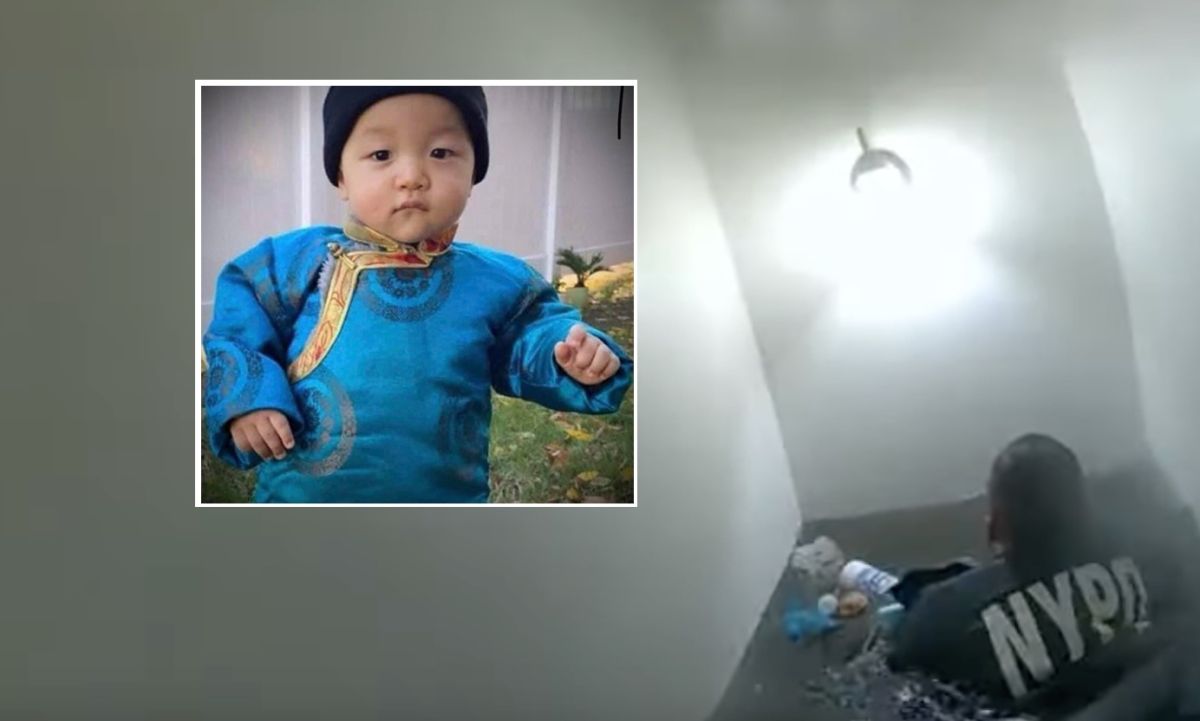 New York cops captured on video the moment when one of the agents tried to cross sewage that reached their chest, in search of entering the basement of a Queens department where a child 2-year-old and his parents lost their lives as a result of the floods caused by the Hurricane Ida.
In the video you can see how a teddy bear floated and other belongings floated as the cop tried to make his way through the waters in the basement hallway.
The member of the police of New York tried to save the life of the little boy identified as Lobsang Lama and their parents during the flooding caused by the hurricane Ida on August 29, 2021, but his efforts were in vain.

According to the report, the agents faced several dangers such as a possible electric shock in addition to the closed doors, which posed a huge challenge and although they tried to rescue the family they did not have the necessary equipment to reach the victims in time so they were forced to call the fire department.

The misfortune did not wait and Ang Gelu Lama, 50, Mingma Sherpa, 48, and their son, Lobsang Lama, 2, they drowned before rescuers could reach them.

The floods have killed 13 people in New York, 11 of them accidentally drowned in basements, according to reports from local authorities.