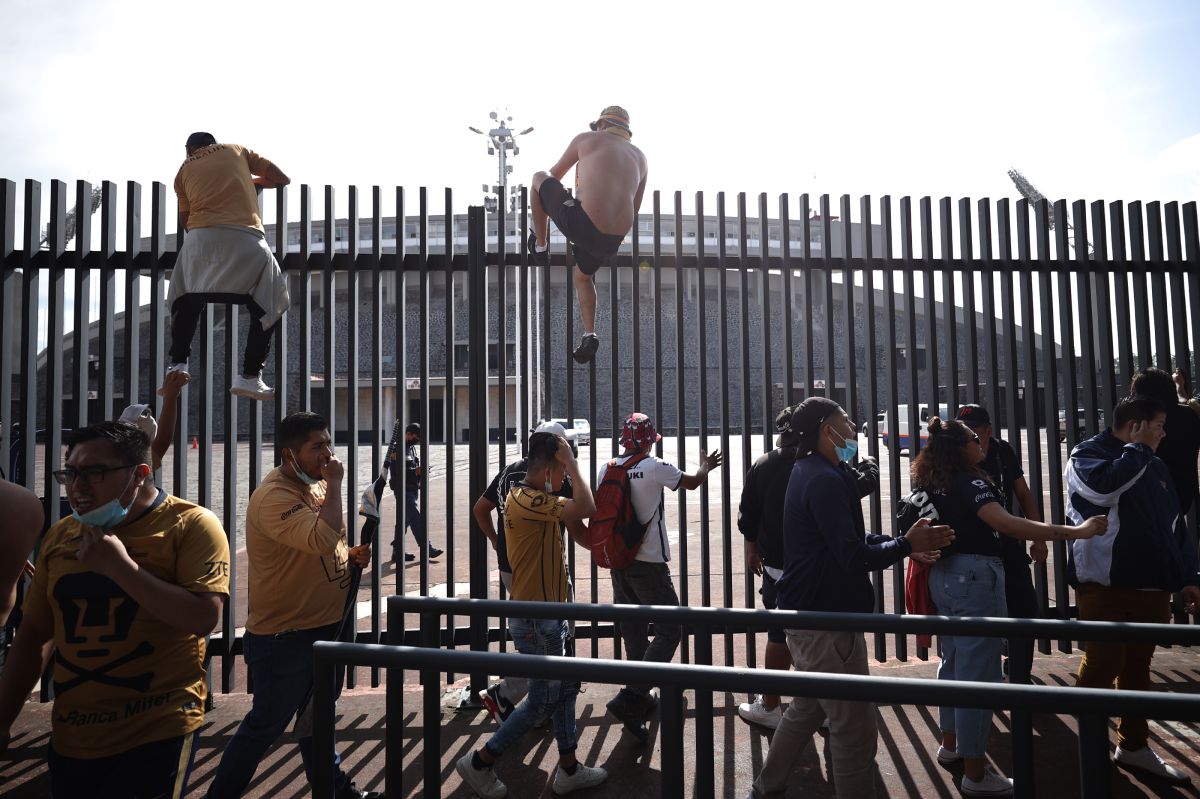 The Pumas fans had already issued a warning about the protests they would make if they did not improve the team's results and they did. The fans went to the Ciudad Universitaria stadium where they hung multiple protest posters.
In Ciudad Universitaria, Mexico there are claims to the Pumas team by their fans due to the crisis of results. #LigaMX

📸 TUDN pic.twitter.com/w8I84ECpzx

– Footballers (@futbolerosgt) August 22, 2021
Nonetheless, the situation did not go as the fans thought, as the team bus arrived at the stadium and entered through a different door to which they were.
In the morning, a large number of fans made an appearance at the stadium and chanted a shout demanding the resignation of the managers if they cannot handle the responsibility: "Executives respect this story, if you can't beat Pumas, you can go now!"
THIS IN CU

Feline fans demand support, they will not stop traveling or encouraging the team but they want results. 🐾

"Managers, return the story, if you can't handle it …"

📸 @Karla_Uz
✍️🏼 https://t.co/9F7bQeIgHH pic.twitter.com/nnvVBZDP0L

– RECORD JOURNAL (@record_mexico) August 22, 2021
However, the police mobilized people to what would be the correct door, but moments later they saw in the distance the team bus that entered through the door where the people were initially. When the fans saw the bus, they ran while shouting insults at him.
Finally, the police arrived at the scene of the events and a small outbreak of violence was generated that was quickly dispelled by the security forces.