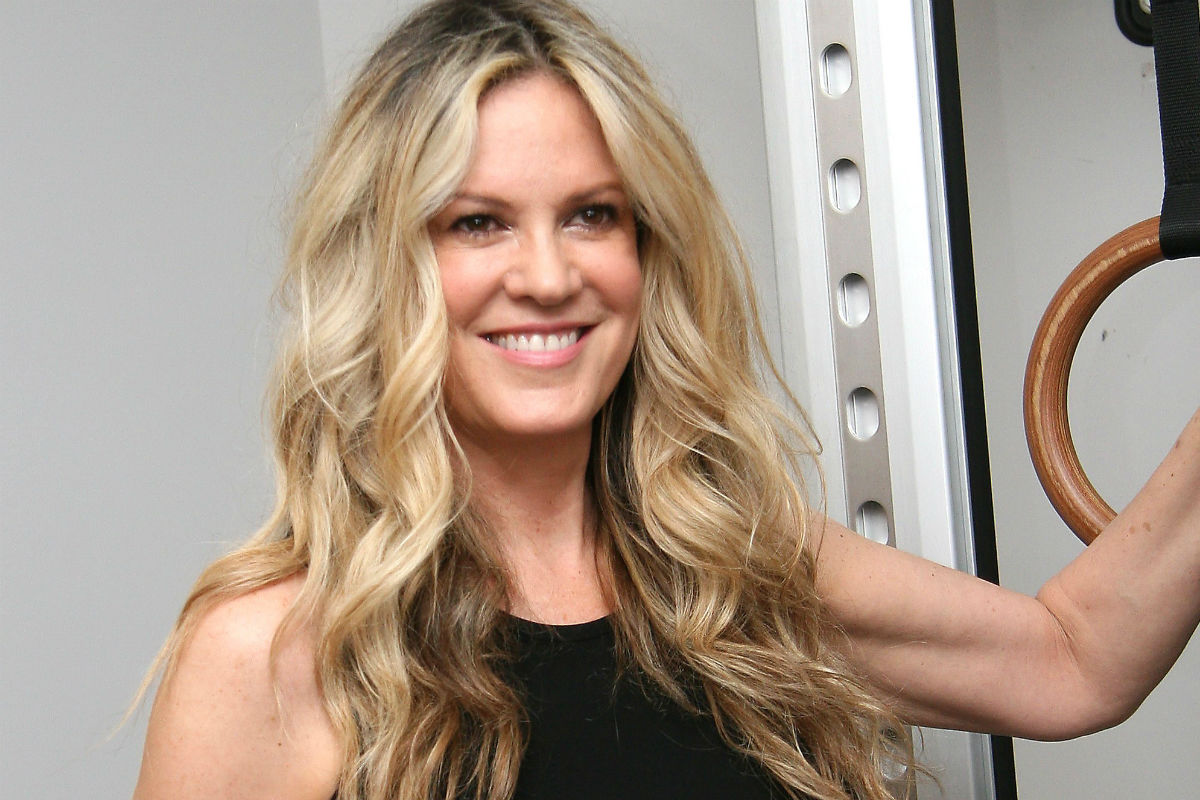 As part of the premiere of the new edition of Masterchef celebrity Mexico where two dozen celebrities will surprise with their culinary talents and their best dishes to reach the final and become the only winner of this season.
As in each of the seasons, not everything is rosy because conflicts and eliminations are inevitable and precisely on the day of the premiere of Masterchef celebrity, the first to leave the competition was Javier Vázquez.
And although there were very tense moments in this first broadcast; also the participants and Rebecca de Alba They enjoyed the competition such was the moment when Ricky Martín's ex-girlfriend decided to change the Puerto Rican pop ballads for a serenade with a band.
And it all happened when Germán Montero's team finished performing this week's challenge where the singer as the leader of his team had to give instructions to his teammates on what to do, but without speaking only with gestures and mimicry. .
When Rebecca de Alba had a question about Germán Montero, she questioned him if he had ever serenaded the whole band and before this the former vocalist of La Arrolladora Banda El Limón said yes.
After Germán's response, Rebecca asked the singer to serenade him one day and the Sinaloan neither slow nor lazy accepted and even asked him for information on the time of his departure from work in order to coordinate said detail.
REBECCA DE ALBA IS HYPNOTIZED
The strange event occurred in 1991, when 'Siempre en Domingo' recorded the annual broadcast of the Acapulco Festival or Acafest 91 ′. At the time, Rebecca was 26 years old and, 6 years earlier, she had been the winner of the Miss Dorian Gray beauty pageant.
With this, de Alba began his career in the entertainment world with participation in programs, conducting segments of special reports, interviews or awards ceremonies.
On that occasion, the Sunday program was attended by the mentalist and psychologist Tony Kamo, famous at the time for hypnotizing people.
Thus, at Raúl Velasco's request, Tony Kamo made Rebecca de Alba enter a hypnosis trance. After starting the process for this, she was left in a drowsy state and as if she were asleep standing up.
It was at that moment that Kamo told her in a soft voice that she should think and feel about being an 18-year-old girl, then she decreased the age range and made her feel like a 14-year-old adolescent, to continue like this, successively, until she reached feel like a 2 year old girl.
With that order in mind, he asked him to see his "uncle Raúl" and ask for his support since his mother had left him without a bottle. The rest was a fun moment where Rebecca de Alba was, literally, a 2-year-old girl who started crying on her uncle Raúl's legs.