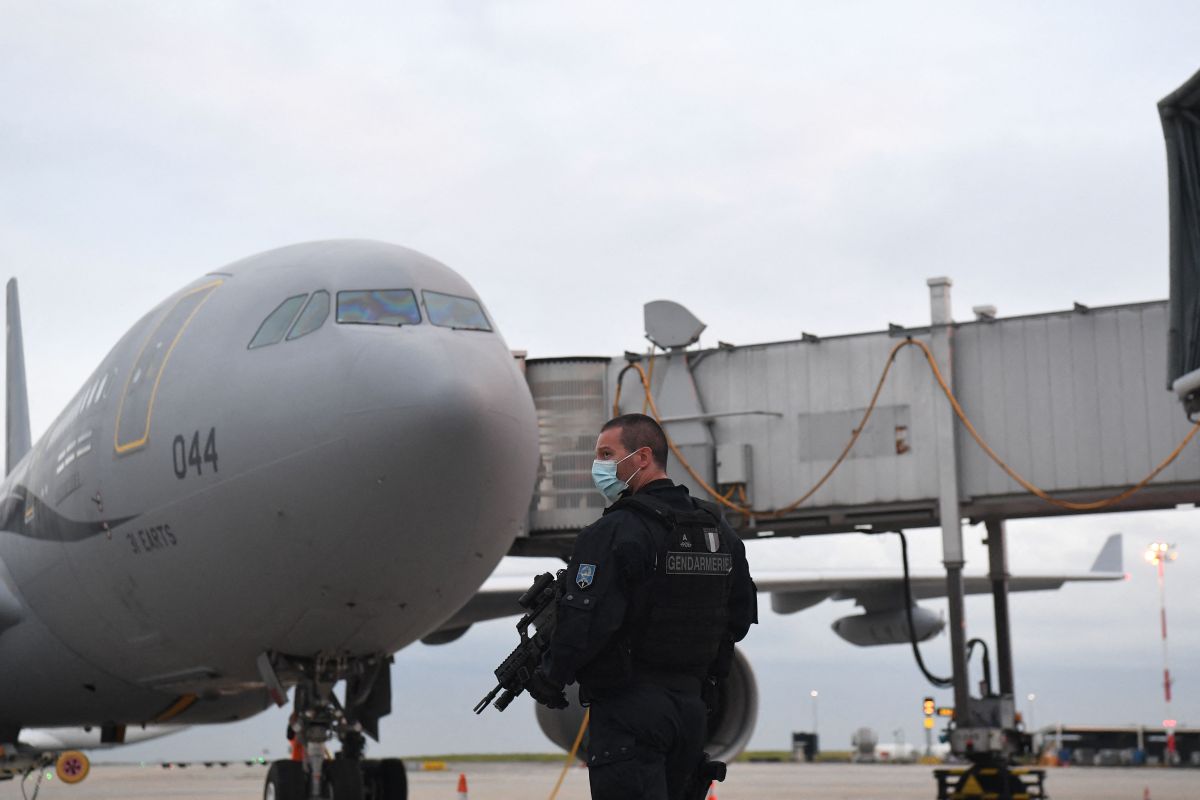 A suicide bomber would be responsible for an explosion near the Kabul airport, Afghanistan, where at least 13 victims were injured. At least three US soldiers are reported.
European media reports that the explosion occurred outside The Baron Hotel, at Abbey Gate Airport, where a second explosion was reported.
#BREAKING : Second explosion hit Baron Hotel near #Kabul airport where Americans were rescued last week. Casualties reported. pic.twitter.com/GsQ6tl2VfO

– Dr. APR 🇮🇳🍁 (@ drapr007) August 26, 2021
It is reported that Americans were staying at that hotel waiting for evacuation flights, but it is not indicated if there are American victims.
Videos and photographs from reporters and agencies in the region show the transfer of wounded and bloodied people walking.
#Breaking (Graphic +18)

Several injured in an explosion near Kabul airport gate.

Follow us for updates. pic.twitter.com/XgyhhrNSJ1

– Aśvaka – آسواکا News Agency (@AsvakaNews) August 26, 2021
The attack occurred one day after the United States Embassy asked its nationals to leave the airport facilities in the face of a possible threat.
I just had a phone call conversation with S Gurnam Singh, president of Kabul Gurdwara committee who apprised me that today's #Kabulairport explosion has happened at exactly same place where they were standing yesterday
We thank Almighty that such thing didn't happen yesterday pic.twitter.com/sbCiHaMZGP

– Manjinder Singh Sirsa (@mssirsa) August 26, 2021
The situation in Afghanistan is complicated for the president Joe Biden and his plan to end shares on August 31, amid pressure from Taliban leaders.