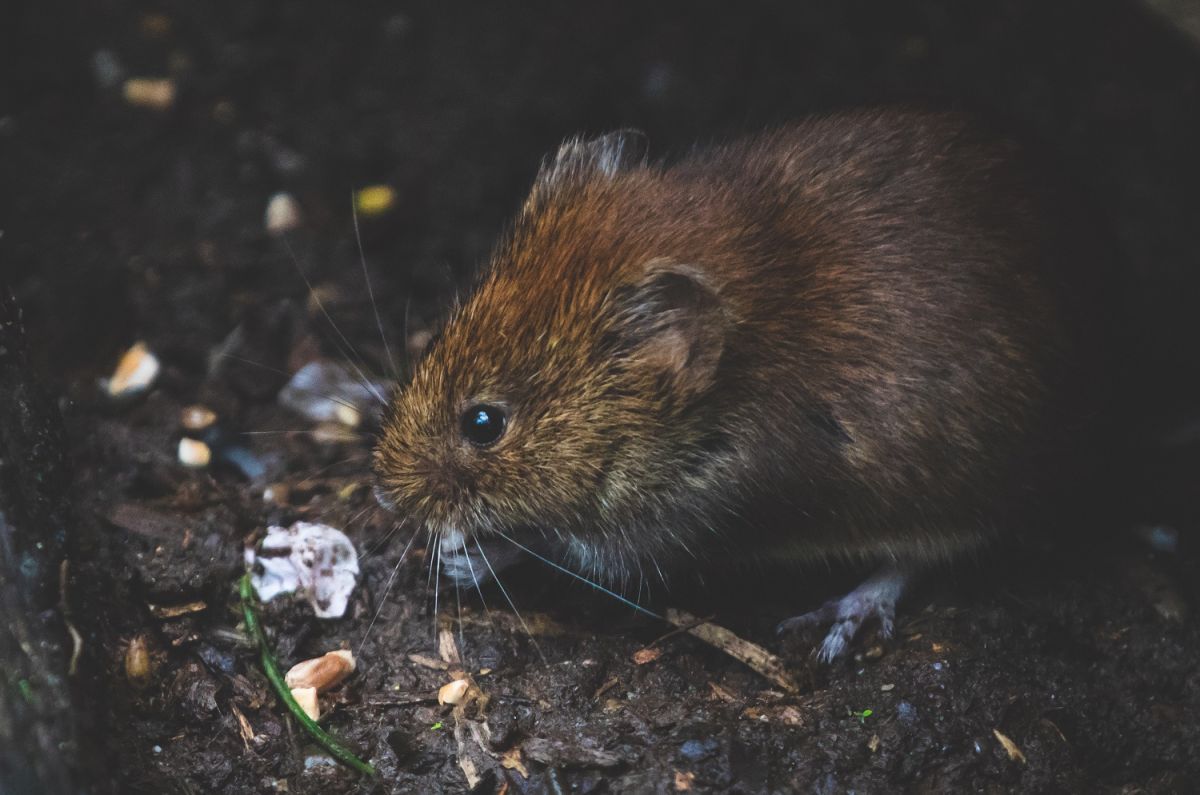 In 2015, in New York the video of a rat carrying a slice of pizza became a sensation, then others were caught carrying muffins and now in England a rodent surprised carrying a box of the famous "Big Mac".
Images taken by a driver in North Yorkshire show the rat pulling and then carrying the box of delicacy back to its den.
Unfortunately someone scares the animal, which ends up leaving the food and hiding.
Astonishing moment huge rat hauls Big Mac burger across busy Yorkshire road pic.twitter.com/WPRHdP9Z5m

– The Sun (@TheSun) August 2, 2021
According to the report of The Sun, now the animal is known as "Rat Big Mac".
It is added that the viral video was captured by a truck driver identified only as Chris.
The New York Post affirms that in social networks Comparisons were made between the "Rat Big Mac" and the famous "Pizza Rat" New Yorker.