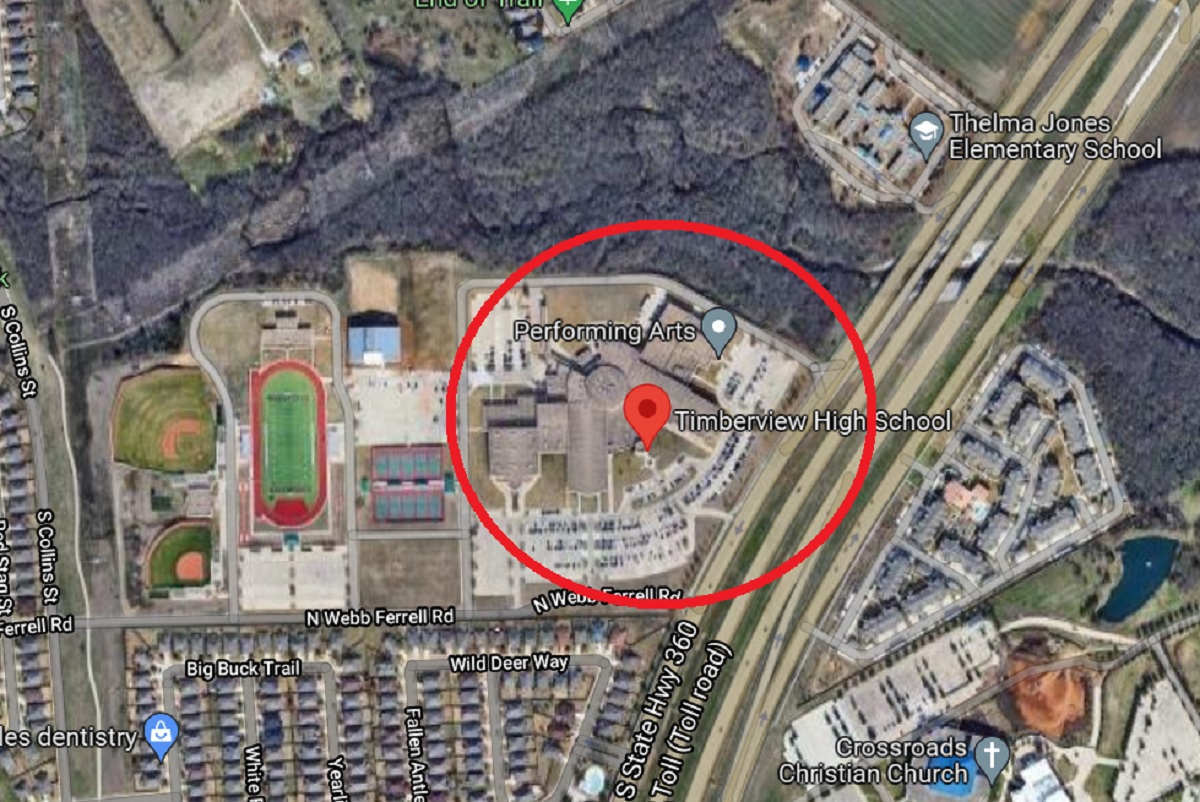 Several people were injured Wednesday in a shooting at Timberview High School in Arlington, Texas, according to local media.
The campus is closed and several law enforcement agencies attended to the report, including the Arlington and Mansfield police.
"We are at the scene of a shooting at Timberview High School. We are doing a methodical search, "the Arlington Police Department tweeted. "We will announce a location for parents soon once the location is identified."
Police are looking for the suspect in the attack. His name is Timothy George Simpkins, 18 years old.
A video circulating on social networks shows the moment when students hear the shots and run to hide.




Source-laopinion.com