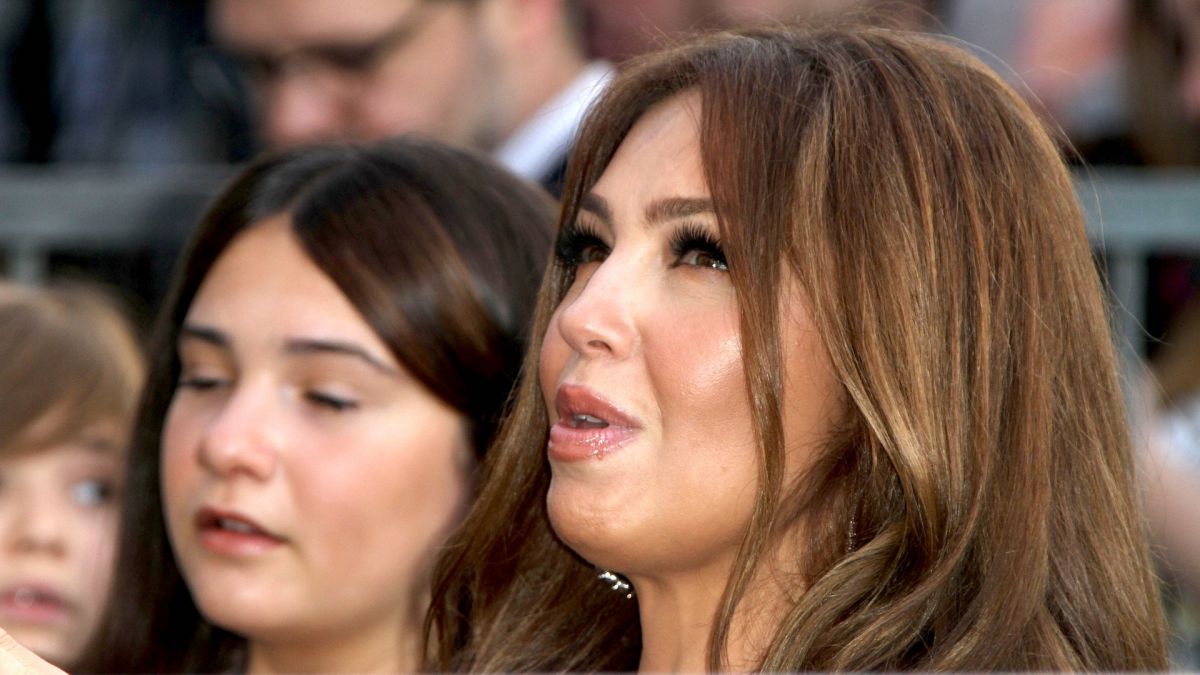 The Mexican singer Thalia, who recently turned 50, has faced difficult situations in recent days, such as the flooding in his house derived from the heavy rains that occurred in New York by Hurricane Ida. Incident in which many of his expensive personal items, as well as parts of his home, including his gym, were seriously affected.
YOU MAY ALSO BE INTERESTED: VIDEO: Thalía's grandmother is interned again after an accident
In that sense, The singer opened her heart and shared with her social media followers that after the flood at her house she lost the motivation to exercise. She even appears in a video without makeup, with pants looser than usual and an improvised bun.
"Do I want to and I don't want to? I haven't been motivated to exercise for weeks! After the flood in my house I was able to improvise an area in the garage. So here we go again? I'll try bro! "he wrote on his instagram account.
YOU MAY ALSO BE INTERESTED: Chiquis Rivera reveals musical collaboration with Thalía and Becky G
In her video shared on social networks, it is possible to see her personal gym almost empty, and she refers that the devices and objects that appear there are those that she was able to rescue after the flood.
Some celebrities like the Colombian actress Xilena Aycardi wrote: "How do I understand you. With all and thanks for motivating me with this reluctance ".
Her publication gathered more than 60 thousand likes in just a few hours and dozens of motivational comments for the Mexican singer such as: "Go, go you can! Today we started "," Let's go with everything, you are motivation for many people, "said various users.
In addition to the flooding of her house, now the family of the Mexican singer is concerned about the health problems of her grandmother Eva Mange, who had an accident, in which she broke both legs and had to be hospitalized in an emergency. Laura Zapata informed the media that Mrs. Eva had two falls under the care of nurses who attend to her while she carries out her work activities.
YOU MAY ALSO BE INTERESTED: Thalía prShow off your hidden talent in archery!
It should be noted that despite the distance that there is with Thalía, her older sister, Laura Zapata recognized and thanked that her sister is the only one who supports her grandmother's financial expenses.
"Thalía is far away, she has been generous in financial matters, she pays for some things. There is no money to pay for wear and tear, care and always being at hand. The only one who participates is Thalía economically and she has been generous with our grandmother ".


Source-laopinion.com