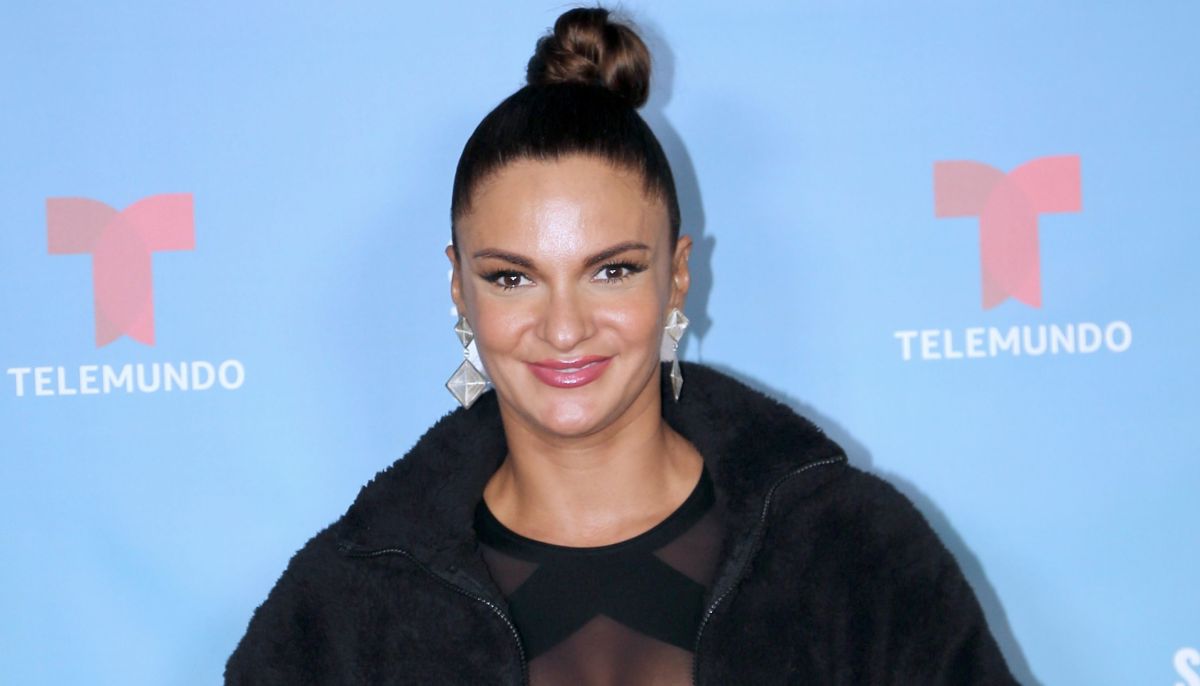 Days to commemorate the fifth death anniversary of the famous singer-songwriter, Juan Gabriel, the mexican actress Mariana Seoane revealed that the spirit of "Divo de Juárez" it manifests itself to him.
The interpreter of "Lucas, Lucas" pointed out that she has a feeling that she misses him all the time, being on the dates in which "Juanga" lost her life due to a heart attack.
"It happens to me like this feeling that I always miss him all the time and it is like it will be a date when he left, but I rather prefer to remember him all the time at all times, that I do so, and the incidents that are like that"he said during his meeting with the press at the Mexico City Airport.
The actress also assured that the relationship with the interpreter "Hug me very tight" was so strong that, despite the artist leaving this underworld on August 28, 2016, he continues to communicate with her in various ways.
"It always manifests itself … in many ways, I don't know how to explain it to you, for example, I can put themes about him and suddenly those things that maybe you say 'what stupidity!', There are people who think that, but no way, I don't care, suddenly a hummingbird or suddenly something that I know, it's like… they are things that you know and apart, you with loved ones who have left you, there are always manifestations of loved ones ", he counted.
SEOANE DEFENDS JOSÉ MANUEL FIGUEROA
On other issues, Mariana Seoane defended her friend Jose Manuel Figueroa, who is accused of violence by his sentimental ex-partner, Farina Chaparro, who assured that he had never known that part of him and could not comment.
"The truth is that I have never known that part of him, I could not give an opinion, nor could I tell you, that they are … Let's see! … What I think is that he is a good man, who has a strong temperament, as I do. I can have, and that many times, they can say an aggression to make you angry, and kick, or be as strong in your energy. Honestly, it is always very difficult to give an opinion in the stories of a couple, and he is my friend and what I have known about him is a gentleman ", he stated.
Finally, Seoane assured that she would never allow violence in her life since it would be difficult for it to happen to her.
"It would be difficult for it to happen to me and if it also happens to me, it is also as an alert that this person may be an aggressive person in another way later … (I would cut him off) those that you already know."