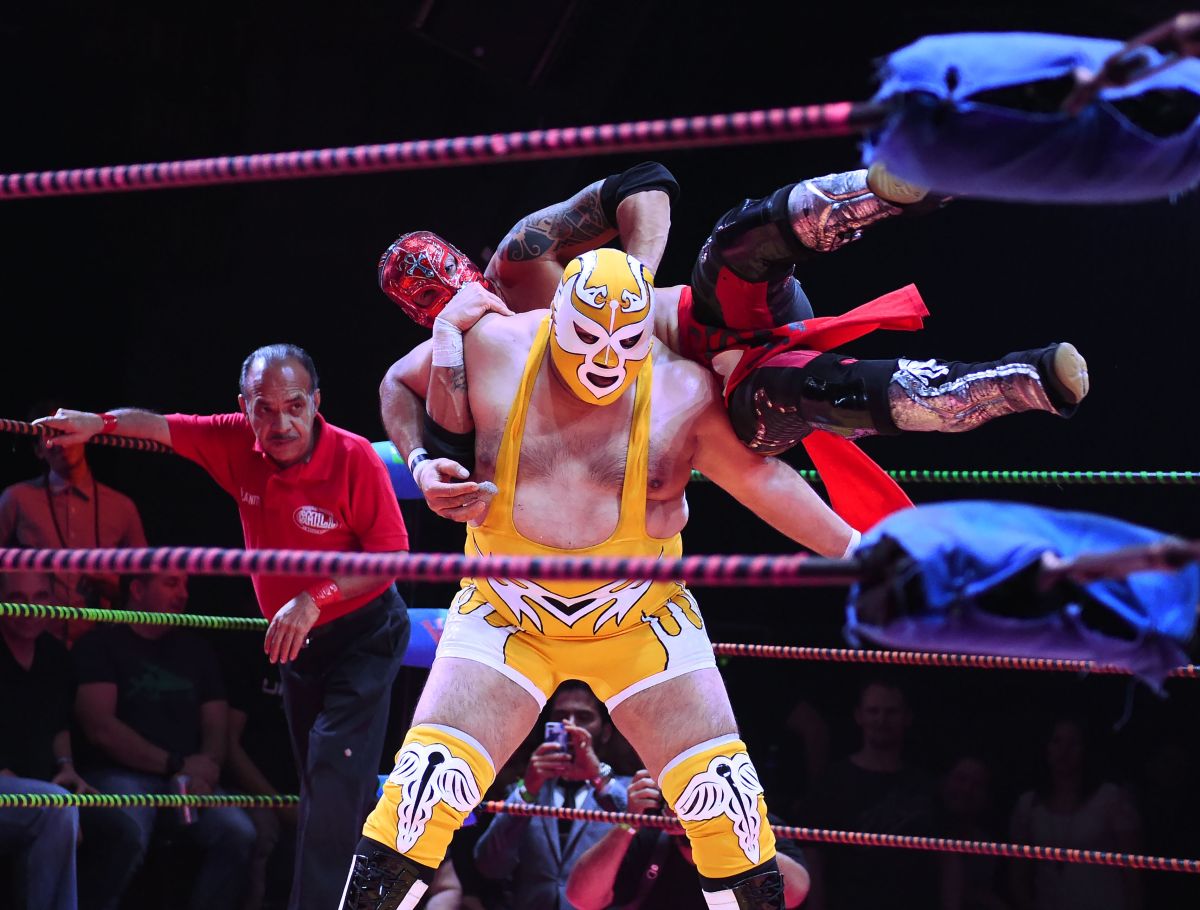 On the night of this Tuesday, a 7.1 magnitude earthquake shook part of the Pacific coast of Mexico, at approximately 8:40 pm, at which time a wrestling function in Mexico City. A video captured how the earthquake was experienced in the event.
When everyone is aware of the situation, a man is heard shouting: "don't run, don't run". The fighters quickly took refuge, while some people they chose to try to leave the venue. Others remained in their seats or standing, waiting for the earthquake to pass.
In the footage, a security element is seen giving directions to those present. Another man asks people to put their hands on their heads. At the end, a lady tries to calm the rest by saying "it's over, it's over".
The people were evicted from the Arena México and the wrestling function was canceled, complying with the respective security protocols. Fortunately, no one was injured at the site and the infrastructure was not damaged.
🇲🇽 | URGENT: 6.9 magnitude earthquake in Mexico on Tuesday night: pic.twitter.com/KgER8dcWwK

– Alert News 24 (@ AlertNews24) September 8, 2021